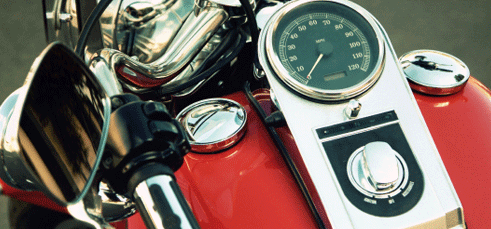 We've been a leader in the international motorcycle transport industry for over 30 years and with hundreds of shipments monthly to the Netherlands, our experience shipping motorcycles to Holland is something we pride ourselves in.
Each month, there are a variety of bikes that clients need transported for a variety of different reasons. We help individuals that want to take them over for tours, as well as those who are moving overseas and interested in shipping a motorcycle to Holland.
For the classic motorcycle owner or collector, shipping your vintage Harley Davidson or Indian to Holland can be done just as easily.
Motorcycle Export and Import for Holland
The Netherlands handle motorcycle imports and procedures the same as cars, as they are both classified under vehicles.
Before anything can be shipped, it'll need a full dock receipt along with U.S customs clearance. For that, we will need you to supply us with a few documents.
Our shipping specialists will then prepare all the paperwork for customs to make things easier on you.
If you need the motorcycle(s) picked up for delivery to one of our departure locations, our dispatch can arrange for that as well.
Transport Options
For shipping a motorcycle to Holland or other type of personal vehicle like a scooter, moped or ATV you have a couple different options.
Some carriers use a roll on roll of service, the bike is actually rolled into the hull of an ocean carrier. It's a good choice when you are moving just one but nothing else is allowed on or inside saddlebags.
For anyone who doesn't mind paying more to get their motorbike to the Netherlands, this is the quickest way to transport. It's possible to have your shipment within 7 days.
There are two options using the container: sole use and shared/consolidated. Sole use means you pay for the entire 20' container. We recommend shipping motorcycles to Holland with our shared container service.
You will save money this way but as with all the options via ocean freight, it does take longer to arrive.
Written by Damien Shields