Moving to China from USA
As the country with the largest population in the world, China has always been a popular destination to move to. The government estimates that there are currently over 600,000 expats in China today, and that number grows by the day. With economic opportunities and the prospect of a rich new cultural experience, there is no wonder why so many people are moving to China from the USA.
Moving your household goods to China from the US takes time and proper planning. You have to consider your living situation, time frame, and any other logistics necessary. Our job as a full service international mover is to help make every part of your move go as smoothly as possible. With 40 years of experience as an international moving company, you can be assured that your move is in safe hands.
So while you focus on setting up your new life in China, Schumacher Cargo Logistics can handle all the stress and logistics of wrapping up your life in the United States and shipping it to your new home in China.
Read our guide on moving to China from the USA below and start your international relocation today!
How to Move to China from the USA
Estimate the Volume of Goods
When moving to China, the best place to begin is to calculate the amount you are shipping. With an estimate size, we can better prepare you with the info you need for a successful move.
Use our Moving Calculator to create an estimate for the volume of your goods. For people who don't know their move size yet, we also have preset volumes to quote on from 10 boxes all the way to a 4+ bedroom home.
Get Your Cost to Move to China
The cost to move to China depends on many different factors. Details like volume, origin, destination city, and service type all affect the price. An example is moving from LA to China will have a different price than NY to China. This is the case even if all other factors are the same. For this reason, our representatives create custom quotes specific to each move.
Fill out our Online Quote Form to get a custom quote for your move to China.
Ship the Goods to China from the US
Once you finalize a booking with your representative, we will begin your shipment. Using our full service moves, we come to your home then pack and wrap the goods we are moving. We then take the goods to our nearest warehouse and prepare it for shipping in a container. As soon as the container is ready to ship, it will load into the vessel and begin sailing. You will then receive the Bill of Lading and an estimate for when the goods will enter.
Receive the Goods at Your Home Overseas
As your goods enter China, they will undergo customs clearance. When your goods clear, they will be unloaded and prepared to move to your home. You will receive a call to schedule the delivery and book the best available time. Your goods are then taken and delivered to you where you need. All that's left is to enjoy your goods and the completion of your move to China.
Shipping from US to China
Our international shipping service to China caters to all sizes of shipments. Whether you are moving a single room's worth of household items or an entire container full, we can accommodate you through these services:
Shared container service where you only pay for the volume you ship
Exclusive use container where you pay one flat rate for your own 20' or 40' container
Automobile shipping services including your household goods
Additional Services for Moving to China
There are multiple steps to take when moving overseas to China, whether you are moving household goods or other types of cargo, such as vehicles. We offer many additional services to streamline your move and make it as effortless as possible. Choose the options that work best for you:
Door to door options
Packing and wrapping
Pick up services for those not close to one of our locations
24/7 online tracking
Customs clearance, paperwork and much more
Things to Know Before Moving to China
Major Cities and Ports in China
There are hundreds of destinations that our moving services to China serve and they include smaller towns as well as the major metropolitan cities. In this case, moving to Beijing is just as easy as moving to Shanghai or Guangzhou.
In terms of the frequency in which we ship household goods, below is a list of the more common cities involved in an international move from the USA to China.
Beijing
Shanghai
Guangdong
Tianjin
Guangzhou
Shenzhen
Dongguan
Taipei
Chengdu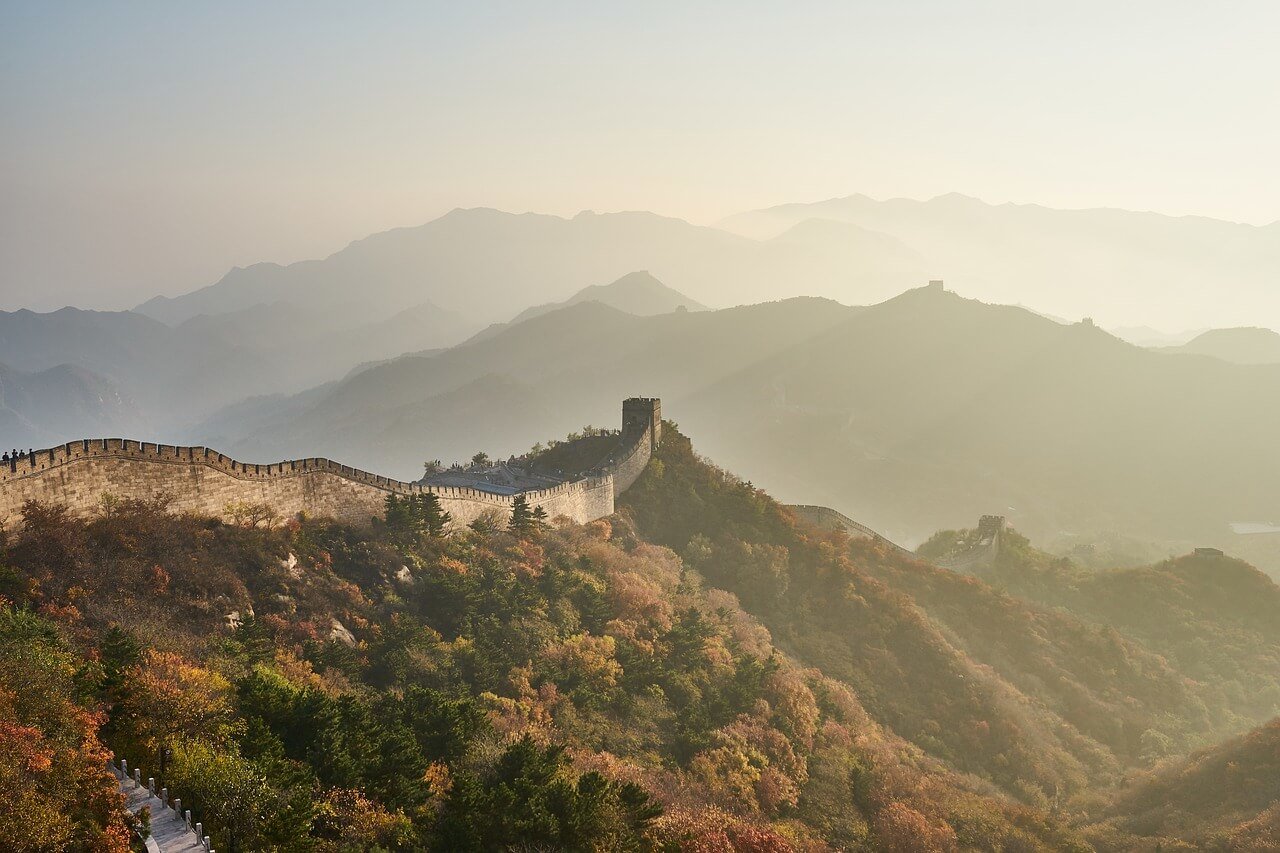 Interesting China Facts
China has only one time zone for the whole country
Mandarin is the most spoken language in the world
The Great Wall's length is 13,171 mi or 21,196 km
More than half of all pigs in the world are in China
China has the largest population, but it is only the fourth largest country geographically
One in five people alive today are Chinese
Fortune cookies were actually invented in San Francisco
The Chinese regard 8 as the luckiest number
More for International Moving to China
Start your relocation to China and fill our Online Quote Form today!
For more information on moving to China, call and discuss your overseas moving options with one of our moving specialists at 562-408-667 or toll-free at 800-599-0190.
SCL China Mover Reviews