Import cars from Germany are some of the most popular around the world. Germany has always been one of the premier countries for manufacturing luxury cars. Brands such as Audi, BMW, Mercedes, and Porsche have a deep history in the auto world. While these brands have great models in America, many iconic models were only available in Germany. To get one of these cars, collectors have to import a car from Germany to the US. Importing cars from Germany looks daunting, but using a full service international shipping company streamlines the process.
Schumacher Cargo Logistics is a leader in the shipping industry with over 40 years of experience. Thousands have worked with us on car shipments to and from Germany, and that number grows every day. As a result, our services have been refined to offer our customers the forefront in international car shipping services.
Read our guide on how to import cars from Germany and fill our Online Form at the top start your international shipment today!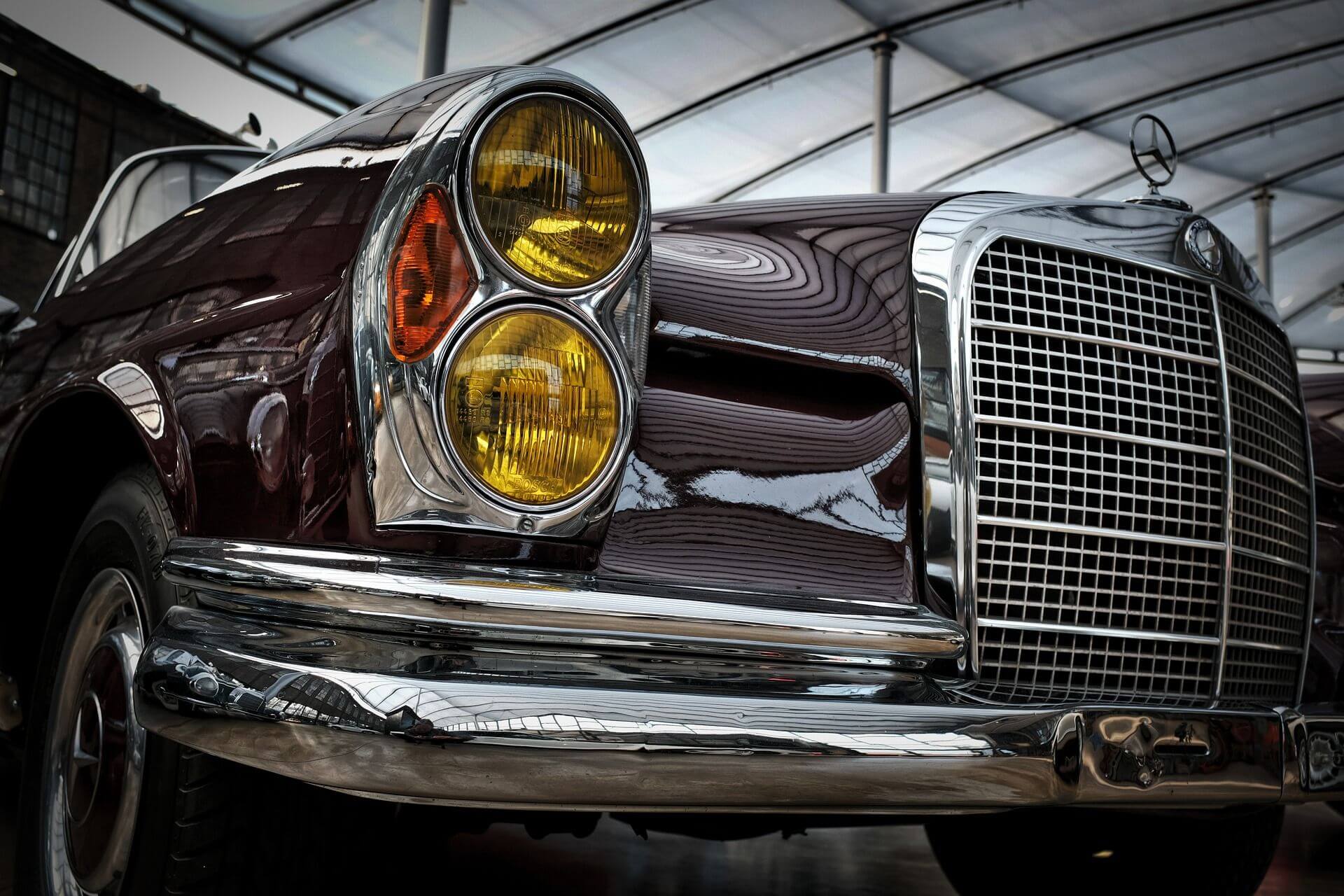 How to Import a Car from Germany to the USA
Many people wonder how to import cars from Germany to the US, but the process is actually not complicated with the right direction. If you follow all our steps, your German car will be on US streets in no time at all.
Check Vehicle Import Eligibility
Get a Custom Quote
Start Your Shipment
Check the Legality to Import a Car from Germany
Before shipping a car from Germany to the USA, begin by checking the eligibility of the vehicle. Returning and US spec vehicles will enter easily if they have not had modifications. The US enforces strict regulations on all other cars entering the country. Due to that, your car cannot enter unless it meets the import requirements. Read about some of the special exemptions to import a car from Germany at the bottom of the page.
Check the eligibility of your car with our Auto Import Tool.
Find Out How Much it Costs to Ship a Car from Germany to the USA
The cost of shipping a car from Germany to the US depends on a variety of aspects. Factors that influence shipping cost include vehicle dimensions, origin/destination, and shipping service. As an example, importing a car from Germany to California will be priced differently than to New York. For that reason, we create a custom quote for each car import from Germany.
For a quote on your German vehicle import, fill out our Quote Form or call in at 1800-599-0159.
Shipping Services for German Car Imports
Once you have your quote, you can begin the shipping process. We offer Roll on Roll off and individual container services to ship a car from Germany to the USA.
RoRo Service (Roll on Roll off)
RoRo service has the car rolled onto the shipping vessel in Germany and then rolled off of the vessel in the US. This service is only offered to the East Coast with limited availability.
Individual 20 or 40 Foot Container Service
An individual container service has the car loaded into a container before its moved onto the vessel. There are options for a 20 foot container if you have a single vehicle or a 40 foot for 2-3 vehicles.
Comparison
Individual container service is the most common for car imports from Germany. The reason is containers offer protection that RoRo cannot. RoRo shipments are open to the elements, while containers keep vehicles enclosed during transit. Furthermore, all risk insurance is available for containers while RoRo is limited to total loss. Also if you are on the West side of the country it will be more cost effective since the container can go to nearby ports.
Import Destinations in the US
Schumacher has locations around the US to receive your import car from Germany:
California
New Jersey/New York
Texas
Georgia
Florida
Pick up your car at one of our warehouses, or choose for us to deliver it straight to your door. When shipping a car from Germany to the USA via RoRo, their are specific ports to choose from depending on the time and availability. Our representatives will inform you which is the best option when sending their quote.
Special Exceptions to Import Cars from Germany
It is possible to import cars from Germany without conversion if they meet certain requirements. Otherwise, alterations have to made to the vehicle until it meets US standards.
Classic Car Imports from Germany
Once a car becomes 25 years old it becomes a classic car. In contrast to a regular car, importing a classic car from Germany to the US is much less complicated. In this case, these cars no longer have to follow EPA or DOT requirements. This means that no modifications need to be made and the vehicle can be imported as it is. Although this may be true, particular states have their own restrictions on classic car imports.
Temporarily Importing a Car from Germany
Importing German cars to the US can be done temporarily without having to make alterations. However, the vehicle has a one year limit to stay in the country. Cars imported this way cannot be sold and must leave before the time expires.
Temporarily import your German car for one of following reasons:
Nonresident
Display
Repair/Altercation
Competition/Racing
Exhibition/Events
German Government and Military Members
German government and military members have the opportunity to import a vehicle into the US. The German government must issue permission for these imports before shipment. Imported German vehicles done this way do not need modification, however they must leave when the deployment is over.
Additional German Import Resources
For more information on importing motor vehicles from Germany, visit US Customs and Border Protection's Page.
For exporting a car to Germany from the US, visit our Car Shipping to Germany Page.
To start shipping a car from Germany to USA, please fill out our online quote form or call in at 1800 599-0190.
SCL Ratings for Germany Car Importer