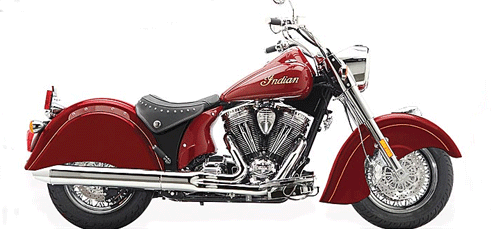 A true American classic in the Motorcycle world-Schumacher cargo will handle your Indian bike with care as we ship it for you.
Indian motorcycles are built for the true enthusiast and if you own one and are bringing it on your extended trip around the world- we can move it for you in style.
We can strategically ship from all ports in the USA as we own and operate 5 warehouse locations from which to handle all your shipping requirements.
Our motorcycle shipping services include:
Inland transportation
Crating
Storage
Documentation and custom clearance
We Are Indian Motorcycles Transport Experts
Since 1977, our International Moving Services safety record for cargo shipment delivery has far exceeded all industry standards and has made us one of the most dependable shipping companies in the industry.
Thus, whether you are shipping boats, cars, motorcycles or motor homes you will comfortable knowing that Schumacher Cargo Logistics and our team of International shipping experts will take care of all aspects of your shipping needs.
HONESTY – INTEGRITY & VALUE FOR MONEY
Ship with confidence. Our safety records for cargo shipment delivery have exceeded all industry standards. Thus, whether you are moving a motorcycle, ATV, Quad or general cargo, you will be comfortable knowing that our shipping company will take care of all aspects of your relocation needs. Damien Shields