Whether you are relocating to the USA or adding a classic car to your collection, we have services available to accommodate all our client's import needs. The process to import a car from Spain to the USA can be simple with a dedicated international shipping company like Schumacher.
Schumacher Cargo Logistics has over 40 years of experience shipping cars to and from Spain. Our experience has allowed us to streamline the import process and deliver the best value for our customers.
Take a look at our guide below on how to import cars from Spain and start your international shipment today! If you are ready to import your car from Spain, use our Online Form and select USA to begin.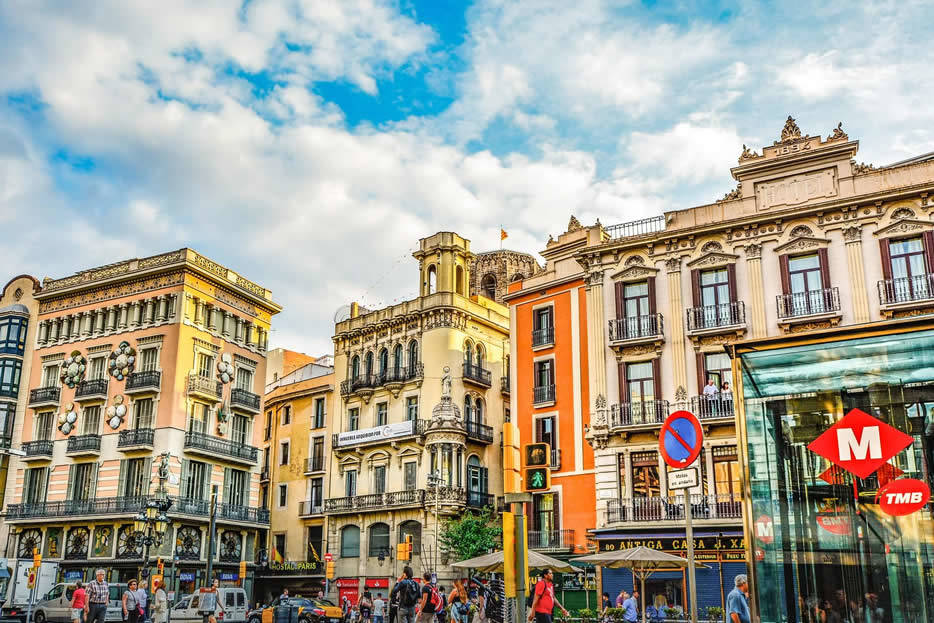 How to Import a Car from Spain
Importing a car from Spain is easy if you follow the right steps. Read our guide and begin working with one of our representatives for a stress free car import.
Overview for Car Imports from Spain
Check Import Legality for the Vehicle
Get a Quote for the Shipment
Ship the Car from Spain to the US
Receive Your Car in the US
Vehicle Eligibility
Not all vehicles are eligible for shipping from Spain to the US. This means that the vehicle should be checked before starting the import. Cars that are already US specs pass as they are legal in the states. Otherwise, you will need to enter with special conditions. The most common situation to pass is the car is over 25 years old. When this happens, it becomes a classic car and avoids going through the DOT and EPA restrictions.
Importing a Spanish Car Temporarily
If you are importing a car from Spain for less than 12 months you can do a temporary import. Reasons for this type of import include: Race, Display, Repair, Leisure, Vacation, Exhibition, and Events. Though the restriction is they must be shipped back to Spain before the 12 months are up.
Price to Import a Car from Spain
The price to import a car from Spain depends on a few different details. These details such as origin and destination city will from differ person to person. For this reason, our representatives create unique quotes for each customer specific to their particular shipment.
Please fill out our Online Quote Form to get your own custom quote today.
Shipping a Car from Spain to the US
Once you're ready, you can begin shipping your car from Spain to the USA. We'll guide you on where to send your documents and start preparing the vehicle to leave. Your car can be picked up wherever it is located. Alternatively, you can drop it off at the port warehouse yourself. After that, you can rest easy as we will handle the rest. Your car will be exported from Spain as soon as it is ready to go.
Receiving the Vehicle
As your vehicle leaves Spain, we will send you a notification and the Bill of Lading. Then once it enters the US you will receive another notification that your car is going through customs clearance. After your car is ready, we can deliver right to your door or you can pick it up from one of our warehouses. All that's left is to enjoy your Spanish import in the US.
More Resources
To start your car import from Spain, fill out our online quote form or call in at 1-800-599-0159
SCL Spain Car Importer Rating