One of life's most stressful experiences is MOVING. We will do all we can to alleviate as much of this stress as possible. Our professionally well trained & talented Move Coordinators are only an email or call away, in the meantime here are some useful suggestions. Take a look at our international moving tips below and get prepared for your move overseas!
Moving Tips Table of Contents
Download a copy of our International Moving Tips
Well in Advance
| | |
| --- | --- |
| ☐ | Advise your children's schools. Private schools often require a minimum of 1 semester notice. |
| ☐ | Check the validity of passports, visas, consular documents. |
| ☐ | Check the validity of residence/ work permits, import permits. |
| ☐ | Check health requirements at destination. |
☐
Advise your bank and credit card companies about your international move
Open your overseas bank account. Cancel any direct debits.
☐
Obtain any employment references, W-2 (details of employee leaving work) and certificate of any
company pension (401k).
☐
Contact the Social Security office to ensure that all future payments are made to the correct account. Discuss any other benefit entitlements.
☐
Update your will. If retaining USA property, ensure any new Will overseas does not revoke
an existing US Will.
One Week Out
☐
Confirm Removal date with your Schumacher Cargo Logistics representative.
☐
Advise Electric, Gas &Telephone companies of termination date.
☐
Advise the Department of Motor vehicles to cancel your registration for your vehicles.
If you are shipping your vehicle overseas with our company, FedEx original title to us.
☐
Cancel your motor insurance, household and contents policy.
☐
Sell, donate or give away any items you do not want any longer.
☐
Contact the post office and have all mail re-directed.
☐
Contact your physician to refill any necessary prescriptions.
☐
Make copies of valuable documents.
☐
Pack a few special personal items to take with you for your new home while we transport
your contents around the world. Take a few toys for the kids.
Move Day
| | |
| --- | --- |
| ☐ | Ensure you have enough clothing packed in suitcases for your time away from your home contents. |
| ☐ | Place Keys, Wallet, Passport(s), and/or any important documents you don't want packed, aside. Should packed contents be later obtained from our warehouse, there maybe a service surcharge. |
| ☐ | Do not have our packers handle your jewelry or cash. |
| ☐ | Do not add laptops, cellphones or any electronics into your air freight shipment. |
| ☐ | Do a final walk around with the team leader to ensure all items have been packed and removed from your home, before the crew leaves. |
| ☐ | Obtain a copy of the packed inventory list from our crew team leader. |
Best Not to Forget
☐
Make spa reservation for your pet on moving day.
Animal's tend to not like moving people. Go figure!
☐
Choose a nice restaurant for the evening. Likelihood you will be in no mood to cook!
☐
Arrange for the kids to be collected from school, you may be a bit busy!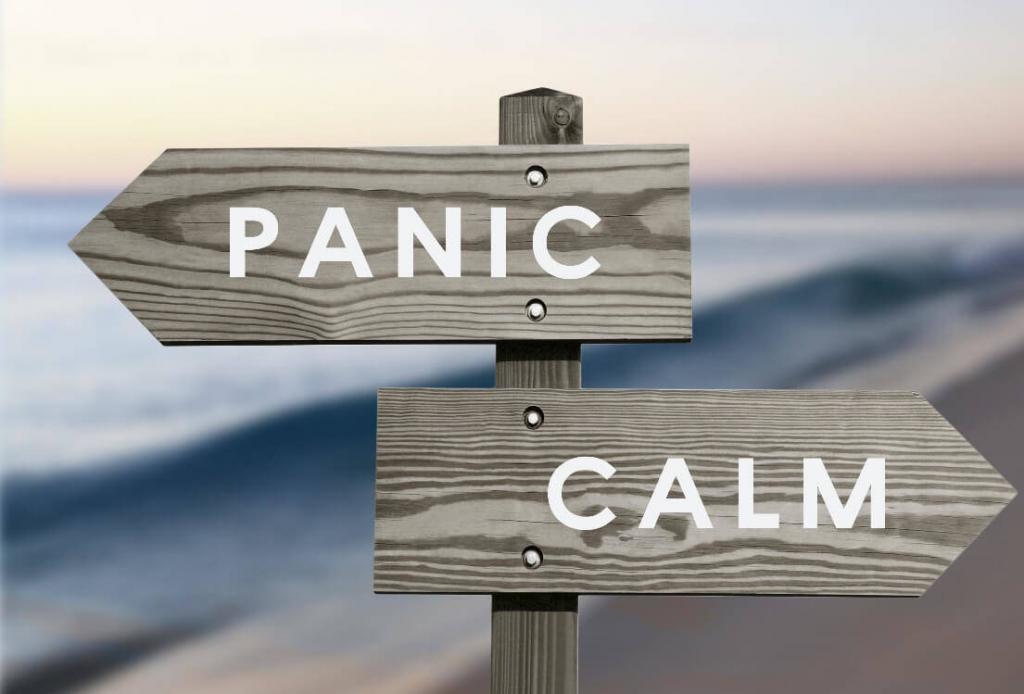 Extra Tips for Your International Move
Give Yourself Enough Time.
It all starts with planning and organizing. If you are moving in the summer be aware this is the "peak" of the moving season. Allow at least 4 weeks prior notice for all bookings, if possible.
Use the Right Boxes
Schumacher Cargo Logistics only uses new sturdy, reinforced cartons. Although the boxes you can obtain from your neighborhood supermarket or liquor store may be free, they are not nearly as strong or padded like new boxes. They are more susceptible to causing damage to your valuables in transit.
Be sure to point out to our packing crew the boxes in which you've packed fragile items, especially if those items are valuable.
Schumacher Cargo Logistics team leader will advise you on whether those valuables need to be repacked in sturdier, more appropriate boxes.
Facilitate the Transit
The heavier the item, the smaller the box it should occupy. A good rule of thumb is if you can't lift the carton easily, it's too heavy. Label all boxes so you can find everything you need the first night in your new home.
Pack your phone book since you may need to call old neighbors or businesses from your new home.
Placing an open box of baking soda inside your refrigerator will help to absorb excess moisture during moving. The boxes that you will need first should be loaded last. This might include toys, cleaning supplies, light bulbs, blankets, pillows, and sheets.
Work hand in hand with our packing crew
Read the inventory form carefully, and ask our team leader to explain anything you don't understand. Make a note of your shipment's registration number, and keep your Bill of Lading handy.
It is your responsibility to see that all of your goods are loaded, so remain on the premises until loading is completed. To insure that nothing gets left behind always do a final inspection of the premises. Do not sign any releases without completing this inspection
Move-in Day
Be sure you're there when the delivery crew arrives. Plan to stay around while they unload in case they have any questions. If you cannot be there personally, be sure to authorize an adult to be your representative to accept delivery. Inform the destination agent of your chosen representative's name. Your representative will be asked to not any change in the condition of your goods noted on the inventory at time of loading.
Start Your Move Today
Fill out our quote form at the top of our page or call in at US 562-408-6677 // Toll Free 800-599-0190
Consult your ship card or contact us for complete information, including schedules and ports.