Shipping your car to Germany is more cost effective than buying one there. At Schumacher Cargo we make the process to ship your car from the US to Germany easy. As international auto shipping specialists, we have been shipping cars to Germany on a regular basis for over four decades.
Whether you are a member of the military, temporarily relocating to Germany, or you are permanently moving to Germany, w we've got you covered. Schumacher Cargo has the most efficient process and the best rates for shipping your car from the US to Germany.
How Much Does Shipping a Car to Germany Cost?
The average cost to ship a car to Germany is around $1000 or more per car. The price for shipping a car overseas to Germany will depend on the following:
Your vehicle year, make, and model
Your location in the US and how close you are to a departure port
The shipping method that you choose
The final destination of your car in Germany
It is alway best to get a quote for your specific shipment. Our moving specialists will make sure that you have everything you need for a secure and safe overseas auto transport to Germany. We have our own in-house dispatch department that can orchestrate pickups from anywhere in the country. No matter where the vehicle is located.
How to Ship a Car to Germany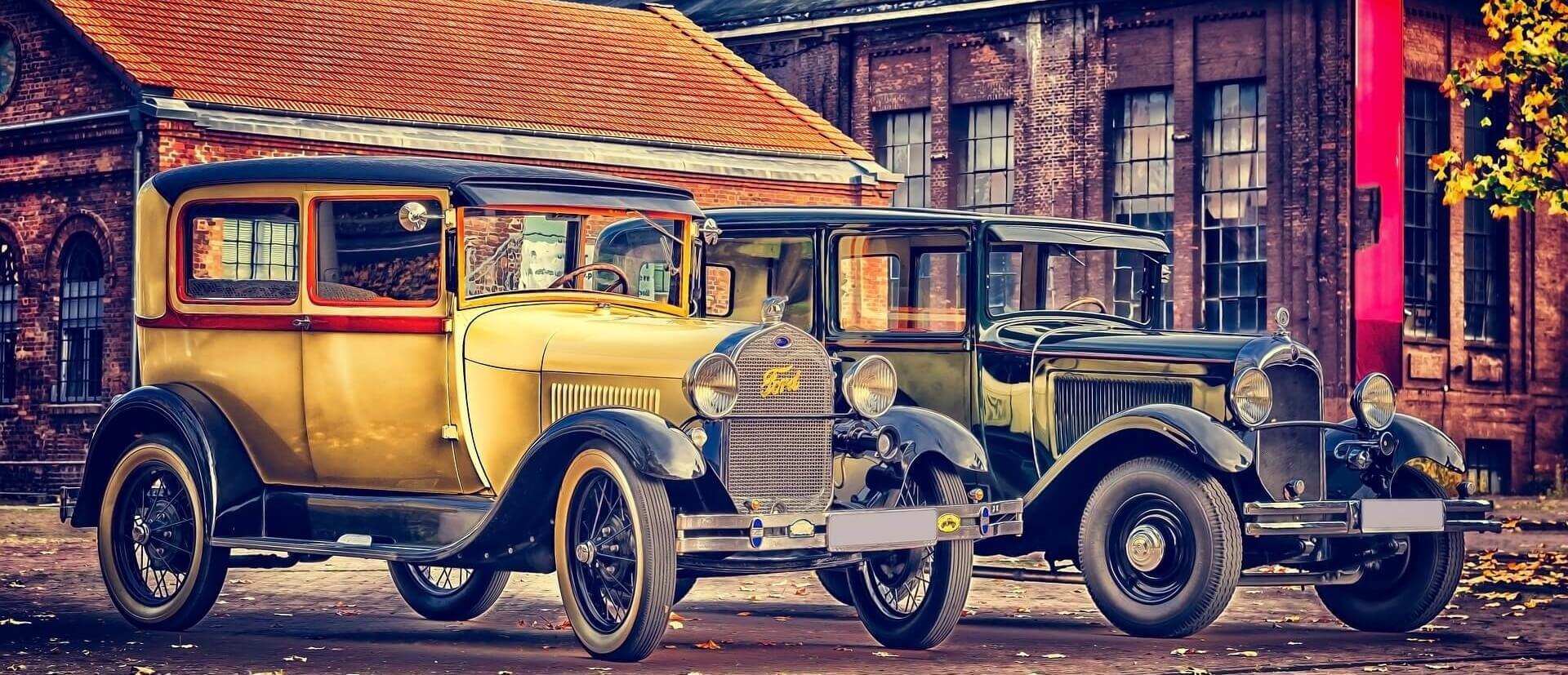 When shipping your car to Germany with Schumacher Cargo Logistics we take care of everything you need. From inland transport (if needed) to the departure port to making sure your paperwork is in order. We also offer door to door delivery option.
Our warehouses include Los Angeles, San Francisco, Houston TX, Savannah, Miami, and New York.
Methods for Shipping a Vehicle to Germany
The most used method to ship a car from the USA to Germany is via container. Although we do offer RoRo and air freight services, most individuals elect for the first method.
Container
You can have your car shipped in a 20ft or 40ft sole use container, or take advantage of our consolidated container shipping service. For consolidated container service, your vehicle will be loaded with others into a 40ft container going to Germany. This has the best value as the costs are split between each shipper while still retaining the protection of a container.
Roll on Roll off (RoRo)
With roll on roll off car shipping, the autos are driven into the belly of the large vessels where they are braced and secured. RoRo has limited ports of service and is generally less protected as it is open to the elements. The main use for this service is when a vehicle is too tall or wide for a container and can only ship via the open space in a vessel.
Air Freight
Air freight shipping for cars to Germany is the fastest possible way to transport a vehicle overseas. With this service, the main concern is speed. Air freight is the most expensive method of transport for vehicles. Generally, this is used for events, shows, and super luxury vehicles.
Popular Places to Ship a Car to Germany
Below, are the places we most often ship cars to in Germany from the USA. Bremerhaven is the main port in the north.
Major Destinations
Berlin
Bremen
Bremerhaven
Cologne
Dresden
Frankfurt
Hamburg
Munich
Ramstein
Stuttgart
How Long Does Shipping a Car to Germany Take?
**These time frames are estimates for a port to port service. They assume all the necessary documents are given to us up front, the vehicle is ready for departure, and that the container is ready to ship.
Shipping Car to Bremerhaven
Bremerhaven is Germany's primary ocean freight port. Our container service sails every other week depending on US departure port.
From Los Angeles, our west coast office, it takes between 4-5 weeks on the water. Please remember this is ocean transit only. We recommend clients leave themselves at least 6-8 weeks for the entire process. However, it can take longer.
When shipping a car from the east coast you will enjoy a shorter transit time of 3-4 weeks on the water port to port.
Shipping Car to Inland Germany
For those looking for inland transportation to a further city such as Berlin, Frankfurt, Munich, or any other destination, we can deliver to your door with our German inland car transport.
Importing Cars to Germany: Taxes and Duties
Since the USA is not a member of the EU, anyone planning to import a vehicle to Germany will be subject to duties as well as the 19.6% value added tax. There are a few exceptions to this.
Shipping Car to Germany Temporarily
For those bringing a vehicle on holiday, or traveling through Germany to another final destination, only a deposit is required. After the car leaves Germany or is registered in your respective country, the money is refunded to you. The duration of the stay must not be longer than 12 months if you are staying temporarily.
Shipping Car to Germany Permanently
US citizens needing to ship a car to Germany as part of a permanent move can import the vehicle as part of personal effects as long as it's used and has been owned longer than 6 months. This is a one time offer. If you meet the above requirements, you will not be liable for the VAT tax or duties.
EU citizens that have lived in the USA for more than a year AND have owned the vehicle longer than 6 months are allowed a one time tax free import.
As a suggestion, we advise all clients to contact the German embassy for confirmation of your status. This is due to the fact that taxes and duties can change without notice.
Car Shipping from Germany to the USA
Transporting cars to Germany is just as easy moving automobiles back to the US. Though it is limited in terms of the different services available.
You will also be dealing with a different SCL department when importing vehicles back to the US from Germany. In this case, we have a team of auto import specialists who are fully capable of assisting you.
More Info for Car Shipping to Germany
For the cost to ship your car to Germany use our quote form to get a free estimate. For questions about car shipping to Germany services call one of our specialists at: (Local) 1-562-408-6677 or (Toll Free) 1-800-599-0190.
SCL Car Shipper to Germany Ratings
4.7 / 5 based on 6445 Reviews – Read more testimonials