International Moving to Belgium
Moving from the USA to Belgium, or any destination in Europe isn't your average household move across town. It takes time and preparation, not to mention planning for all the changes you've been accustomed to in the USA such as voltage for your kitchen appliances, size of your new home and much more.
Our job as a full service international mover is to help make every part of your move go as smoothly as possible and with 40 years of experience as a moving company to Belgium, we promise that your personal effects will be in safe hands.
Read our guide on relocating to Belgium from the US below and start your international move today!
How to Move to Belgium from the USA
Estimate the Volume of Goods
When moving to Belgium, the best place to begin to calculate the amount you are shipping. With an estimate size, we can better prepare you with the info you need for a successful move.
Use our Moving Calculator to create an estimate for the volume of your goods. For people who don't know their move size yet, we also have preset volumes to quote on from 10 boxes all the way to a 4+ bedroom home.
Get Your Cost to Move to Belgium
The cost to move to Belgium depends on many different factors. Details like volume, origin, destination city, and service type all affect the price. An example is moving from LA to Belgium will have a different price than NY to Belgium. This is the case even if all other factors are the same. For this reason, our representatives create custom quotes specific to each move.
Fill out our Online Quote Form to get a custom quote for your move to Belgium.
Ship the Goods to Belgium from the US
Once you finalize a booking with your representative, we will begin your shipment. Using our full service moves, we come to your home then pack and wrap the goods we are moving. We then take the goods to our nearest warehouse and prepare it for shipping in a container. As soon as the container is ready to ship, it will load into the vessel and begin sailing. You will then receive the Bill of Lading and an estimate for when the goods will enter.
Receive the Goods at Your Home Overseas
As your goods enter Belgium, they will undergo customs clearance. When your goods clear, they will be unloaded and prepared to move to your home. You will receive a call to schedule the delivery and book the best available time. Your goods are then taken and delivered to you where you need. All that's left is to enjoy your goods and the completion of your move to Belgium.
Our Global Relocation Services
Whether you're moving household goods to Belgium from the USA for the first time or moving back to Belgium, shipping your household goods and personal effects is a key part of the process.
To make things easier, our relocation company offers a variety of services depending on your specific needs.
Such as:
Full service door to door moves
Local packing, wrapping and loading for clients near one of our 5 US locations
Pick up services for those who do not live close by
US customs clearance and documentation assistance
24/hr online tracking
Services for full household moving or partial shipments!
Shipping Your Household Goods
Last year alone we moved hundreds of household goods shipments to Belgium. It's home to one of the busiest ports not only in Europe but also the world. Antwerp is our port of entry and because it's such a busy port, we have vessels leaving every other week.
Additionally, our rates generally include door to door pricing meaning that we'll pick up your effects in the US and deliver them right to your very door in Belgium.
Major Destinations in Belgium for Household Moves
| | | |
| --- | --- | --- |
| Antwerp | Charleroi | Brussels |
| Gent | Brugge | Namur |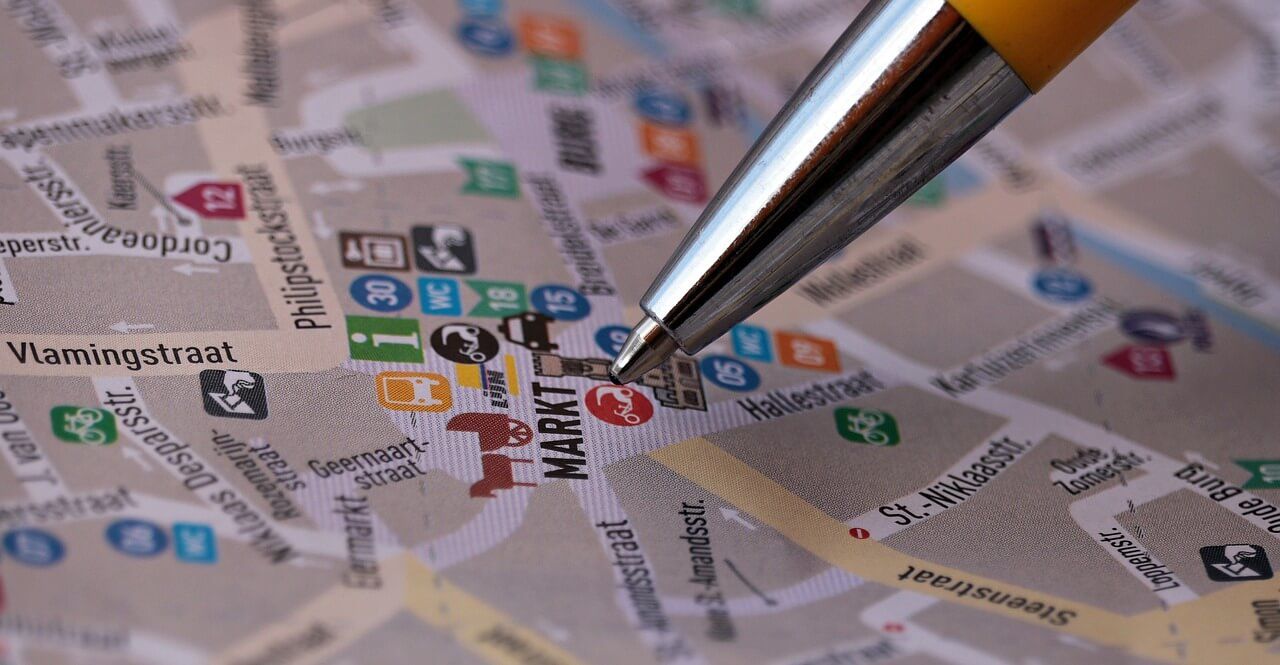 However, you will always have the option to pick up your goods after being unloaded by our agents at our overseas receiving warehouse.
As mentioned, our international moving services to Belgium cater to all sizes of shipments: whether you're moving an entire container worth of household goods or a single bedroom worth in a shared container.
We have different shipping and moving services we offer for people moving to the beautiful country of Belgium:
Shared container service. You pay for the actual volume you want to ship to Belgium
Sole use container (20′ or 40′ containers). Single flat rate
Vehicle shipping to Belgium – You don't have to leave your car behind!
Will You Have to Pay Duties and Taxes when Moving to Belgium?
This question depends on the specific of your move and the requirements need to be met. To ship your goods and import them without having to pay tax, the major requirements before moving to Belgium are that you have lived outside of the EU for at least 12 months.
Additionally, you will need to declare residency in Belgium if you are not a returning Belgian citizen.
Also, your belongings and effects being imported must used and at least 6 months old. Any new items or goods that do not meet this requirement will incur the standard import duties and VAT tax.
More Info
Fill out our Online Quote Form to start moving to Belgium from the USA today.
For more information on international moving please feel free to call one of our representatives at:
Toll Free 800-599-0190 or US 562-408-6677
SCL Belgium Mover Reviews