Moving to the USA looks like a daunting task whether or not you have done it before or move abroad all the time. With our guide on how to move to America, we hope to clarify how the process works and make your journey as straightforward as possible.
If you are ready to start your move to the USA, fill out our quote form and one of our representatives will help you out.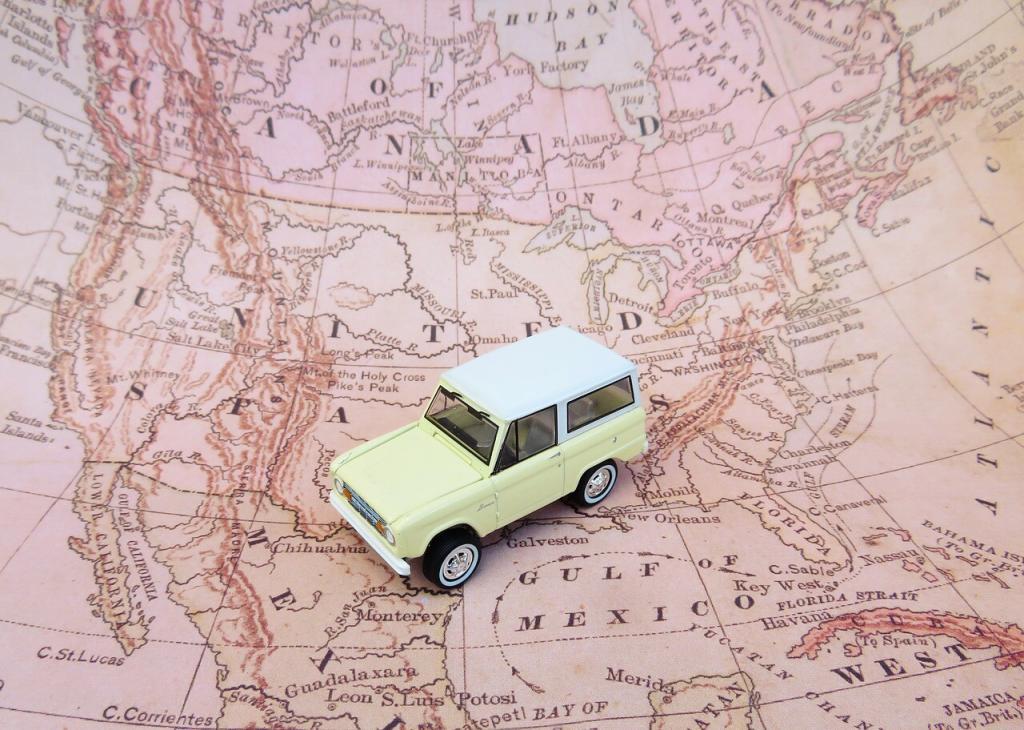 Top Reasons to Move to the USA
There are many different reasons to move to the USA, but here are a few we hear the most.
Great job opportunities in almost every field
Top universities all over the country
Access to many different cultures and cuisine
Travel opportunities to different climates and biomes
Universal use of English which many people moving to America already know
What to Consider Before Moving to America
There are many things to consider before moving to America, which is why it seems confusing at first. Shipping to the states is actually a lot easier than it might seem at first glance. Here are a few of the things that show up the most when people have questions about what they may need to move to the states.
Types of Visas to Live in America
When emigrating to America, there are many different forms of documentation that allows them to stay in the country. These must be secured before moving to the USA otherwise you can only visit. Here are a few of the visas that people usually get when trying to relocate to the USA for a longer period of time.
Green Card:
The Green Card is one of the most popular types of visas to get for foreigners to live in America. Green Cards can only be obtained after arrival in the USA, so you'll have to have an immigrant visa at first to even obtain this one. It allows for permanent residency and will allow you to work and live anywhere in the USA.
H-1B Visa:
H-1B visas are one of the most popular visas and will allow high level workers to work and live in the US for up to 6 years.
L1 and L2 Visa:
L1 visas allow people to transfer to the USA from another business location overseas for up to 7 years. L2 visas allow the spouse or children of a L1 holder to stay with them in the USA.
EB Visas:
There are many different EB visas and each are employment based immigration visas. Each has different requirements and need to be looked through to see if you qualify for the specific one.
J-1 Visa:
J-1 Visas are usually given to people that are working or studying in an exchange program. These are sponsored by the program and are nonimmigrant visas.
There are many other visas to come to the US. This is not a comprehensive list of US visas, so there may be one that fits your certain circumstance better. For more immigration information take a look at US Citizen and Immigration Services
Healthcare After Moving to the US
Many people who move to the USA were covered by their country, but when living here they are no longer covered. In this case it is important to acquire healthcare in order to be covered if any health issues arise. Employers sometimes cover the healthcare, but this does not always happen.
Understanding the Differences Between Laws and Customs
When moving to the USA, many expats don't realize that the local, state, and federal laws can all be very different. What might be legal in one state or county may be different in another one, so be careful to look up the laws particular to the areas you plan on living in. This can be extended further to social norms which may not be a case of legality. For example, your standard greeting may not be interpreted the same when overseas in America so make sure to check.
Important Documents for Immigrating to the USA
When moving to the USA, you'll need a decent amount of documentation to make sure everything goes smoothly. Here are a few of the most important documents to bring with you to the States:
Valid Passport
Driver's License
Bank Documents
Vaccination certificates
Medical records
All certificates, diplomas, etc.
Removals to the USA
When moving, you may also want your household goods with you shipped to the USA. Our team can help you through the entire relocation process taking you from start to finish. Once you start with us, we can walk you through the documentation and what you'll need to do during the process. We take your goods from your home to wherever you need in America. If your car is eligible we can also import your vehicle into the USA as well.
Reasons to Move to America with Schumacher:
Door to door international moving rates
AMSA, IAM, FIDI & FAIM accredited
Options to suit your budget
More than 40 years experience
Where are You Moving to the USA From?
Here at Schumacher, we ship from all over the world to the USA. We can pick up your goods from your house and deliver them all the way to your new home in America.
Below are some of our busiest countries to move to the US from:
| | | | |
| --- | --- | --- | --- |
| Argentina | Austria | Australia | Belgium |
| Czechia | Denmark | Finland | France |
| Germany | Greece | Holland | Ireland |
| Israel | Italy | Japan | Kuwait |
| New Zealand | Norway | Poland | Portugal |
| Qatar | Saudi Arabia | Scotland | Singapore |
| South Korea | Spain | Sweden | Switzerland |
| Thailand | UAE | UK | Ukraine |
Don't worry if your country is not on this list as we may still be able to complete your move. It may need some more technical work so call one of our representatives at 562-408-6677
Start Moving to the USA with Schumacher
With this guide, we hope we helped you get additional clarity on how to move to the USA from abroad.
If you are moving or thinking about moving to America, we at Schumacher Cargo Logistics can ship your goods. With over 40 years of experience, SCL is a premier moving company. From cars to full households, we can ship your goods door to door from your home overseas to your new home in the US.
To get a quote for your move fill out our Online Quote Form or start at the top of the page.
If you ever need to move back we also do International Moving from the US as well.
Schumacher Cargo Logistics Reviews