In the auto world, Sweden's famous companies are Volvo and Saab. Throughout the years, these brands have produced many memorable models. Beyond their domestic auto production, Sweden's vehicles account for over 10% of their export market. People want to import cars from Sweden for a variety of reasons from bringing them along with a move to collecting rare classics. With many Swedish cars becoming classics, more people are shipping than ever before.
Schumacher Cargo Logistics has over 40 years of experience shipping cars to and from Sweden. Our experience has allowed us to streamline the import process and deliver the best value for our customers. Take a look at the process below and start your international shipment today!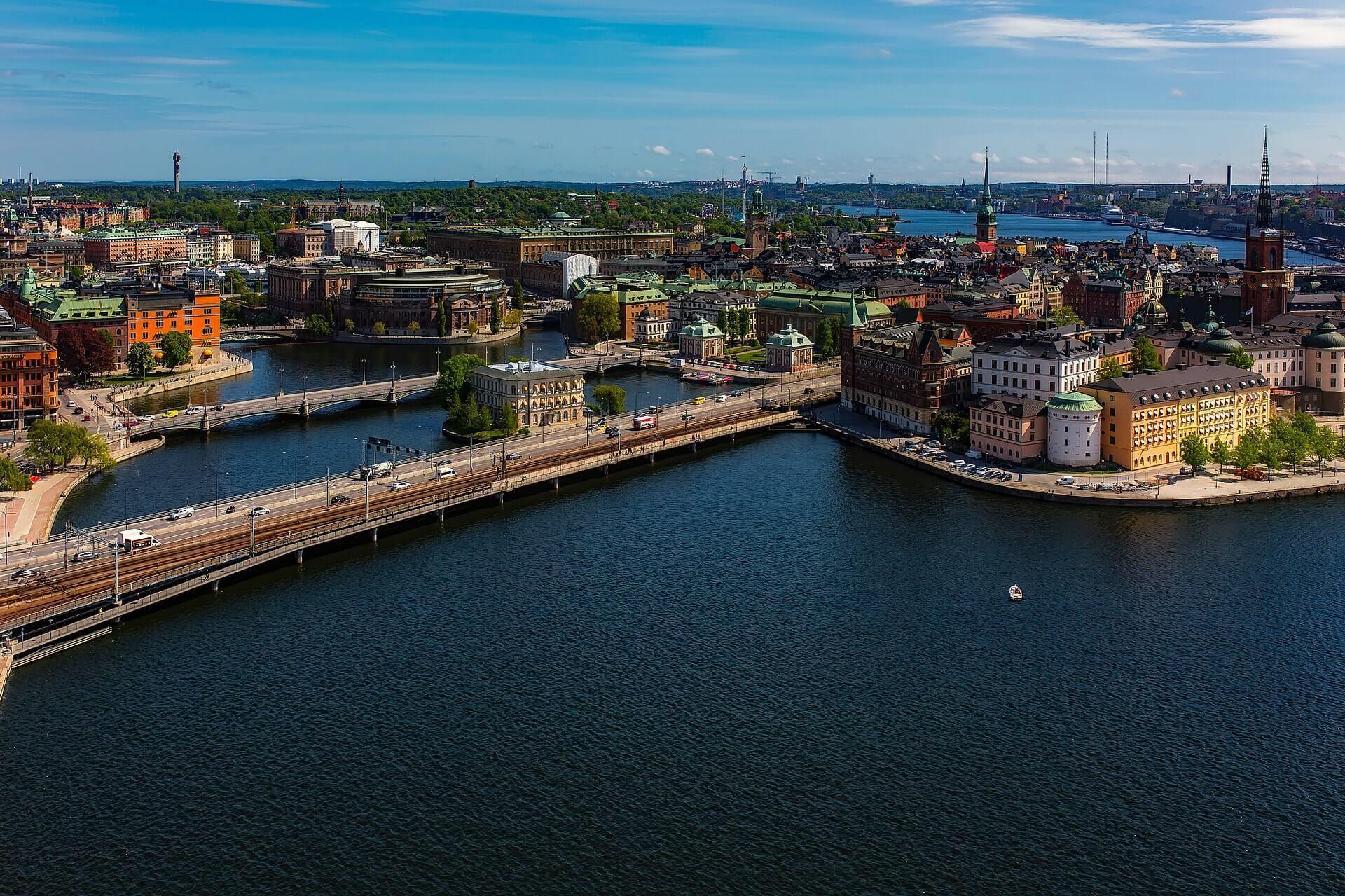 How to Import a Car from Sweden
Importing a car from Sweden to the US is easy if you follow the right steps. Follow our guide and begin working with one of our representatives for a stress free car import. We offer a variety of options to support different import situations. One common situation is people buy cars in Sweden without living there. Even if you have never seen the car, we can easily bring it back to the states.
Sweden's Car Import Overview:
Check Your Vehicle Eligibility
Get A Quote For Your Import
Ship the Car from Sweden to the US
Receive Your Car in the US
Checking the Eligibility of the Vehicle
When shipping a car from Sweden to the US, it is important to make sure the car is legal for entry. First off, if the car is already US specs then it passes the check. Otherwise, there are a few alternative criteria to import the vehicle. One such exemption is if the car is over 25 years old. These classify as classic cars and bypass DOT and EPA requirements. This is the most popular type of car to import from Sweden and also the easiest to complete.
Get the Price to Import from Sweden
Once you know your car is eligible, you can request a quote for the shipping price. The cost varies based on particular details of the shipment. In order to create an accurate price, we create custom quotes for every vehicle.
Use our Online Quote Form to request your custom quote today.
Shipping the Car from Sweden to the USA
After agreeing to your quote, you can begin shipping your car from Sweden to the USA. We'll guide you with where to send the appropriate documents and get your vehicle ready to go. Then you are done with your part and can rest easy with the car in our hands. Your vehicle will be shipped as soon as it's ready and your car export from Sweden is done.
Receiving Your Car in The US
We will alert you once your car has entered the US and is clearing customs. Depending on your service we either deliver the car to your door or you pick it up at one of our locations. You have then successfully imported a car from Sweden and will just need to register it for the road. Enjoy your Swedish import and drive safely!
Additional Resources
US Customs and Border Protection Page has more info on how to import cars from Sweden to the US
Our Resource on Car Shipping to Sweden from the US
To start your Swedish car import, fill out our online quote form or call in at 1-800-599-0159
SCL Sweden Car Importer Reviews