A majority of cars in the Netherlands are imports because limited cars are produced domestically. This situation formed a large center for cars in Holland from all over the world. Since there are strict regulations from the Netherlands Vehicle Authority (RDW), cars stay in improved condition over the years. Many people want to import classic cars like these back into the states. No matter what the reason is, SCL is the best company to import a car from the Netherlands to the US.
Schumacher Cargo Logistics has over 40 years of experience shipping cars to and from the Netherlands. Additionally, our experience has built a network where we can import a car from anywhere in the country. With SCL, you can be confident that your transport is in good hands.
Read our guide on how to import a car from the Netherlands below and start your international shipment today!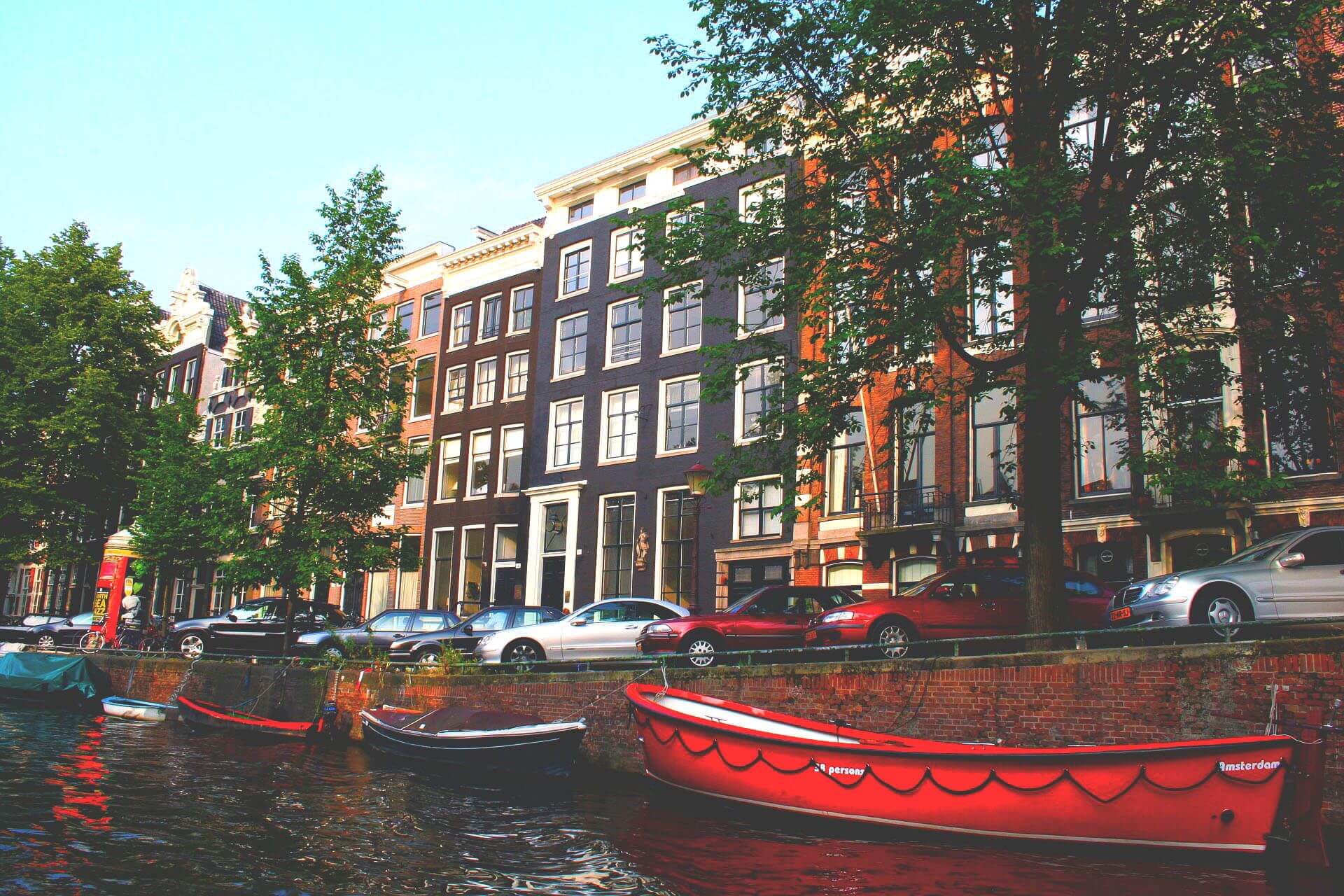 How to Import a Car from the Netherlands
At first glance the import process could seem confusing. Some of this confusion stems from the many rules and regulations by different organizations. As a result, people feel that this makes the process difficult to navigate. However with a full service shipping company like Schumacher, this process can actually be straightforward.
US Import Permission for Car from Netherlands
Prior to beginning, check if the car is eligible for importing from the Netherlands. If your car is a returning US vehicle then it will be, otherwise there are other criteria in order to pass.
Use our Auto Import Tool to check your Dutch vehicle import eligibility.
Cost to Ship a Car from the Netherlands
The cost to ship a car from the Netherlands is based on a few different features. For example vehicle dimensions, origin, destination, and the shipping method all affect the price.
For this reason, our representatives create custom quotes for each customer to make sure they receive an accurate price for their shipment. Please fill out our Online Quote Form or call in at 1 (800) 599-0190 to get a custom quote for your vehicle import today.
Shipping from the Netherlands to the US
SCL can easily complete your import whether you are shipping a car from Rotterdam, Amsterdam, or any other city in the Netherlands. We use two different shipping methods when importing cars from the Netherlands.
Shipping Methods:
Container Shipping
For container shipping, we load cars into an enclosed container before shipping out. Up to three cars can be loaded into one container depending on the dimensions.
Roll-on Roll-off Shipping (RoRo)
For RoRo shipping, we roll cars onto the ship then roll them off at the destination. The car must be operable for this service.
Most SCL customers choose to ship cars from Holland with container shipping. The benefits are that cars are more protected during transit and they can take insurance on the shipment as well. In essence, containers provide peace of mind when shipping valuable Dutch imports such as a car.
Import Destinations
There are five warehouse locations to choose from when importing a car with SCL. However, we also have the ability deliver to any destination in the US once it arrives. This means we can accommodate your import no matter where you live in the United States. After that, the vehicle is yours and the import from the Netherlands was completed successfully.
SCL Locations:
California
New Jersey
Texas
Georgia
Florida
Additional Resources
To learn about exporting a car to the Netherlands, use our resource on Shipping a Car to Holland from USA.
Fill out our Online Quote Form to start your shipping from the Netherlands to the US today!
SCL Netherlands Car Importer Reviews