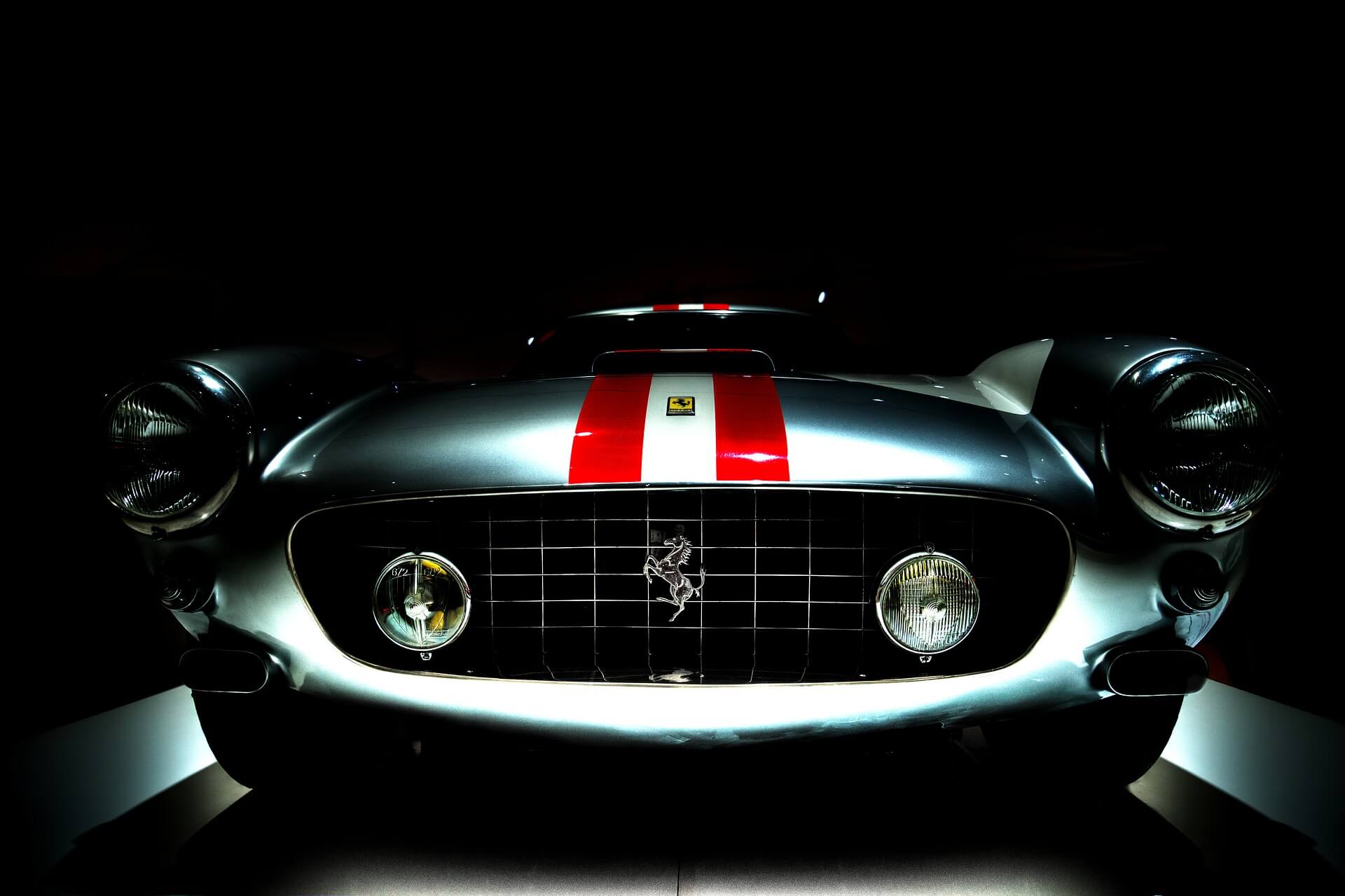 Italian automobiles create one of the largest industries in Italy today. Not to mention, they produced some of the finest cars ever manufactured in the world. To get some of these Italian cars, people must to import them. In order to import a car from Italy to the US, using an international shipping company becomes essential.
Schumacher Cargo Logistics has over 40 years of experience shipping between Italy and the US. Through this extensive history, we have developed processes and networks to make shipments process smoothly at the best value. With this in mind, you can be confident in Schumacher handling all your vehicle import needs.
How to Import a Car from Italy
There are a large variety of Italian cars that people want to import. In spite of that, many do not actually know how to import cars from Italy into the US. With our help, you will be able to understand the process and complete it in no time at all.
Eligibility for Car Import from Italy
Firstly, there are requirements that a car needs to meet for importation into the US. The conditions are strict, but the import process is easy once met. If the car is already US specs, it will be good to go. Otherwise, the import has to be checked.
Use our Auto Import Tool to check your vehicle eligibility.
Cost to Ship a Car from Italy
The next step is to get a quote. A variety of factors make up the cost to ship a car from Italy to the US. As a result, the price for every shipment is different.
Some aspects of the shipping price include:
Vehicle Dimensions
Origin and Destination
Shipping Service
Since shipments vary in price, our representatives create custom quotes for each customer. Fill out our Online Quote Form or call in at 1800 599-0190 to get a quote for the price to import your car from Italy today.
Shipping Services from Italy to the US
We offer container and roll on/roll off (RoRo) shipping from Italy to the US. Both are effective for importing a car from Italy, but they offer different protection and cost.
Container shipping involves loading an enclosed container before shipping. Depending on the size, multiple cars may be loaded in one container.
RoRo involves what the name suggests. In this case, a vehicle is rolled onto the shipping vessel in Italy and is rolled off the in the US.
Most customers choose container shipping as it offers more protection during transit. While it is more expensive, the price is usually worth it when transporting valuable goods like an Italian car.
Choosing an Import Destination
Schumacher Cargo Logistics has 5 warehouses to receive your Italian import vehicles. Although, we will be able to deliver the car anywhere in the US once it arrives.
Schumacher Locations:
Lastly, you pick up your car from your chosen warehouse or have it delivered it to your door. The car is now successfully imported from Italy and the shipping process is complete.
Additional Resources
To learn more about importing cars from Italy, use the US Customs and Border Protection Page.
For information on exporting a car to Italy, use our resource on Shipping a Car to Italy from USA.
Use our Online Quote Form to begin shipping a car from Italy to USA!
Italy Car Importer Reviews