Air freight and ocean freight international shipping are the most commonly used methods of transporting vehicles, household goods, and other cargo overseas. Many overseas moving companies offer both services but each type of service requires its own expertise and has a different set of rules, regulations, and implemented practices which makes transferring of assets using each method challenging in its own way. There are many factors in air freight vs ocean freight that may make one better for your particular shipment.
Shipping your goods overseas by air or by ocean – which one is best for you?
When deciding which shipping service to use, air vs ocean, there are going to be trade offs. Whether you are a business owner or an individual on the verge of your next international move, you will always have a bottom line or a budget to consider.
The cost is usually the number one factor which influences the decision to either ship air freight or ocean freight. However, there is also the question of time as well. The time it takes to move things is another factor to consider and with many other nuances it does not hurt to compare both the ocean freight versus the air freight methods and find out which works best for you.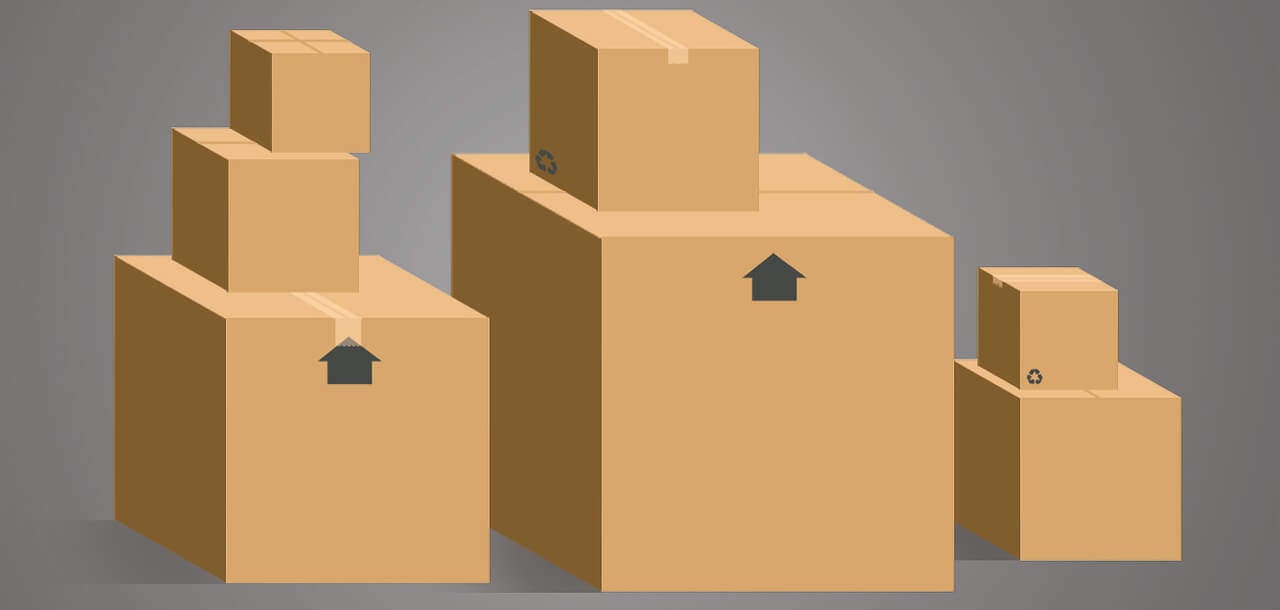 ---
Air Freight versus Ocean Freight Differences
| | | |
| --- | --- | --- |
| Factors | Air Freight | Ocean Freight |
| Reliability, safety of goods | More reliable | Less reliable due to time |
| Cost | More expensive | Less costly |
| Charges for goods | By weight | By volume |
| Time | Faster | Slower |
| Destinations | More inland destinations | Port Destinations |
| Logistics | Specific air rules | Specific ocean rules |
| Tracking | Provided | Provided |
The above table gives a brief overview about how different factors pan out for both methods of shipping. Deciding which one is better than the other also depends a on your personal requirements.
Pros of Air Freight Vs Ocean Freight
Speed
If you need household goods or vehicles delivered fast, air freight is the best option. Most air shipments are able to arrive within 1-2 weeks, which is much faster than ocean freight. On average, an ocean freight shipment will take 8-10 weeks from door to door. Air freight covers a type of shipment that absolutely needs to be there a certain time frame, while ocean should be done with early preparation.
Destination Choice
Another important aspect to be considered when planning your relocation is the accessibility of the departure port and the destination port. Air freight shipments are delivered to the nearest international airport which tends to be more inland and easily reachable. Shipping by ocean means getting your cargo to a loading warehouse close to the port of origin.
Some of the main departure ports in the US include Los Angeles, Miami, Houston, Savannah and New York.
Pros of Ocean Freight Vs Air Freight
Value
The cost of ocean freight is much more affordable than air freight. If you have a budget, ocean freight will be your natural choice. When comparing air freight vs sea freight cost, ocean freight ends up being a fraction of the price of air freight. In general, air freight is used when employers will pay for it or there is an absolute deadline such as a show or event.
Containers
We offer two different types of container services for ocean freight that can influence the overall choice. We offer both consolidated and personal container service. With consolidated, goods are loaded into containers with other customers which splits the price even further. This is a great value because you only pay for the space you take up. Alternatively, we offer exclusive containers which is a good middle ground between air freight. These shipments have a tighter timeline and are priced right in the middle.
As you can see, there are many factors to consider when selecting which type of international shipping service to use when moving cargo overseas.
---
Working with an Air Freight and Ocean Freight Shipper
Choosing the right service is imperative in order to procure the best economical quote for your preferred method of shipping. Schumacher Cargo with its expert team brings a great deal of shipping and overseas moving experience.
Use our Quote Form to request a free air freight or ocean freight quote or give us a call at 800-599-0190 for more information.
SCL Ocean and Air Freight Shipping Reviews