Do you need to ship a car to Ukraine?
Schumacher Cargo Logistics is the premier international vehicle shipper in the USA. Since 1977, SCL has refined the international shipping process in order to give the best value in the industry.
Read our guide on car shipping to Ukraine below and start your international shipment today!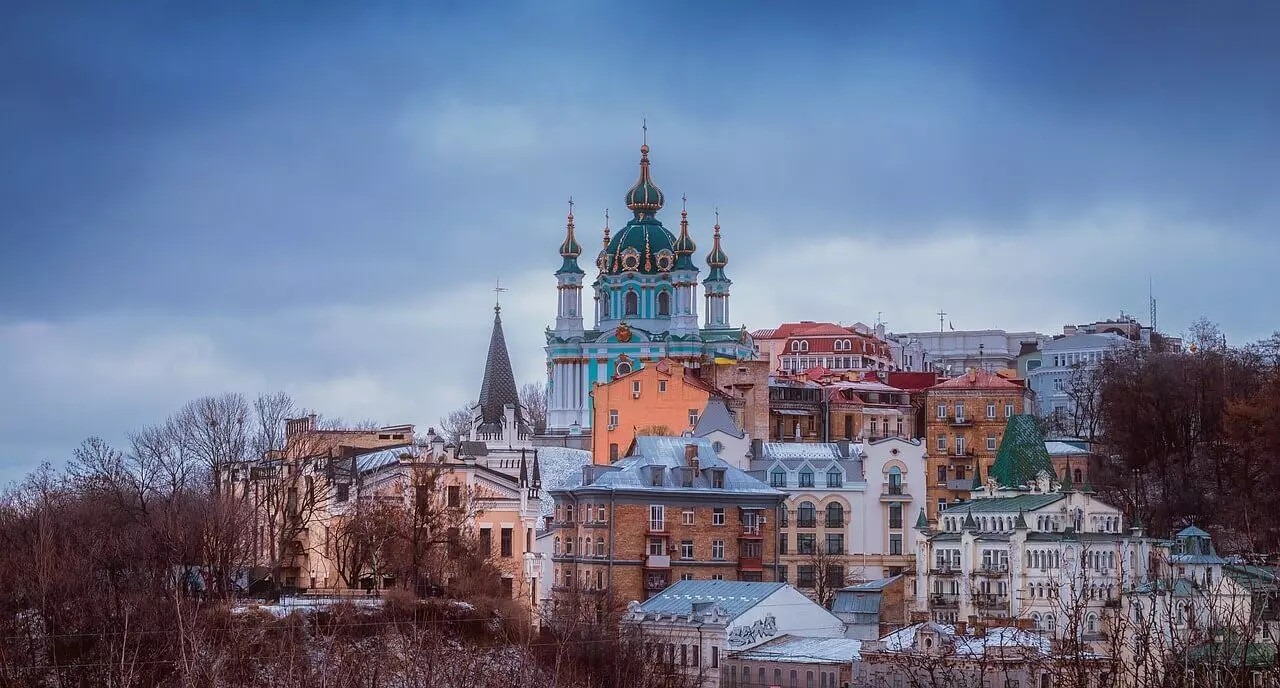 How to Ship a Car to Ukraine
The process to ship a car to Ukraine is actually quite simple once you work with an international shipper like SCL.
We'll go over the steps to take to start and finish your shipment.
Get the Cost to Ship a Car to Ukraine
A good place to begin your international car shipment is to figure out the price. The cost to ship a car to Ukraine depends on different factors such as vehicle details, origin, and destination. For example, a shipment from California will have a very different price than departing from New York. Since there is this variation, our representatives create custom quotes for each shipment.
For the cost to ship your car, fill out our Online Quote Form.
Shipping a Car from the US
Once you agree to the quote, we can collect your car from anywhere in the US. Alternatively, the car can be dropped off at one of our port warehouses to save on transportation costs. With our services, you don't even need to see the car to ship it. This means we can ship cars from auctions and dealerships all across the states to your home in Ukraine.
US Port Warehouses:
Los Angeles, CA
Elizabeth, NJ
Houston, TX
Savannah, GA
Miami, FL
After we have your vehicle, we will prepare your vehicle for shipment. First we do an inspection report then you receive this and the photos included. Then as soon as everything is set, your vehicle will ship on the next available vessel. As the ship departs with your car, you will receive a Bill of Lading and an ETA for entry into Ukraine.
Import a Car in Ukraine
Popular Destinations in Ukraine
The destination port to import a car into Ukraine is Odessa. From here your car enters the country and clears customs. Once it is cleared, we schedule delivery to the final destination in the country. Many people also pick up their vehicle directly from the port in Odessa and drive it to their destination.
Popular cities:
Kiev, Kharkiv, and Odessa are the most popular cities to ship a car. These cities have the highest population and many expats move to them. Additional delivery destinations are available upon request.
More Info
To start your vehicle shipping to Ukraine, fill out our Online Quote Form today!
For further information on any of above service options, please call and discuss with one of our Car Shipping Specialists at:
Tel: 800 599-0190 // 562 408-6677
SCL Car Shipping to Ukraine Reviews