When you need to import a car from Japan, working with an experienced Japanese auto importer like Schumacher Cargo Logistics will ensure your vehicle is transported safely and securely.
With over 40 years of experience in shipping cars to the US from Japan, we make the process easy and offer competitive rates.
Get the cost for importing your car from Japan to the US now using our online quote form.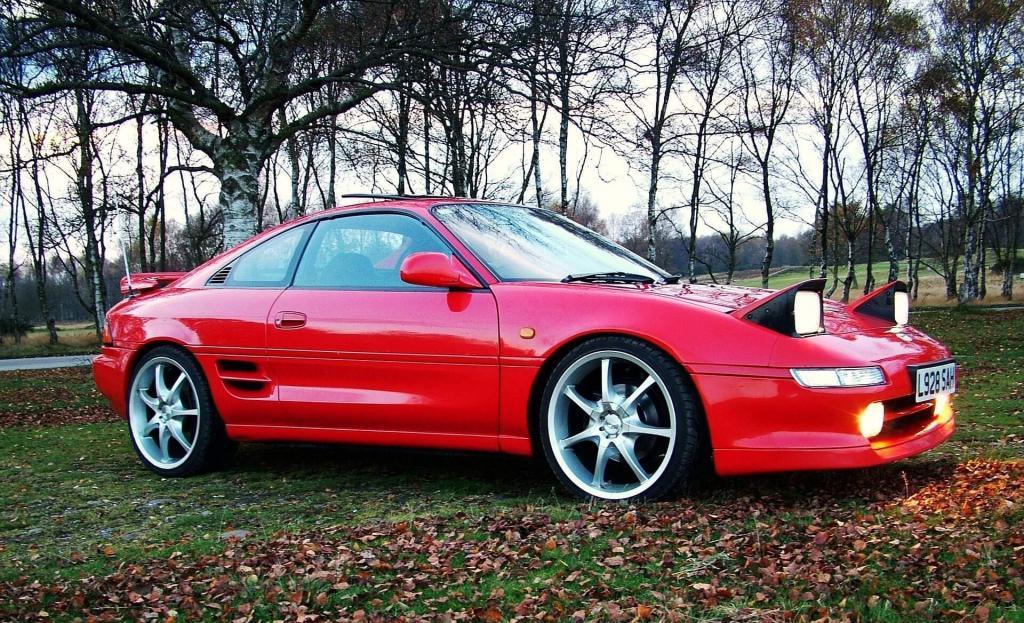 How to Import a Car from Japan
Read our easy 4 step Japanese Car Import Guide for how to import a vehicle from Japan.
When working with Schumacher Cargo Logistics, our Japanese auto import specialists will make sure you have all of the information you will need for importing your vehicle from Japan.
Step 1. Check Vehicle Eligibility
Make sure the JDM you want to export from Japan to the US is actually eligible to enter the USA.
US customs is very strict with what type of vehicles are eligible. If the car is a returning US vehicle, there should not be an issue. Otherwise, your vehicle will have to meet specific exemptions to enter.
The most common exemption is the Japanese vehicle must be over 25 years old. In this circumstance the vehicle is classified as a classic car and does not need to meet EPA and DOT regulations. Starting in 2021, Japanese vehicles produced before 1996 become eligible under this rule.
There are rare cars people want to import from Japan like the Nissan GTR, Toyota Supra, and MR2. These cars are slowly being imported to the US from Japan and will become more commonplace over the next decade as they gain eligibility to enter the country.
Another common way to import cars from Japan is to import them temporarily. With this type of import, there is no need to make changes to the vehicle. In this instance, the tradeoff is the car must leave within 1 year of entry.
Reasons to import a car from Japan temporarily:
Race
Display
Repair
Leisure
Vacation
Exhibition
Events
Step 2. Get a Price Quote For Your Shipment
How Much Does it Costs to ship a Car from Japan?
The cost to import a car from Japan to USA starts around $2000+ per car. The price for importing a car from Japan will depend on the type of vehicle, the shipment type chosen for ocean transit, and the distances from the origin and destination ports. Those are just some of the factors that affect the price of shipping a car from Japan to the United States.
As an example the cost to import car from Japan to LA will be cheaper than to NY even with all else the same.
To see how much it would cost to import your car from Japan to the US, please fill out our Online Quote Form. Select USA as your destination country and you will be able to add more specifics later in the form.
Step 3. Ship the Car from Japan to the US
How shipping car from Japan to the US with Schumacher works.
Once you agree to a quote, we can collect the vehicle in Japan and begin the shipment to the US. Alternatively, you can drop off the vehicle at the port warehouse as well.
With our transport network, people have actually bought cars in Japan without ever seeing them in person overseas. As your car enters the port warehouse, the vehicle is prepped for shipment. Then as the ship leaves the port, you will receive a Bill of Lading and notification with the ETA.
How long does it take to import a car from Japan to the USA?
Shipping a car from Japan will take on average 8-10 weeks.
Step 4. Receive the Car in the US
How to receive your Imported Car in the US from Japan.
Once you begin working with your Schumacher representative, they will advise you on the requirements to import your car from Japan.
The car will enter one of our port warehouses and begin to clear customs. Once your vehicle has cleared customs a Schumacher representative will let you know the car is ready to go.
Origin Import Destinations
Our main warehouses where Japanese cars will enter the US are as follows:
Los Angeles, CA
San Francisco, CA
Elizabeth, NJ
Houston, TX
Savannah, GA
Miami, FL
From these warehouses the imported Japanese car can be transported right to your door or you can pick up the vehicle from the warehouse itself.
All that is left is for you to enjoy your Japanese car on the American roads!
More Resources
Fill out our Online Quote Form and start importing a car from Japan.
For any additional car import assistance, call one of our representatives at:
USA 562-408-6677 // Toll-Free 800-599-0190
SCL Japanese Car Importer Reviews