Shipping a car to Guam from the US is important for many new Americans trying to live there. Since Guam is an unincorporated US territory, the shipping process is more simple to complete compared to other international shipments.
Read our page below on how to ship a car to Guam and start your international shipment today!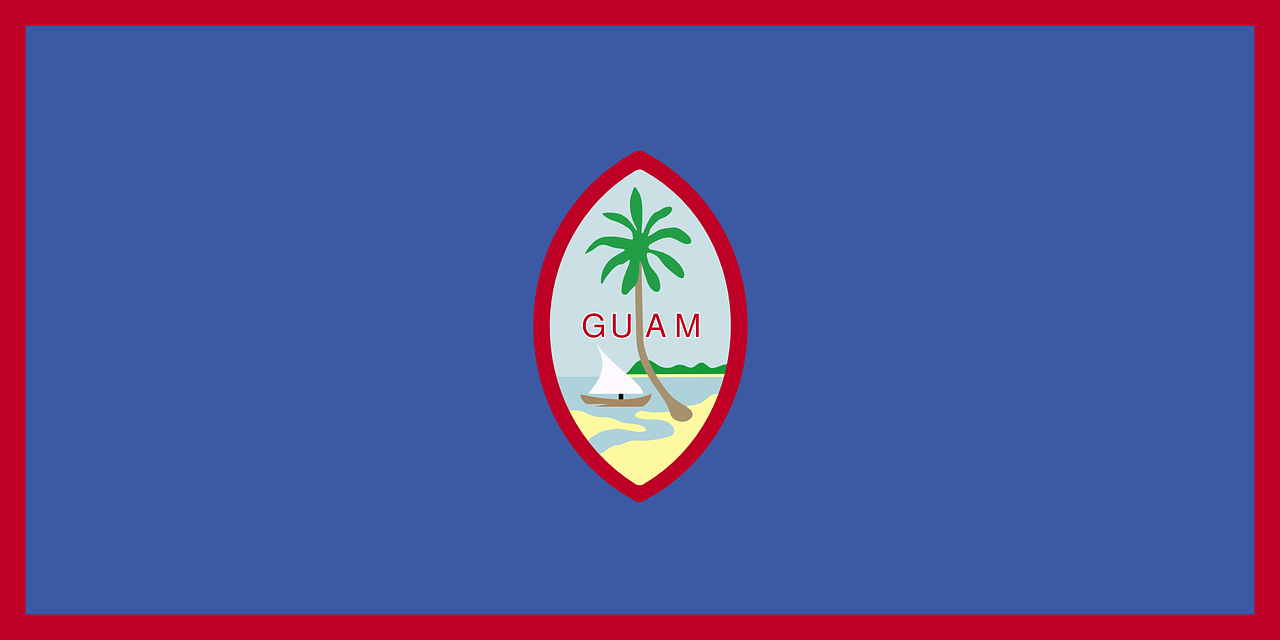 How to Ship A Car to Guam
If you want to ship a car to Guam, you've come to the best resource.
Our company has over 40 years experience shipping vehicles all around the world with the best rates. Shipping a car to Guam from the United States is simple with Schumacher Cargo Logistics. Once you start with us, we take care of all the major steps to complete your international shipment. To start we'll only need to know your vehicle's info and the origin in the US. From there, we can coordinate your shipment from beginning to end.
How Much Does Shipping a Car to Guam from the US Cost
The cost to ship a car to Guam depends on factors based on your personal shipment. Some factors that affect prices are the vehicle details, origin, and services needed. As an example, shipping a car to Guam from California will have a different price than from New York. For this reason our representatives create custom quotes for each customer.
Fill out our Online Form for your free car shipping quote
Shipping a Car from the US
Once you agree to the quote, we can collect your car from anywhere in the US. Alternatively, the car can be dropped off at one of our port warehouses to save on transportation costs. With our services, you don't even need to see the car to ship it. This means we can ship cars from auctions and dealerships all across the states to your home in Guam.
After we have your vehicle, we will prepare your vehicle for shipment. Then as soon as everything is set, your vehicle will ship on the next available vessel. As the ship departs with your car, you will receive a Bill of Lading and an ETA for entry into Guam.
Import a Car in Guam
Popular Destinations in Guam
The destination port to import a car into Guam is Apra Harbor. From here your car enters the country and clears customs. Once it is cleared, we schedule delivery to the final destination in the country. Many people also pick up their vehicle directly from the port and drive it to their destination.
Popular cities:
Dededo
Mangilao
Santa Rita
Tamuning
Yigo
These are the most popular cities to ship a car, though additional delivery destinations are available upon request.
Driving in Guam with the US Military
When driving in Guam in the military there is a few changes that need to be made. One such rule is that members and their families need to get a Guam drivers license within the first month of living there. In order to get this, you also need to give up your current US drivers license.
Visit Guam Tax for more information about rules regarding driving in Guam.
More Resources
To begin your international car shipping to Guam fill out our Online Quote Form at the top of the page.
For any questions on the above, call in at 562 408-6677 or 800 599-0190
SCL Guam Car Shipper Review