The United Arab Emirates is becoming famous as a great place for American expats to move to. Some people believe moving to UAE is difficult, but with the right help you can move your entire home with no hassle at all. UAE has no taxes other than a small VAT while having high salaries for expats. This along with great job opportunities is driving a lot of Americans to relocate to the UAE.
With over four decades of experience, Schumacher Cargo Logistics has completed thousands of moves to the UAE. We have streamlined the moving process, helping us deliver our customers the best value for their shipment.
Read our UAE moving guide below and start your international move today!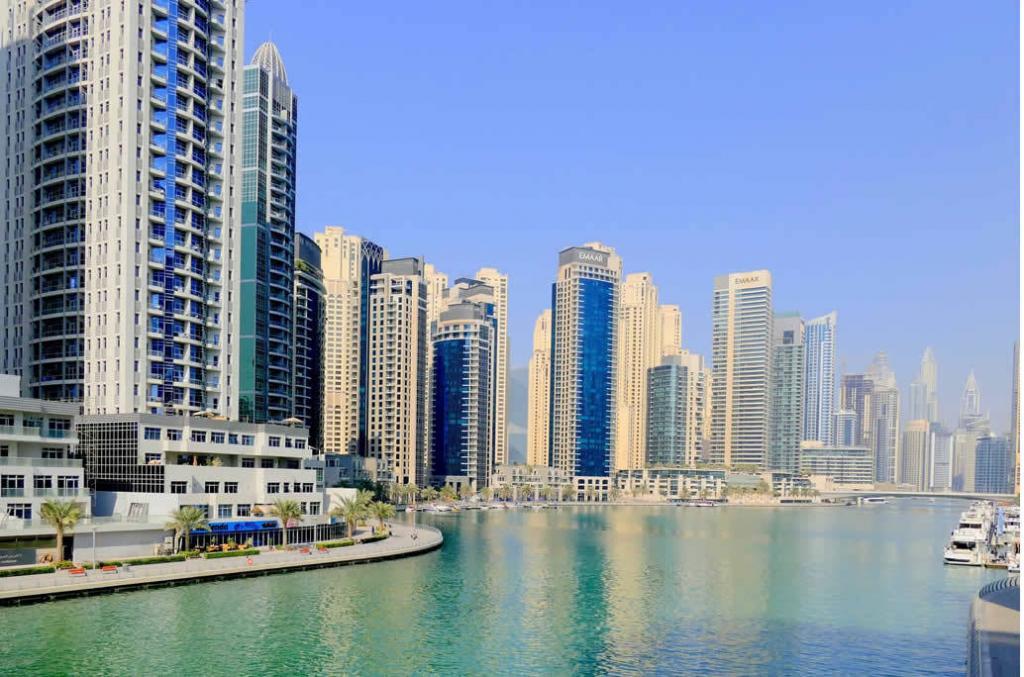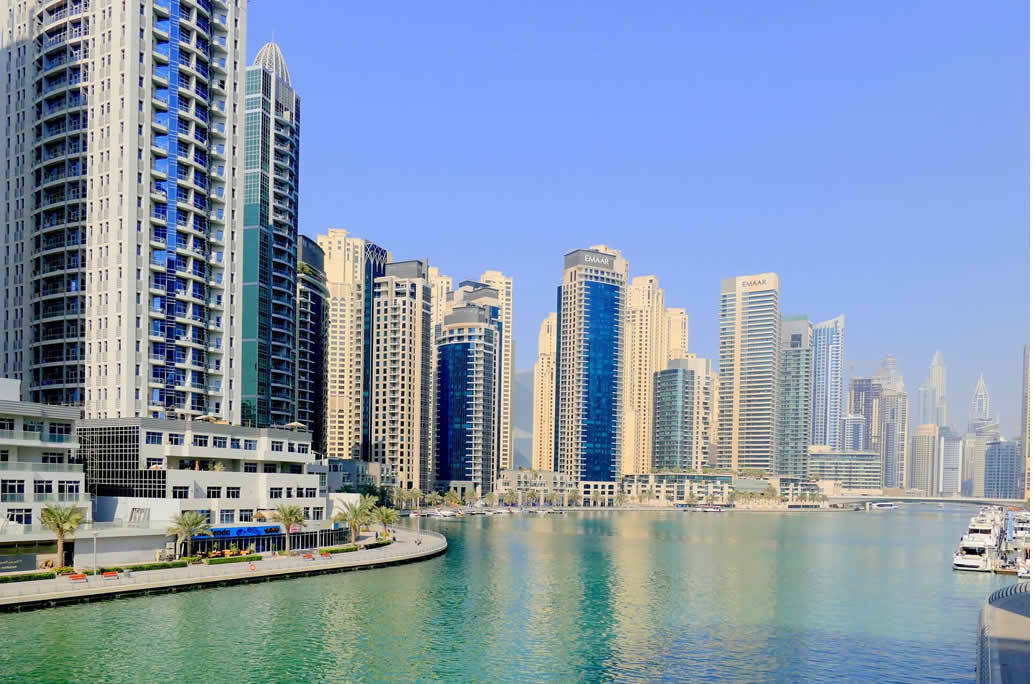 How to Move to UAE from the USA
Countless Americans wonder how to move to the UAE, but the process is actually straightforward with the right shipping company. Follow the steps below for a stress-free move to your new home in the Emirates.
UAE International Moving Guide
Start Calculating the Size Of Your Move
Get A Quote For Your Amount
Ship Your Household Goods to UAE
Receive Those Goods Overseas
Estimating Volume of Goods
With our consolidated shipping service, your volume of goods determines the cost. This means the best place to start is estimating the volume of the goods you want to ship.
We have premade selections from 10 boxes all the way up to a multiple room home which encompasses a large range of moves. Otherwise we also offer a Household Goods Volume Calculator to create a more accurate quote.
Requesting the Price to Move to UAE
Using your estimate size, you can request your price to move to UAE. Use our Online Quote Form or call in at 562-408-6677 to get your free quote today.
The price changes based on the details of your shipment, which means each move will have different costs. For this reason our representatives create custom quotes for every move to make sure you get the most accurate information. To illustrate, the price to move to Dubai may be different than the price to move to Abu Dhabi even for the same goods.
Start Moving to UAE
Once you're ready, we can either pick up the goods from your home or you can drop them off at one of our warehouses. Our service also includes the packing so your goods are properly packed for the long move. The goods will start the loading process and will ship as soon as the container is ready. After the vessel departs with your goods, the Bill of Lading and a confirmation of departure get sent to you.
Complete Your Move to the UAE
When arriving in UAE, your goods enter the custom clearance process. They are then brought to a warehouse and unloaded from the container. From there the goods can either be picked up or we can deliver them straight to your door. After receiving your goods, all that's left is it to enjoy your time as an expat in the UAE.
American Expats Living in UAE
The UAE offers Americans a great opportunity while also letting them live a very similar lifestyle. Arabic is the native language for the United Arab Emirates, but most people speak English in the major cities. This helps Americans live a lot more comfortably while living here.
Popular Destinations to Live in the UAE
Most expats who move to UAE are moving to Dubai or Abu Dhabi. These Emirates have international presence with the largest expat populations.
All of the Emirates: Abu Dhabi, Dubai, Ajman, Fujairah, Ras Al Khaimah, Sharjah, and Umm Al Quwain.
Moving to Dubai from the USA
For many expats, moving to Dubai from the USA is actually a very easy transition.
Currently expatriots make up the majority of the population in Dubai. At these locations, functioning on English alone is possible. Here you can find any amenity found in America and the adjustment should be easy. Living in Dubai is much flashier, but Abu Dhabi will also be similar in quality of life.
The Cost of Living in the UAE
The cost of living in Dubai and Abu Dhabi will seem high at first glance. However because there are no taxes, your money actually stretches further. Another issue that distorts this number is the housing situation. Most people will not be able to afford a house and live in apartments. These can seem expensive at first, but they are actually very spacious and have a ton of amenities for the value.
Interesting UAE Facts
UAE is a no-tax country, though some goods have a small VAT
They are the largest importers of American goods in the Middle East
Abandoned supercars exist all over city
The sun shines year round in the Middle East
Burj Khalifa in Dubai is the tallest building in the world
More Resources
Fill out our Online Quote Form and start moving to the UAE today!
SCL UAE Moving Reviews