Moving from Germany to the USA can be overwhelming. From getting a visa to learning English and then how to transport your household goods. We are here to make the move a little easier for you.
At Schumacher Cargo Logistics we have been a premier international removal company for over 40 years. Whether you are moving to the USA for career, education, or family, we have services that will work for any timeframe and budget.
Ready to get your move started now? Fill out our online quote form to get a cost estimate for your move to the USA from Germany.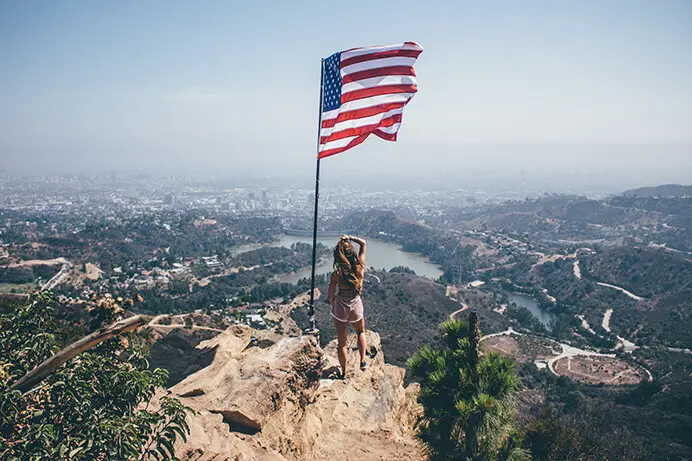 How to move to the USA from Germany
Schumacher Cargo Logistics can transport your household goods from Germany to any state in the US. You can choose to pick your items up at the port or have them delivered to your door. Our relocation specialists will make sure all paperwork is in order so all you have to do is receive your goods in the USA.
Your goods will come into the US through one of our six locations.
Schumacher Cargo US Warehouse Locations:
Los Angeles, CA
San Francisco, CA
New York, NY
Miami, FL
Houston, TX
Savannah, GA
Moving Services to the USA from Germany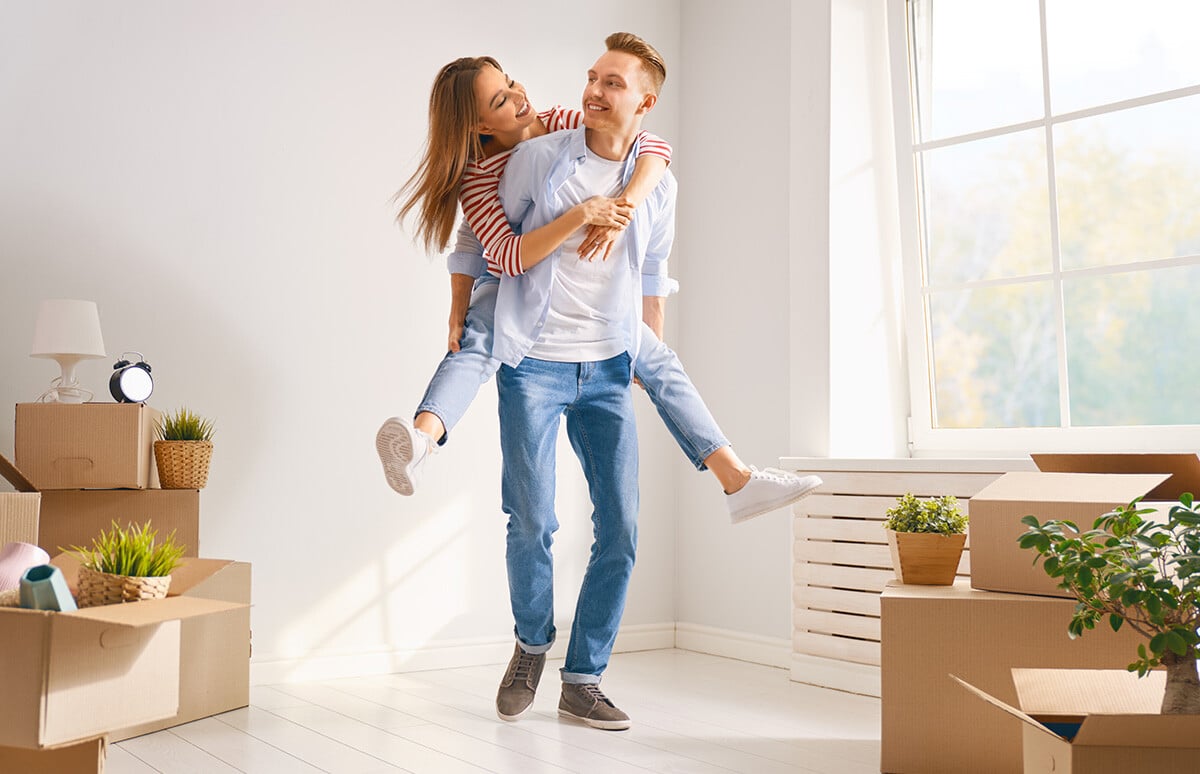 Our International Moving Services Include:
Door to Door full service moves
Enclosed storage
Packing and wrapping
Pickup and delivery to the warehouse/port from anywhere in Germany
Customs clearance and documentation
Surveys for accurate quotes of your volume
Cost to Move to the US from Germany
To get the cost of transporting your household goods to the US it is best to start with an itemized list (this can also help with customs). You can use our household goods volume calculator to create a list and help determine the size of your shipment. The actual cost will depend on the volume of your move, the services you choose, and the final destination.
Get a free no-obligation estimate for your move to the USA from Germany using our online quote form. You can also speak with one of our international relocation specialists at 1-800-599-0190.
Move from Germany to USA Transport Methods
Shipping household goods overseas via container is the most popular and cost effective method of moving from Germany. Along with any shipping method you choose our international moving specialists will make sure you paperwork is in order.
The shipping methods available for your move include:
Exclusive container service – Your goods will be loaded into a 20ft or 40ft container depending on the size of your move.
Shared container service – Also known as a consolidated container for moving your goods from Germany to the US. Shared container services are great if you cannot fill a full container yourself. You can share the container with other shipments that will be going to the same US port. With consolidated container shipping you only pay for the space you use in the container. Make sure you allow for extra time when choosing a consolidated container.
Air Freight service – Air freight is the quickest way to move your household goods from Germany to the USA. With this speed comes a higher price. Most times this is reserved for high value items like priceless antiques and art.
Importing Goods into the USA from Germany
When moving your household goods to the US, any belongings that qualify as household effects will be moved duty-free. Items that qualify as household effects are things that are for personal use and that you have used for one year or longer . It can be helpful to make a list of all of the items you will be moving such as furniture, electronics, artwork, linens, etc. incase more information is needed at customs. Personal effects like clothing and jewelry are not household items. If you have any questions our International moving specialists can help.
More Info on Moving to the USA from Germany
Our overseas shipping specialists can work with you to help determine the best method of shipment for your time frame and budget. Call us now at 1-800-599-0190 to get started or fill out the moving quote form to get a free estimate for your move from Germany to the USA.