Moving to the USA from Australia becomes more and more popular every year. Over 100,000 Australians have moved to America, and the number of Australians grow every year. Whether it be for new work , study at the great universities, or retiring, the USA has many opportunities for people from Australia. This move seems like it could be difficult, but Schumacher Cargo Logistics works to make them as easy as possible for incoming Australians.
Read the article below for more information about moving from Australia to the United States.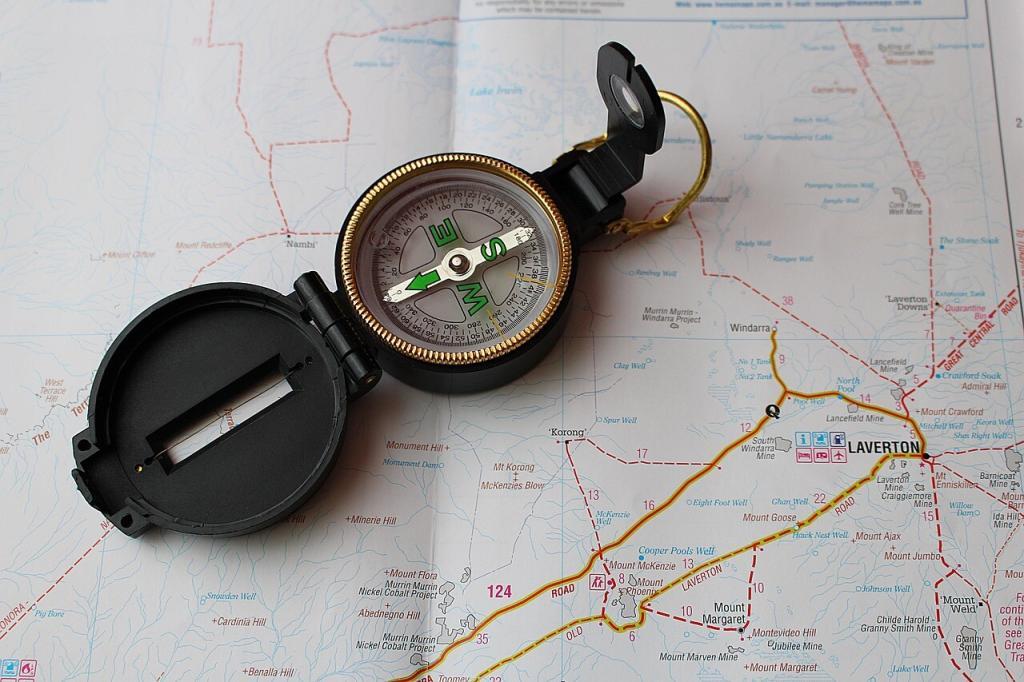 Top Tips for Moving to the USA from Australia
Here are some tips to follow when getting ready for your move to the USA from Australia. Most expats have said that these would have helped to know before their moves and would have saved them a lot of hassle.
1. Bring All Your Important Documents With You
When moving to America from Australia, our biggest tip is to always have all of your important documents. If you've moved to the states and forget a document, you'll need a friend or family member send it to you which can take weeks. Meanwhile, you'll be stuck without that document and at worst can put you in a bad situation with housing or work.
Here are some of the documents that are the most important to bring:
Passport
Birth Certificate
Marriage Certificate
Medical Documentation
University Degree
Visa
Work Permits/Study Documents
Skills Certifications
Drivers License/ IDP
2. Choose Optimal Housing With Transportation
Many cities in the USA have worse transit than in Australia. Choosing optimal housing in line with your forms of transportation is very important. If you don't look into this beforehand, you may be in a situation with no good way to go from your house to your work or school. This isn't the case with all cities, but it is worth researching before you start your move.
3. Look Into Your Local Neighborhood
Expats from Australia generally have an easier time of integrating into their local neighborhoods because of a shared language. However, looking into your local neighborhood makes this experience much better. Knowing where people do your favorite hobbies or new shops can make the integration easy before you even arrive.
How to Ship Your Goods to the USA
Schumacher Cargo Logistics ships goods from anywhere in Australia to any state in America. We offer a wide range of services to cater to any type of move you may have.
Our Australian International Moving Services Include:
Door to Door full service moves
Enclosed storage
Packing and wrapping
Pickup and delivery to the warehouse/port from anywhere in Australia
Customs clearance and documentation
Surveys for accurate quotes of your volume
How Much Does Moving to the USA from Australia Cost
The cost to move to America varies on many different factors. Some of these factors include volume, origin city, destination in the states, and additional services needed. For instance the cost of moving from Brisbane to Los Angeles is going to be vastly different than moving from Sydney to New York. If you don't know how much you are moving, one of our representatives can walk you through a video survey to estimate the amount of goods you are shipping.
Once you are ready to start, you can fill out our quote form and one of our representatives will send you the cost for your particular move to the USA.
Shared vs Exclusive Container Shipping to USA from Australia
When shipping a container to the USA from Australia, there are two main options which are shared and exclusive service. Shipping a shared container allows you to only play based on the volume of your goods rather than for an exclusive container. An exclusive container on the other hand means you pay for the whole thing, but can ship as soon as you're ready rather than waiting for a container to fill up.
Importing Goods into the USA from Australia
When moving your household goods to the US, any belongings that qualify as household effects will be moved duty-free. Items that qualify as household effects are things that are for personal use and that you have used for one year or longer . It can be helpful to make a list of all of the items you will be moving such as furniture, electronics, artwork, linens, etc. incase more information is needed at customs. Personal effects like clothing and jewelry are not household items. If you have any questions about a good you are shipping, our International moving specialists can help walk you through it.
Additional Information
Check our reverse article on How to Move to Australia from the USA
For more information on immigration from Australia, see the Australian Embassy in the USA.
If you're ready to move, fill out our quote form to get started today.
SCL Movers from Australia to USA Reviews