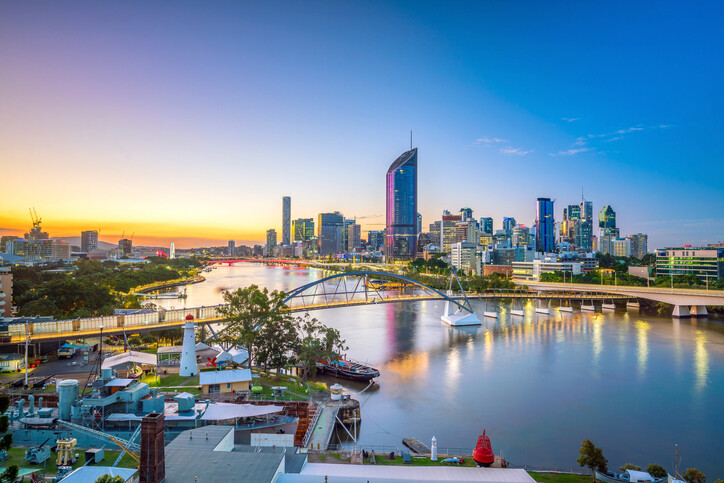 The cosmopolitan city, sunny gold coast, and some of the nicest coastline in Australia makes a move to Brisbane attractive.
When it comes to actually moving to Brisbane from the US along with your belongings, car, and family, it can become overwhelming. If you are moving to Brisbane for work you may also have to juggle a specific work timeline.
Schumacher Cargo Logistics can make it a very easy process for you. With over 40 years of experience in international moves, we can get your belongings to Brisbane safely, and at a competitive rate.
From our warehouse location on the west coast, it's just a short sail across the Pacific. Our west coast facility is one of our busiest destinations. We generally have shipments leaving there every other week.
We can ship your household goods and/or vehicles from any location in the USA to Brisbane Australia.
Moving Your Household Goods to Brisbane
Organization is key to a successful move overseas. Being prepared improves the turnaround time and helps to avoid any unforeseen delays.
Preparing for your move to Brisbane Australia from the US
An itemized list of all the goods you wish to ship will help you calculate the volume of your move. You can use our household goods volume calculator to get started. Once we have this, we can get you a custom quote for your move to Brisbane.
You will need to choose the type of international moving service that works best for you such-as door to door or door to port. Will you have a shared container or your own 20ft or 40ft container?
Having all the items you are moving organized will really help with the packing and wrapping. This will ensure we are able to move everything you want exactly when you want.
Arrival of Your Household Goods to Brisbane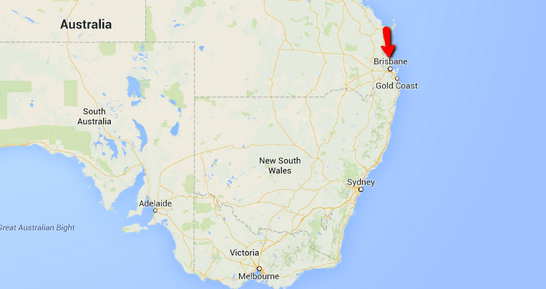 Once your shipment arrives at the port, it will first undergo inspection. After passing customs clearance, the household goods will be transported. Your goods will go from the port to your door or to an unloading warehouse. From the unloading warehouse your goods are prepared for local delivery by van or truck.
Of course, if you are moving to Brisbane well before your household goods you always have the option to pick up yo
Moving a Car and Household Goods to Brisbane
Australia has very strict bio and agricultural regulations for vehicles entering the country.
Those relocating to Brisbane can bring one car in on a one time only basis if the following qualifications are met:
Returning Australian citizen
Vehicle was owned in the US for period longer than six months
Title needs to be in your name (6 months before still applies)
You will also need to supply a current US ID as well as customs clearance forms.
Helpful International Moving Links
Ready to make your move to Brisbane? Get a free international moving quote today!