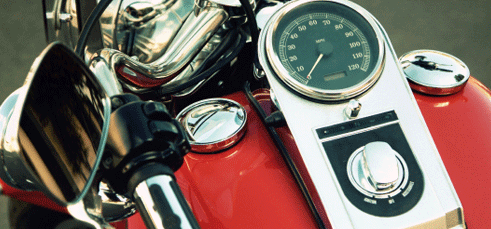 We have well over a decade of experience handling motorcycle shipments and other types of personal vehicle transports to all parts of Hong Kong.
So whether you need to ship your cruiser, street bike, dirt bike or any other type of motorbike, you've come to the right place.
Getting Your Motorcycle to Hong Kong
There are a few different ways that we can transport your bike. If you are looking for a cost effective way then we suggest using our consolidated service for motorcycles.
This is the best option if you just need it transported. It could be that you're taking your motorcycle to Hong Kong for a tour through Southeast Asia or ship your trike or scooter to use for transportation in the city. Either way it's still the most suitable option.
Using this method for shipping a motorcycle to Hong Kong, your bike is carried on an ocean freighter in a shared container.
It's cheaper because you are only paying for a part of the container rather than the entire thing.
Additional Options
We do offer airfreight services to Hong Kong for motorcycles and other types of bikes. It's quicker this way but more expensive.
If your bike isn't the only thing that you are traveling with, then there is also the option of purchasing a 20' container.
This is a viable choice if you need multiple shipped or are moving boxes of goods to Hong Kong with your motorcycle.
Import and Export
Schumacher and our overseas agents in Hong Kong handle thousands of motorcycles shipments each year.
When shipping a motorcycle to Hong Kong with us, our team takes care of picking up your bike and the necessary export paperwork for U.S customs.
You'll just need to ensure that it complies with the noise and exhaust emissions standards for motorbikes.
Then, our agents will handle all the import documentation and customs paperwork you'll need when your motorcycle arrives in Hong Kong, so it takes the stress away from you.