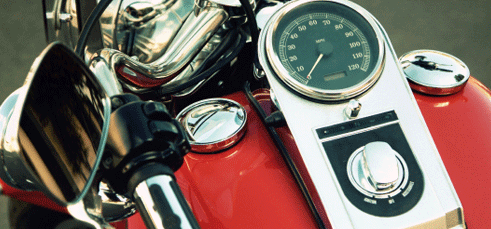 Whether you have a Harley Davidson or a Vespa scooter, shipping it to Switzerland involves multiple processes but it doesn't have to be a stressful.
That's what we are here for. Schumacher Cargo has been transporting motorcycles internationally for over thirty years and we ship hundreds of them each month to Switzerland.
So whether your motorcycle needs to get to Basel, Zurich, Geneva or any other location, our experts will ensure that you have a quality experience.
Our Motorcycle Shipping Service to Switzerland
One of the best parts about our service is that it's comprehensive meaning we help our clients from start to finish.
Where can I Ship From?
We can actually have your motorcycle shipped to Switzerland from any one of our departure locations in the U.S. They include Los Angeles, Houston, Savannah, Miami and New York.
Once your motorcycle arrives at one of these locations, either through our pickup service or self-transport, there are a few items we will need for customs clearance.
They include the original title and valid registration. In addition, the motorcycle cannot have a lean on it.
Clearing Your Motorcycle Through Customs
Once we have all the documentation, we'll handle all the needed customs paperwork both prior to exporting and upon importing the motorcycle in Switzerland.
With Switzerland, the process is slightly different because of its geographic location. We use multiple destination ports when shipping a motorcycle to Switzerland on ocean freights.
If you want to use our door to door service, our Swiss agents can organize for transfer from your arrival port.
Methods of Transport
When shipping motorcycles to Switzerland, Schumacher offers different options. Some are more common than others and each method has its benefits.
The three main modes of overseas motorcycle transport are airfreight, roll-on roll-off and containers. The most common method utilizes container shipments and clients can benefit from using our consolidated service as well.
Your motorcycle will arrive much quicker using airfreight but you will pay way higher rates than if you were shipping a motorcycle to Switzerland using an ocean carrier.
Written by Damien Shields