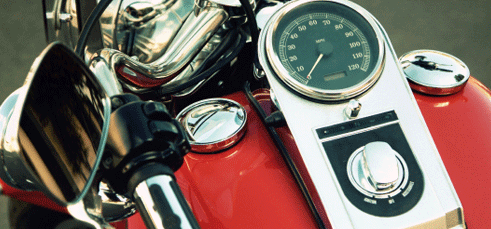 The country offers quite a few scenic routes and has some spectacular roads if you're considering a motorcycle trip through Europe or if you just need it to get to Belgium.
Shipping motorcycles to Belgium is a straightforward procedure whether you are shipping a Harley, Indian, Ducati or even an ATV.
At Schumacher, we can ship a Harley Davidson or an off-road enduro bike from anywhere in the U.S. We have our own warehouses across the country and all the bikes shipped to Belgium leave from them.
For those that are located close to one of our five motorcycle shipping locations, you'll have the option to deliver your bike to us. Those who are farther away can take advantage of our pickup services.
Motorcycle Transport Options
There are a few different options when shipping a motorcycle to Belgium and depending what's more important, time vs. costs, one option may be better than the others.
Individuals who are on a time constraint and willing to pay more money will want to choose our airfreight service. Bikes are specially crated for this type of transport.
We also have ocean freight shipping options. You can either use our sole container or consolidated services.
Shipping motorcycles to Belgium using the consolidated container service is the least costly as you are essentially sharing the container with others.
Delivery in Belgium
All of our motorcycle shipments arrive at the Port of Antwerp. From that point, our agents there will assist with further transport if necessary and all the customs paperwork.
For motorcycles shipped permanently to Belgium or staying over the 6 month temporary time frame, they'll be subject to duties and a value added tax. Those rates are 6% and 21%.
The agents we work with in Belgium are hand selected to make sure that your motorcycle is handled by professionals from start to finish.
Motorcycle Attractions in Belgium
If you are looking for a reason to take your street bike for an international outing, Belgium has an annual event for speed enthusiast.
It takes place every July and it's the Spa Francorchamps Biker's Classic. So if you want to attend the event, ship your bike there with Schumacher!