International Motorcycle Shipping Services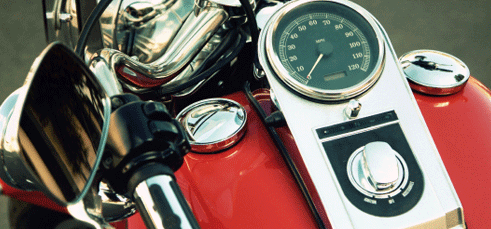 Motorcycle Shipping Ratings
Schumacher Cargo Logistics, moves over 5,000 motorcycles per year throughout the world including the UK, Germany, Australia, New Zealand and many others. Bottom line... we ship motorcycles and if it has wheels, we can move it.
It all starts with our customized pick up services that take into account your location, budget and overall requirements. Upon entry of vehicles into one of our 5 USA motorcycle shipping locations a full and complete dock receipt is issued, pictures are taken and you'll be emailed copies for your records.
International motorcycle shipping services we offer:
Cross Country Shipping and Transporting
ATV / Quad / Dirtbike Shipping
International Motorcycle Shipping
Motorcycle Transport
Motorcycle Crating
Whether you need to ship a bike with a container service, Ro-Ro or airfreight, we make sure your motorcycle is taken care of and is handled with the utmost attention to detail. Did you know that faulty equipment and improper securing are the leading cause of damage during transit?
Securing vehicles is one of the most important stages when shipping motorcycles overseas as well as other vehicles which is why our warehouse crews are professionally trained and we only use state of the art equipment.
We Are Motorcycle Transport Experts
Schumacher Cargo Logistics has specialized in international motorcycle shipping since 1977. You can be confident that your bike(s) will arrive at their destination in the same condition you handed them over to us.
Schumacher Cargo. Confidence in Transport.
Ship with confidence. Our record for safe delivery as motorcycle shippers has exceeded all industry standards. Thus, whether you are moving a motorbike, ATV, quad or any vehicle, you will be comfortable knowing that our shipping company will take care of all aspects of your shipment.
Written by Damien Shields
Get a Competitive Motorcycle Shipping Rate today!