Click here to see Retromobile 2020 content
Retromobile is the start of the year for major classic auto shows. Since 1976, this show has been hosted at the Paris expo Porte de Versailles in Paris, France. Every year they bring out legendary cars and showcase some of the most coveted vehicles on the planet. This year's event takes place February 6-10 and we begin coverage a few days before it starts. Check out some fun stories and cars from Retromobile 2019!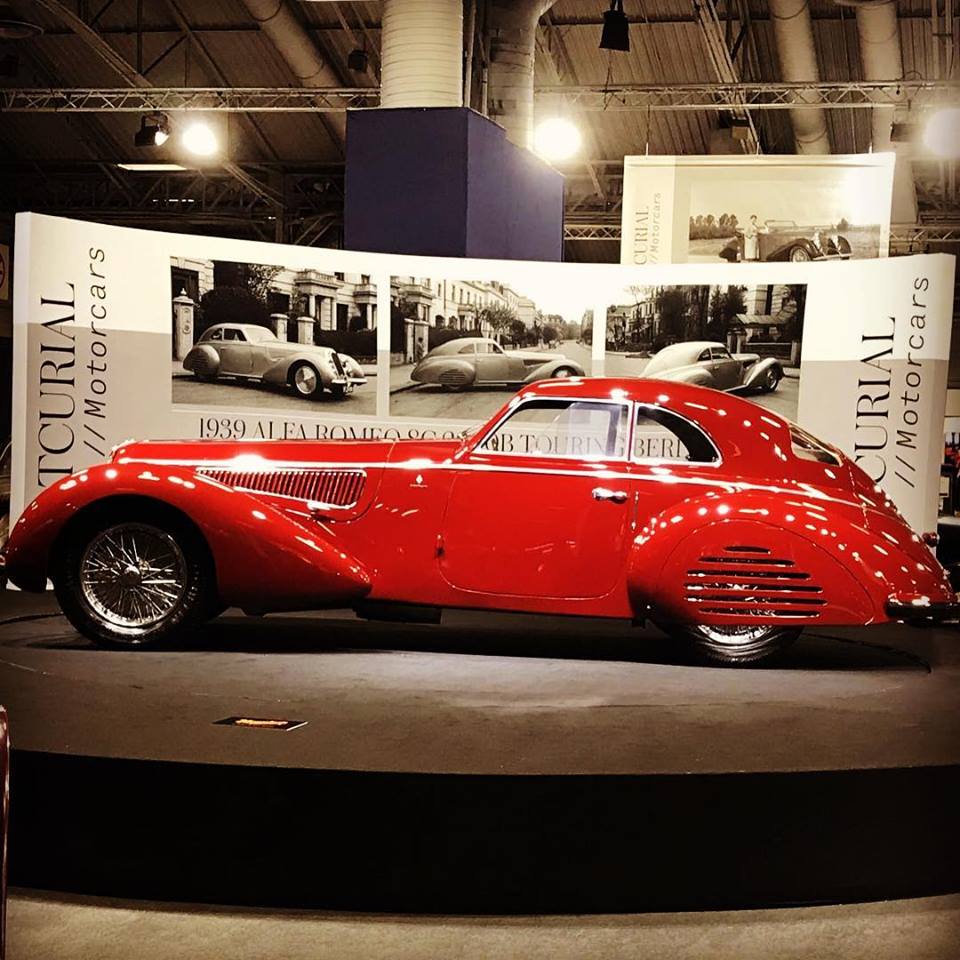 SCL Retromobile Coverage 2019:
We'll be updating the Retromobile 2019 page with coverage of different vehicles and areas at the event. Come back later to see photos and stories as we cover them.
Opening of Retromobile
Day 1 at Retromobile had some great classic cars from France and even some newer cars as well.
Before the event we took a couple of photos before the event started. Although it looks calm here, once the event begins it's definitely more hectic.
Once in the event, we began by seeing some incredible vehicles for the Artcurial auctions.
1939 Alfa Romeo 8C 2900B Touring
This year, one of the main attractions is the 1939 Alfa Romeo 8C 2900B Touring Berlinetta. In fact this particular car will be auctioned for 16-22 million euros. Known as the fastest pre-war car, this incredible vehicle still has it's original engine. Since 1976 this car has had one owner and still has the original engine. Finally, it's time for this legendary car to move hands to a new owner.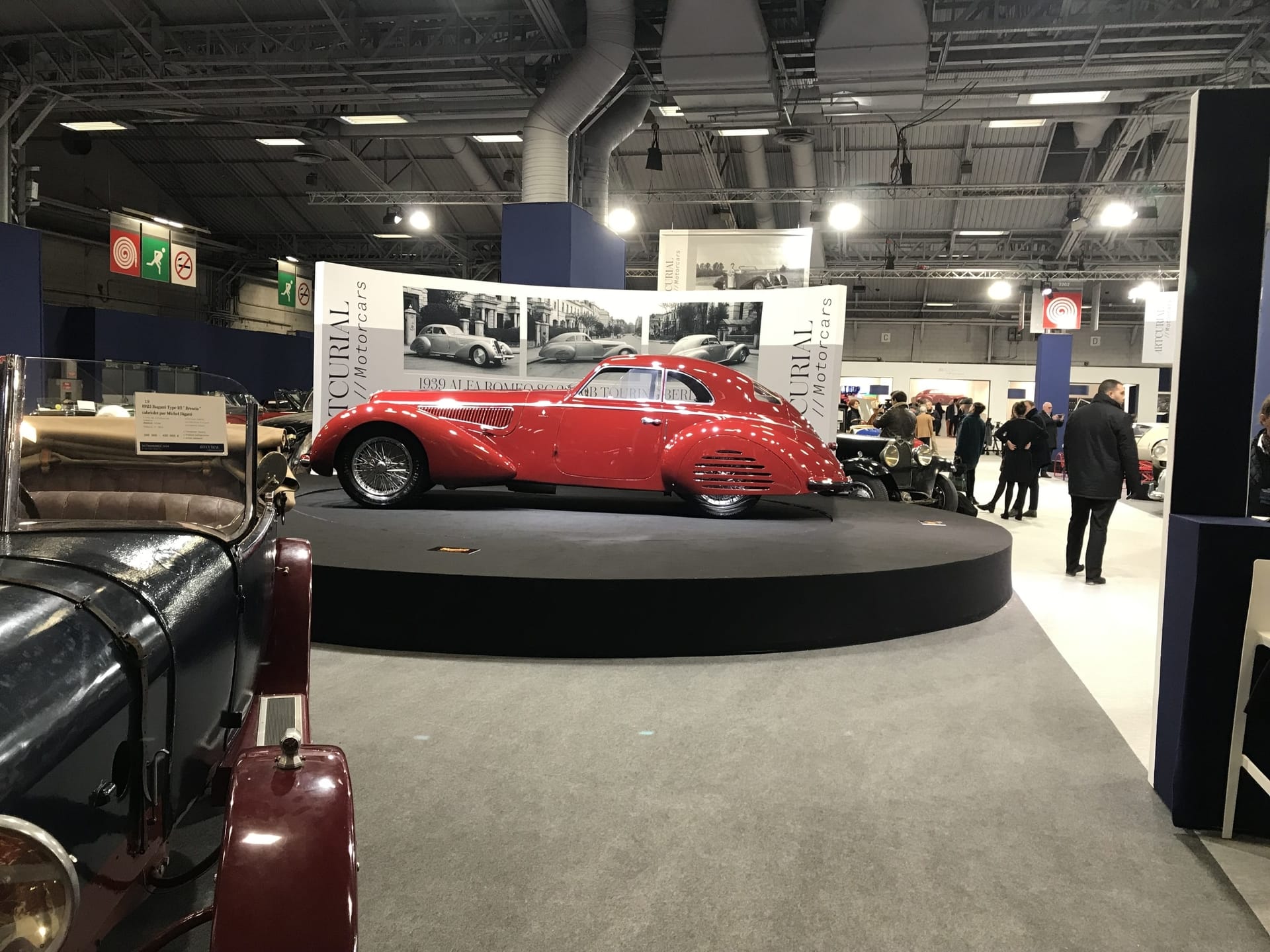 Berliet T100: The Desert Giant
Another headliner for this show is the Berliet T100. The pictures really do not do this truck justice. This thing is legitimately massive. Its 5 meters high, 5 meters wide, and 15 meters long. Even the tires are larger than most people. At the time of production it was the largest truck in the world. To get to the show, the T100 had to drive 373 miles over the course of 4 days. While driving, this truck took every lane and was followed around by a caravan of other vehicles.When this truck is on the road, everyone knows it.
Citroen's Classics and Concepts
Citroen chose to bring a gallery of its famous classics and some newer concepts. Over the years, Citroen has always adopted a bold take to its prototypes. They brought all of their ideas from over the years and displayed them in one place. Take a look at some of the interesting concepts Citroen brought below.
GTbyCitroen
The more modern concepts took more aggressive stances.
GTbyCitroen was a supercar designed for Gran Turismo, but a few were produced in real life. Sold at $2.1 million dollars, this car can still be found in many games today.
DEVINCI's Vintage Electric Cars
DEVINCI is a new company making modern electric cars with a vintage look. Established in 2017, DEVINCI has started making bespoke vehicles that deliver a unique experience. They are road legal and have single and double rider versions. Their take on electric vehicles is quite interesting and they look really fun to drive.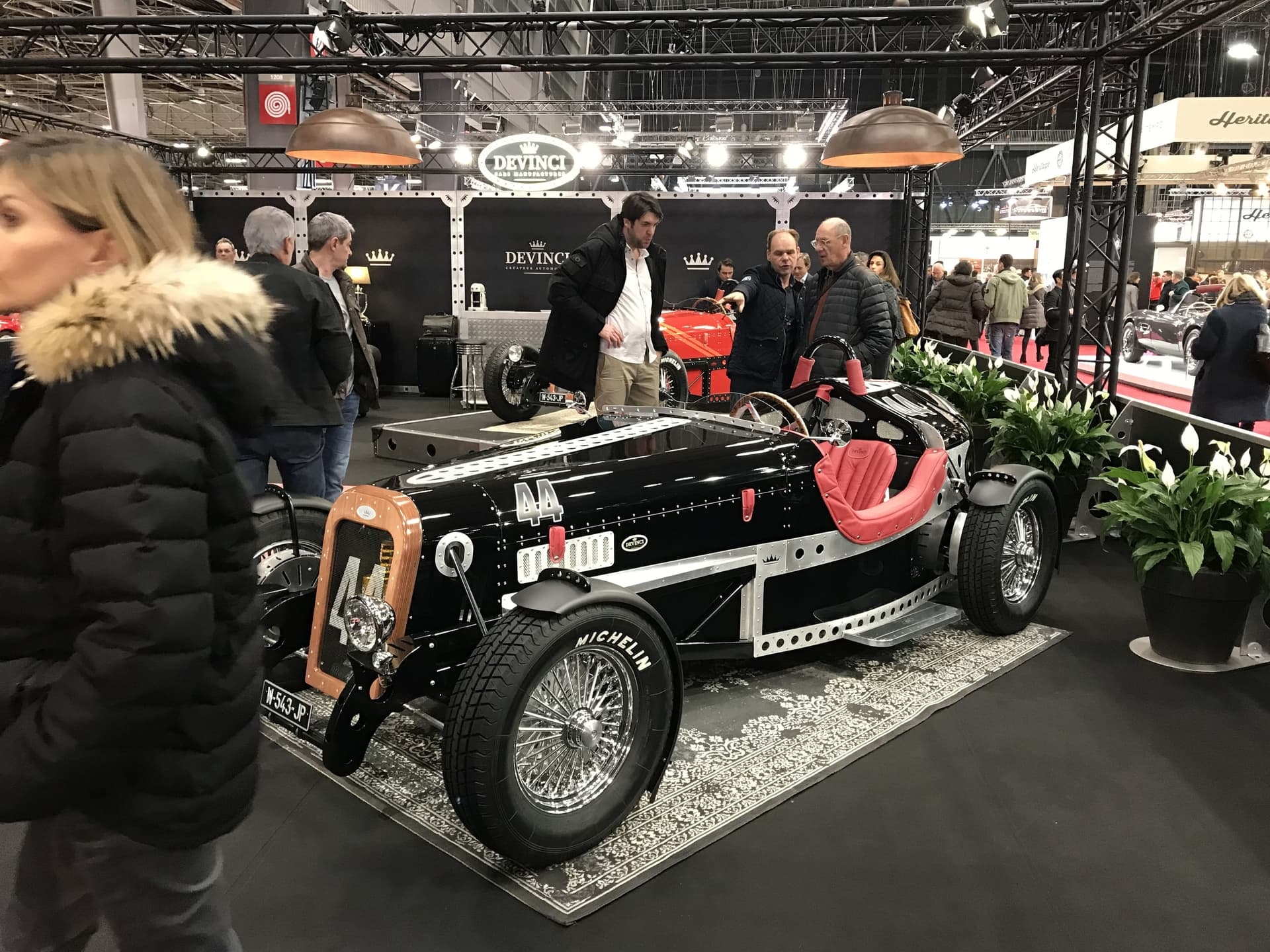 Artcurial's Vibration Auction
The Vibration Auction had some amazing race items. Many famous race suits and helmets were being sold at this one.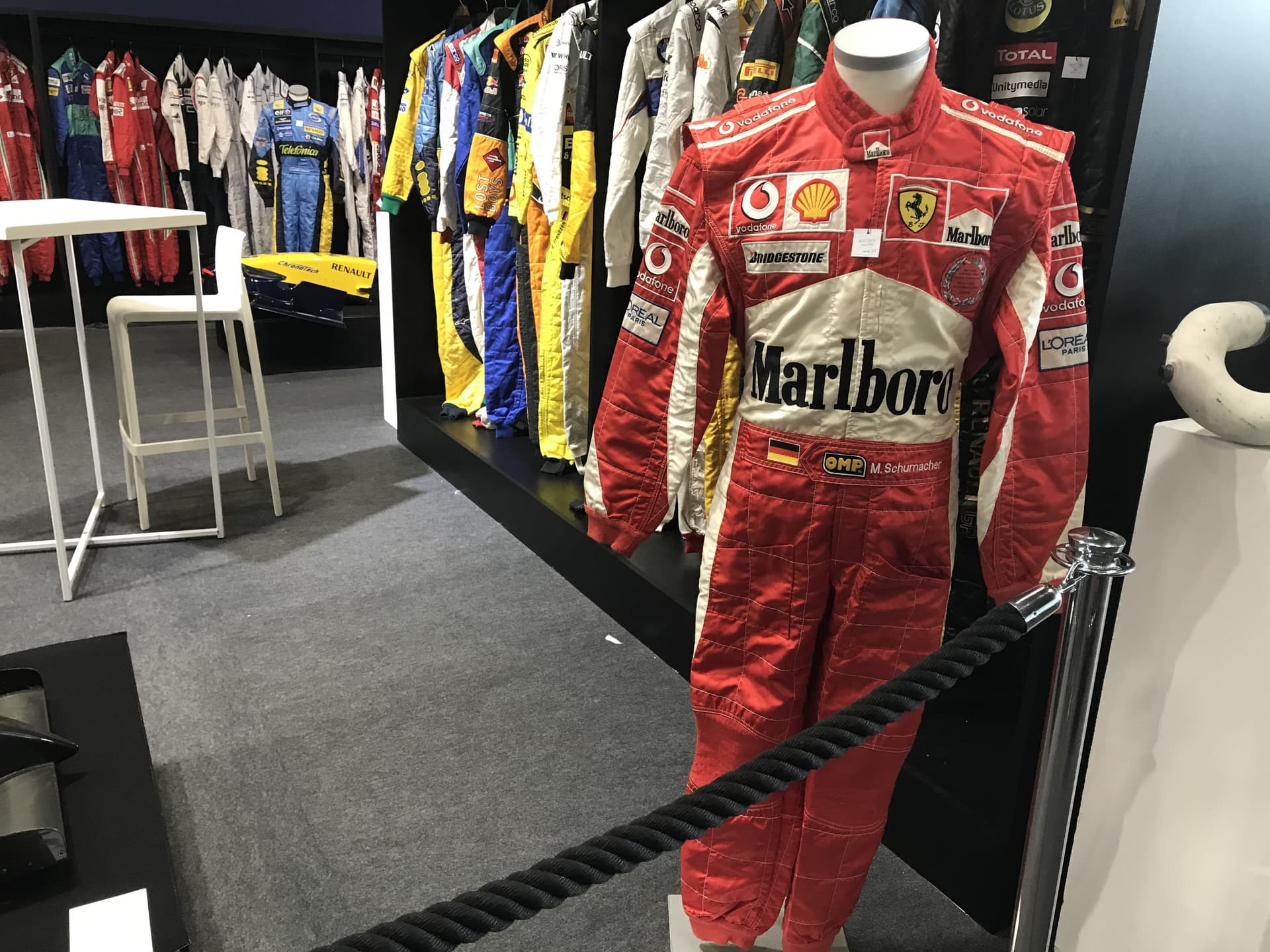 About Retromobile 2019
Over 600 cars are on show with 72,000 square feet of exhibition space. During the event, they expect 120,000 visitors to attend this year. Retromobile is taking place in the Parc des expositions de la Porte de Versailles and will be in pavilions 1,2, and 3. There will be industry professionals of all kinds to meet and network with and tons of interesting cars to see.
Early Bird Special admission to the event is 19 euro and is 22 euro at the door.
On Site SCL Representative
Jenny Kouyoumjian will be on site in the salon during the entire event. She will be able to assist and answer all automobile shipping related questions. Being part of Retromobile each year allows Jenny to have one on one conversations with our local European customers closer to home. For example she'll demonstrate how to take care of all your overseas automobile shipping needs.
Email: [email protected]
Retromobile by artcurial motorcars
During the event, there is a vehicle auction by Artcurial Motorcars. This auction takes place on the last three days of the event and is one of the most popular parts of Retromobile. Of course these auctions are the only chance to see some rare cars even if you don't plan to purchase.
The auction has different vehicles and items set for each day:
Classic Car Sales – Feb 8th: Different classic cars are on auction including a 1939 Alfa Romeo estimated at 22 million euro.
MV Agusta Collection – Feb 9th: 100 classic MV Agusta motorcycles are on auction
Vibration – Feb 10th: A collection of F1 items including helmets, racesuits, and wheels
International Shipping With Schumacher Cargo Logistics
If you need to take your vehicles internationally, SCL has you covered. Since 1977, we have shipped cars to and from France and have transported thousands of classics from events like Retromobile. If you're ready to move your car around the world with us, fill out our Online Quote Form or call in at 562-408-6677 to get started today!
Related Reading