The Monterey Car Week is one of the biggest auto events in the world and 2019 is no exception. The event starts Friday August 9th and finishes up on August 18th. Running a little over a week, Monterey runs multiple events everyday. These events range from races, shows, auctions, and much more.
Check out coverage of the Monterey Car Week 2019 and see some of the amazing cars on display.
Event Info
Monterey Car Week
August 9th-18th
Monterey California
For Specific Locations See Event Pages
Schumacher's Monterey Car Week 2019
We'll be in around the event covering some of the most amazing cars in the world. Check back in throughout the week to see as we update the page with new content.
Mecum Auctions Monterey 2019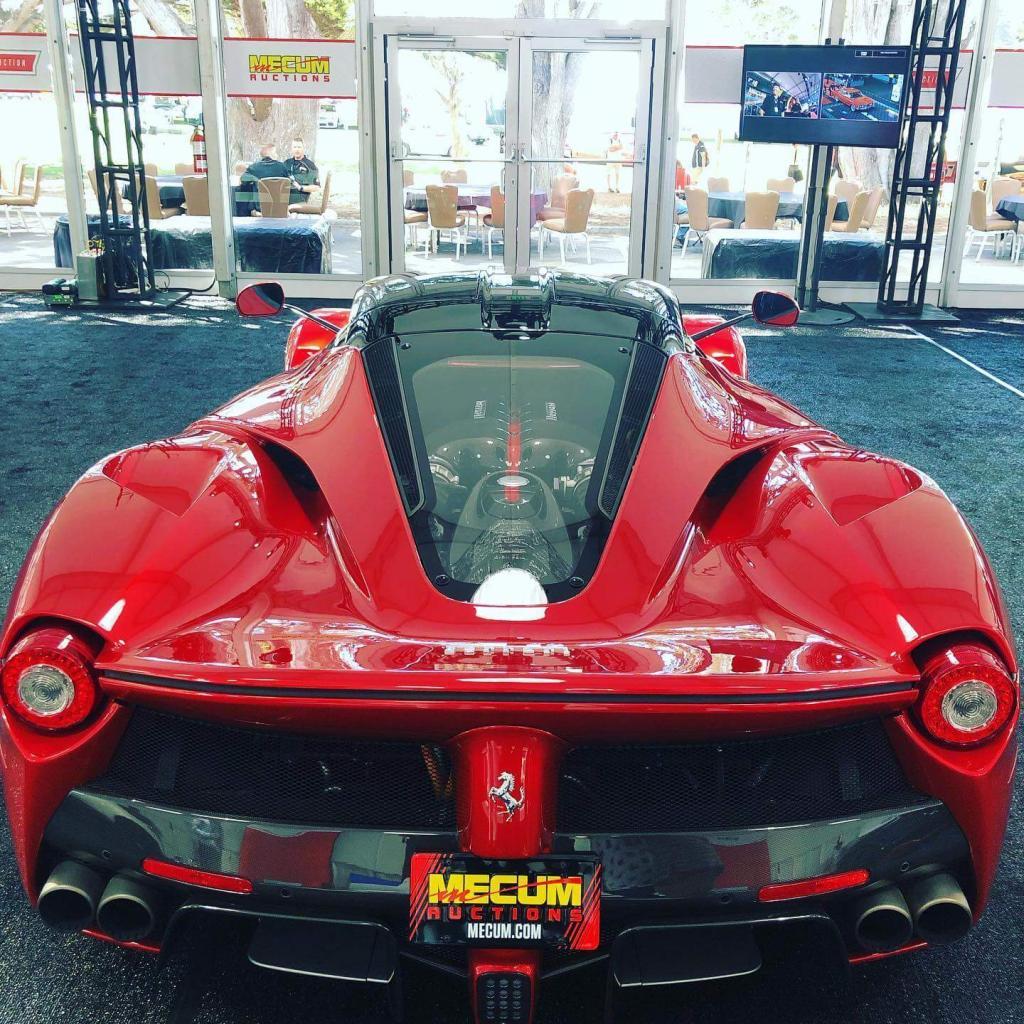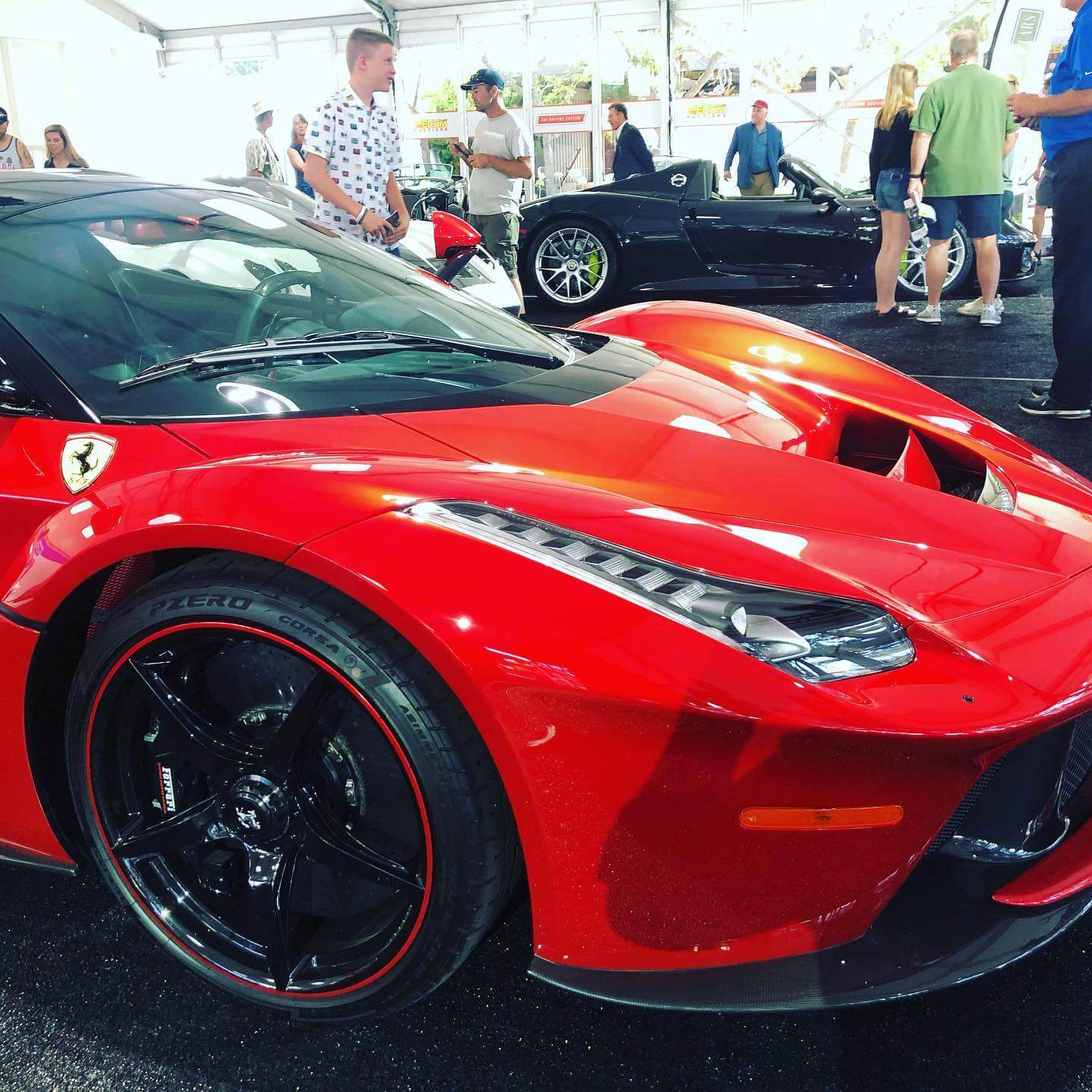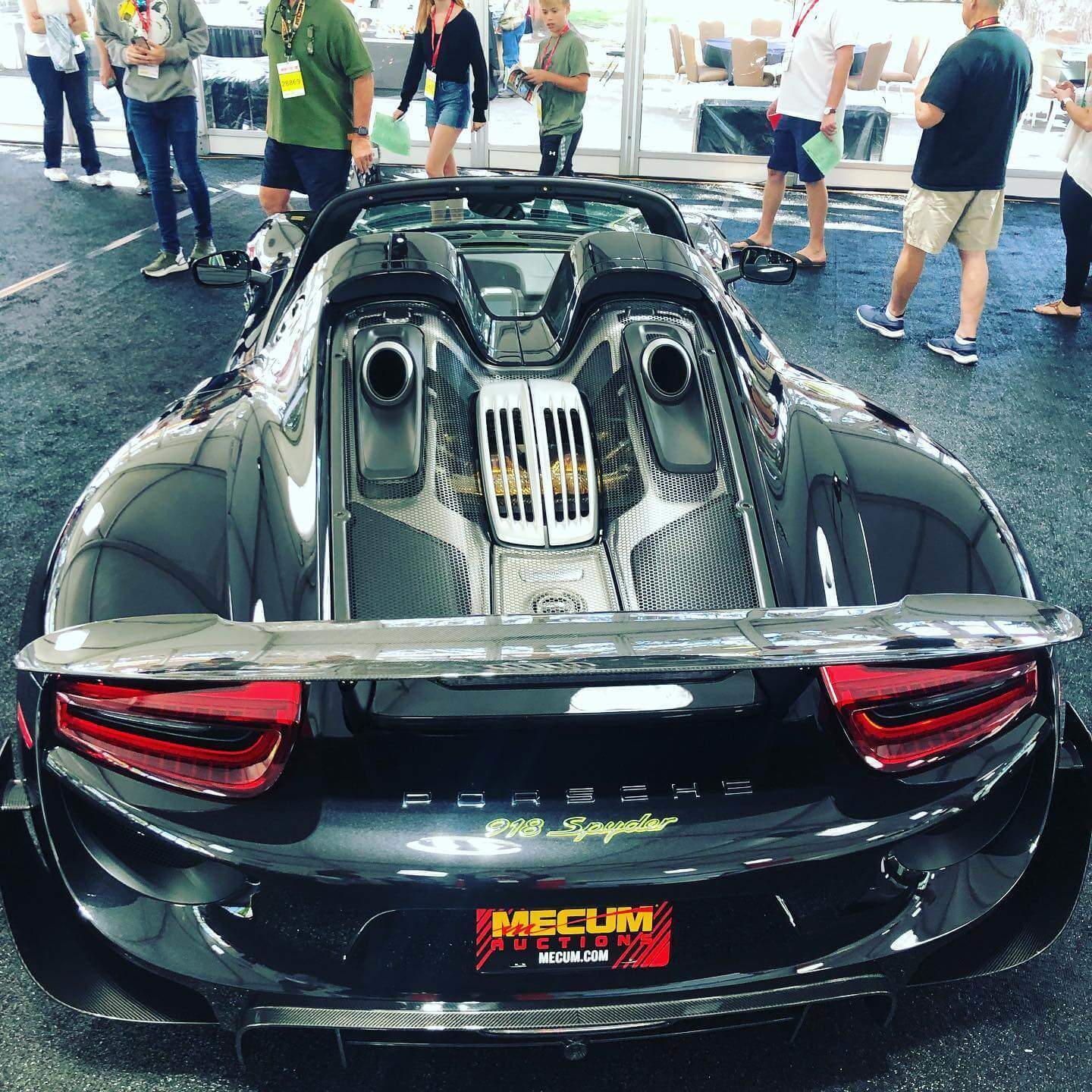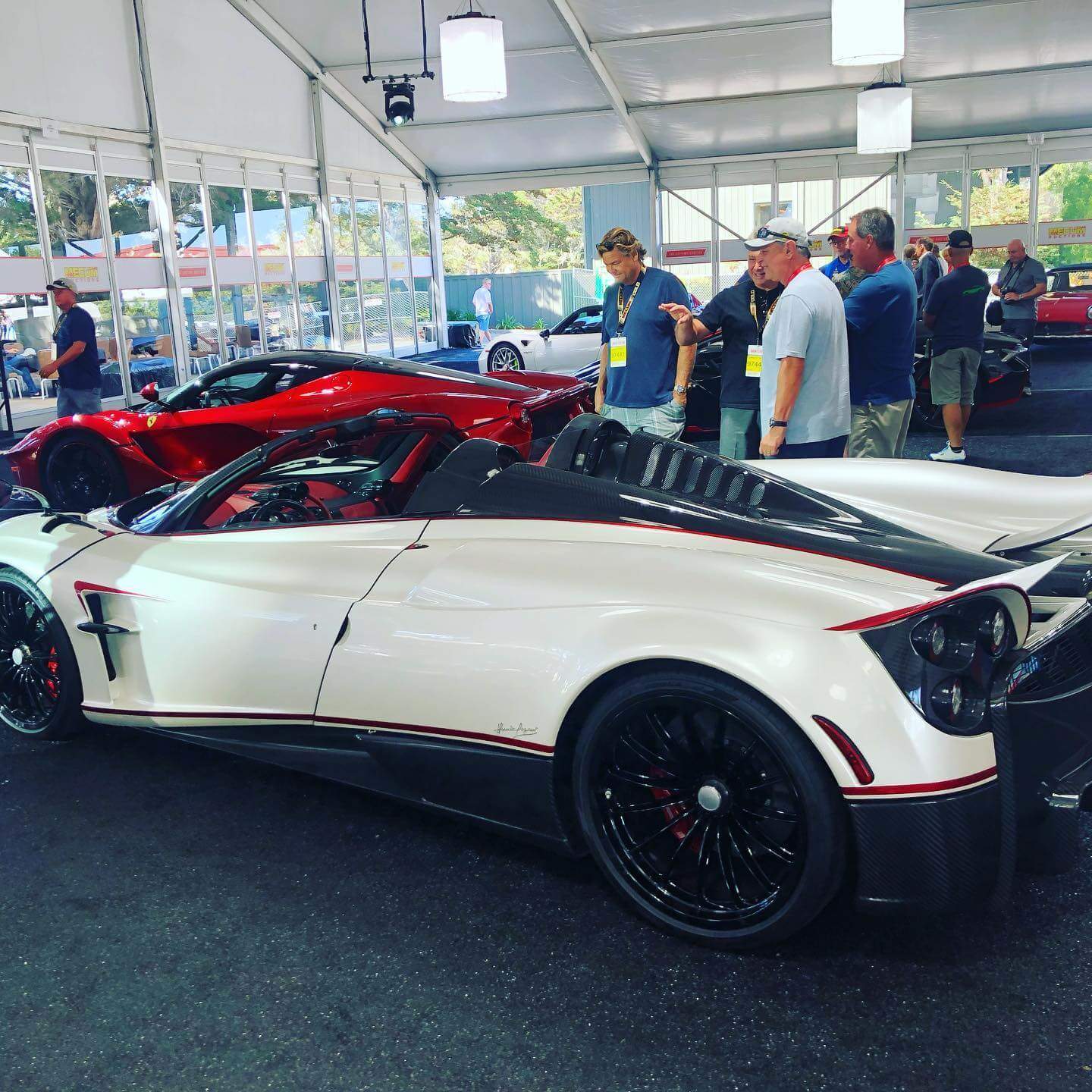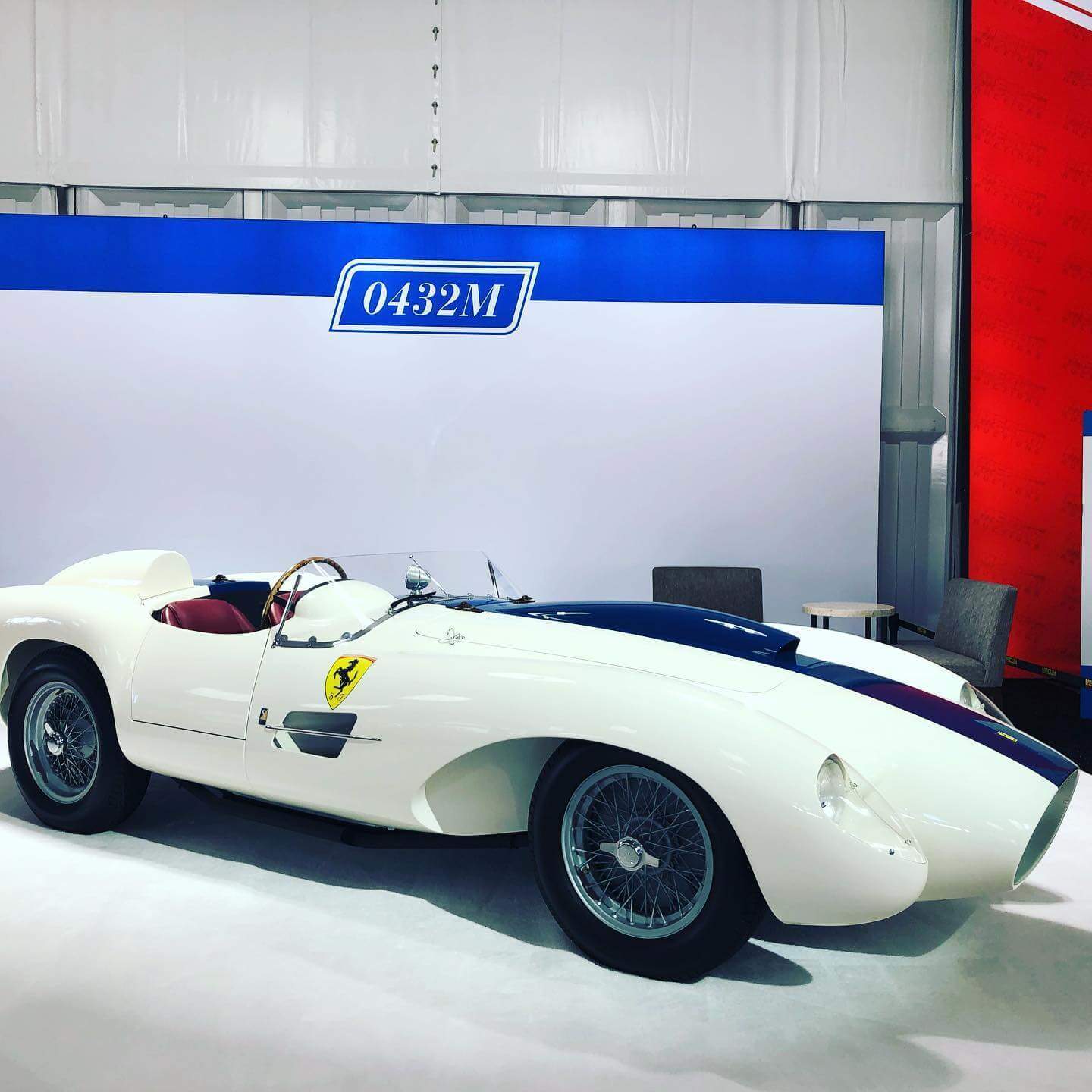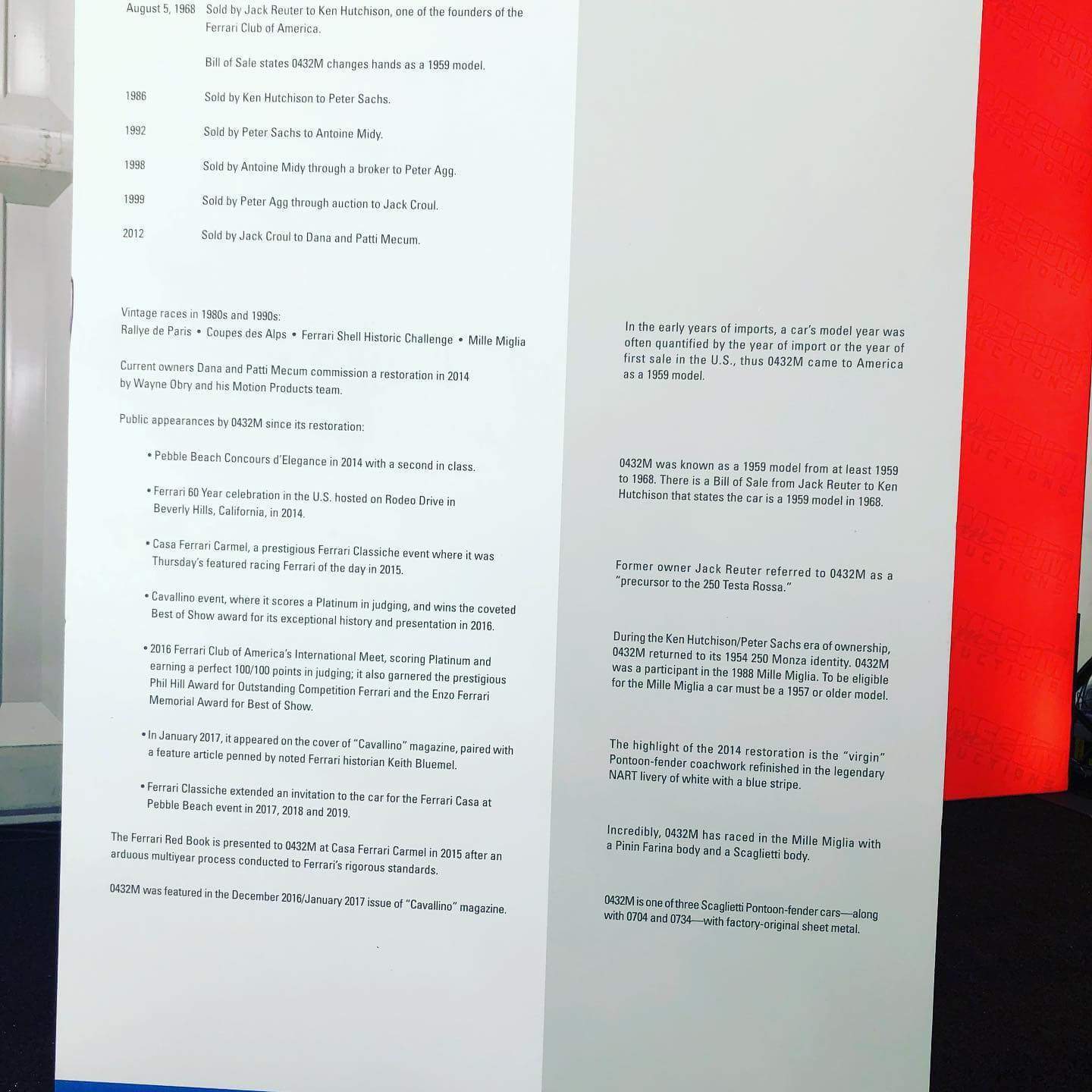 During Monterey Car Week 2019 Auctions
The auctions during the Monterey Car Week are some of the most amazing in the world. They are so appealing that there are a few everyday auctioning off different styles.
Mecum Auctions Hyatt Regency Monterey Hotel
This Mecum Auction is at the Hyatt Regency Monterey Hotel and Spa. In this event there is a plethora of muscle cars, motorcycles, and more. This auction is one of the most affordable ones to attend as ticket prices are $20 in advance and $30 after.
Mecum Auctions Hyatt Regency Monterey Hotel
Bonhams Quail Lodge Auction
This auction is extended to two days and features some sought after vehicles. One of the rarest on auction is the 1959 Porsche 718 RSK "Center Seat" Spyder. This is one of four example vehicles built and still has it's original bodywork. Who knows how much this treasure will be worth!
RM Sotheby Monterey
RM Sotheby's Monterey auction is three days this year with a day just for the Aston Martin brand. With their focus on the brand, you can be sure to see some of the rarest Aston Martins in the world. Admission is $40 this year, and it will definitely be worth checking it out.
Worldwide Auctioneers
Worldwide Auctioneers are having their Monterey auction at The Pacific Grove Golf Links. There will be a ton of rare cars on auction. There will be classics, sports cars, and even one of the first electric vehicles ever made.
Pacific Grove Auction
Monterey Car Week 2019 Events
Pebble Beach Concours d'Elegance
The Pebble Beach Concours D'Elegance is one of the main reasons this week exists. This is the 69th anniversary of the event and it is sure to be an amazing one. Vehicles are judged on accuracy
Pebble Beach Concours d'Elegance
The Pebble Beach Tour d'Elegance presented by Rolex
The Pebble Beach Tour d'Elegance is an event that people always love. Many classic and vintage cars line up early in the morning and drive through the original Monterey 17-Mile Drive. This is like a parade for the event and people line up to catch this as the vehicles drive by.
The Quail, A Motorsports Gathering
At the beautiful Quail Lodge & Golf Club, is a garden event with some amazing food and vintage cars. This is held at the same time as the Bonhams Auction as well, so there are sure to be some great sights.
This year's themes are: 100 Years of Bentley Motors, 25th Anniversary of the McLaren F1, and A Tribute to the Electric Car Movement.
The Quail, a Motorsports Gathering
More Reading
See some of our other great event this coverage this year:
If you're buying a car at the event and shipping it overseas, use Schumacher for your international shipping needs. To start, fill out our Online Form or call in at 562-408-6677 to get a free custom quote today.