Moving to the USA from France looks difficult without experience. With Schumacher, our 50 years of experience makes moves to and from France and the US a breeze. Read our guide below on how to move to the US from France and start today.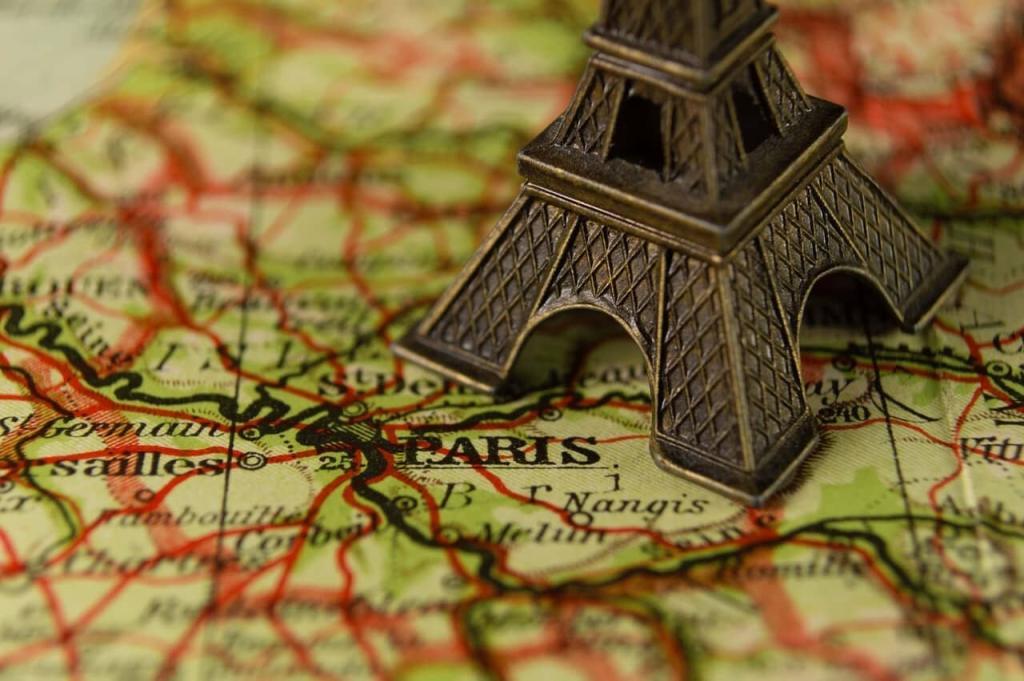 How to Move to the USA from France
No matter where you move across the 50 states from France, the process is similar. There are many different options to consider which will match your particular needs.
One such thing is door/port pickup and delivery options. In this case, door pickup occurs when your goods are picked up at your home in France and door delivery is when they are delivered at your new home in the USA. Alternatively, port drop off is when you drop off the goods at the warehouse and port pickup is when you pickup from the warehouse.
Moving Services to the USA from France
Shipping household goods overseas via shipping container is the most popular method for moving to the USA from France. Along with any shipping method you choose our international moving specialists will make sure your paperwork is in order. You can have your goods delivered from France to a US port and pick them up yourself or we can deliver them right to your door.
Shipping Methods to Move from France to USA
Another thing to consider during your move planning is shipping methods. Shipping goods to the USA from France has different methods with different pros and cons. We take care of the shipment so both the export from the France and the import into the USA is simple no matter which method you choose.
Exclusive container service – Your goods will be loaded into a 20ft or 40ft container depending on the size of your move. Since this service is exclusive, the container is shipped to the USA with only your goods as soon as they're ready to move.
Shared container service – You also have the popular option of using a consolidated container for moving your goods from France to the US. Shared container services are great if you cannot fill a full container yourself. You can share the container with other shipments that will be going to the same US port from France. With consolidated container shipping, you pay for the space you use in the container which brings down the cost to move to the USA from France compared to exclusive container.
Air Freight service – When moving to the US from France, air freight is the fastest way to move your goods. With the speed comes a higher price. Air freight will have the highest cost to ship from France to the USA. With the high cost, shipping this way mostly includes high value items like antiques and art.
Importing a Vehicle with Your Goods
You can also ship a vehicle when you ship your goods from France. In this case, the vehicle enters the same container or a different consolidated container based on your shipping needs. Vehicles require specific regulations, so work with one of our representatives to consider before you begin. Take a look at our guide for importing vehicles from France for more specific information.
Cost of Shipping to the USA from France
The cost to move your household goods to the US from France will greatly depend on the size of your move, the services you choose, and the final destination. You can use our household volume calculator to help determine the size of your shipment. Then use this information to get a quote for your specific move.
Get a free cost estimate for your move from France to the US using our online quote form.
Moving to the US from France Additional Info
For information on embassy info visit https://fr.usembassy.gov/
Our overseas shipping specialists help you from start to finish. They'll find the best method of shipment for your time frame and budget. Call us now at 1-800-599-0190 to get started or fill out the moving quote form to get a free estimate for your move from France to USA.
Schumacher French Importer Reviews