Every year, military members prepare for their PCS to Germany. For some, this PCS is their first time ever traveling abroad. This can be intimidating, but many people have experiences and tips to share to make this transition easy. Germany offers an amazing experience with a large expat community.
To get ready for the big move, take a look at our guide below on preparing for your PCS to Germany.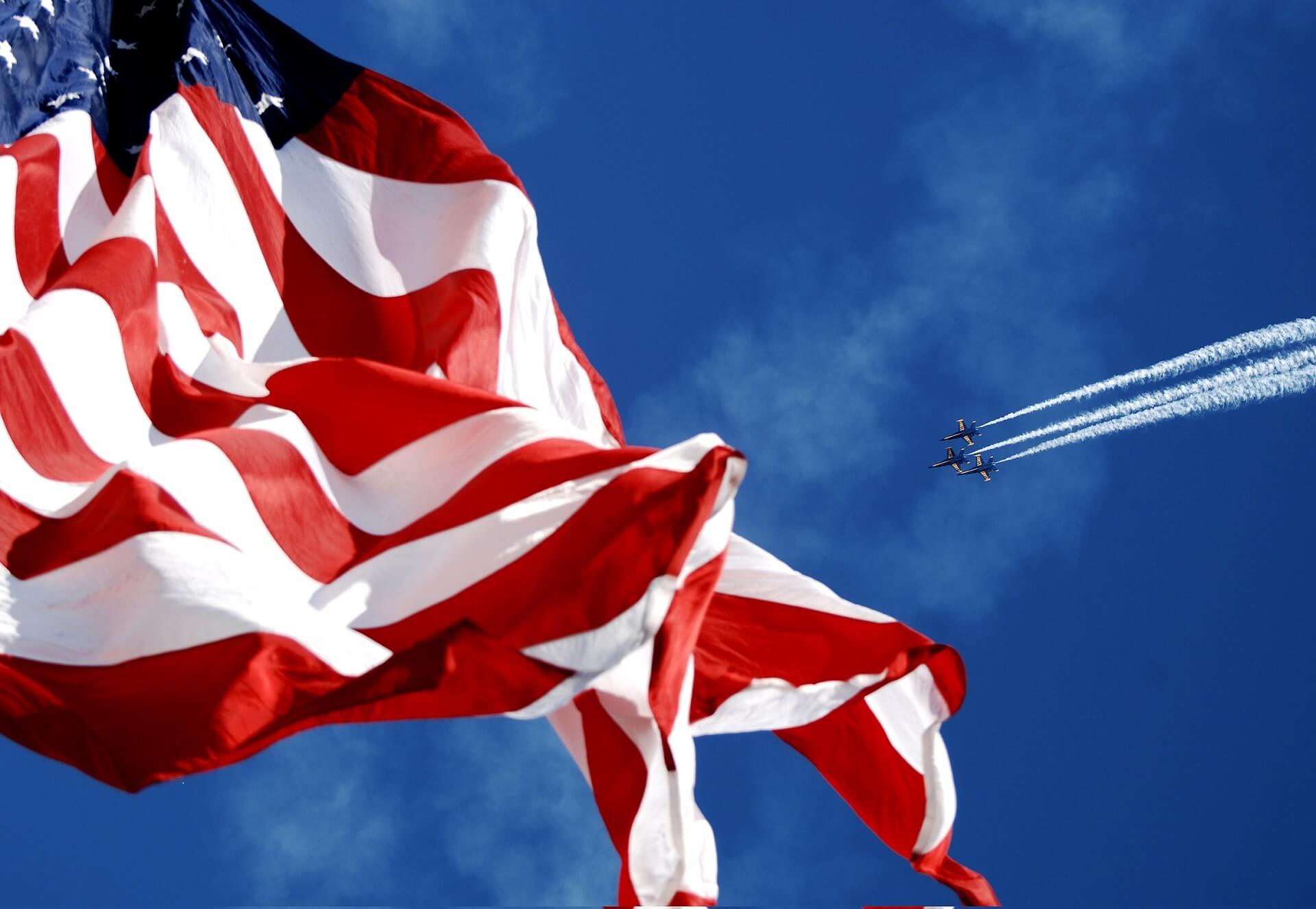 What is a Military PCS?
PCS stands for a Permanent Change of Station. These relocations are done by the United States Armed Forces and are long term assignments. Generally you are moved from where you are currently stationed to a new military base. In this case, we'll be talking about a military PCS to Germany.
Tips to Prepare for your PCS to Germany
Getting stationed in Germany is very common as the bases there have many American expats. Here are some tips in order to streamline your move.
Using the Euro in Germany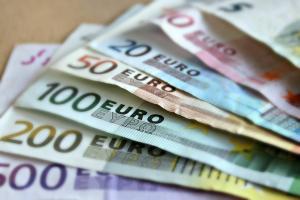 Germany uses the Euro along with many other European countries. While here, it is best to carry around Euros rather than the dollar. Currently, the rate fluctuates around 1 Euro equaling 1.10-1.20 American dollars.
One thing many people do before the PCS is look into a credit card without foreign transaction fees. By using a card like this, you don't have to worry about exchanging currency all the time. It is also possible to bank there, but generally Americans want to continue using American banks.
Even with a credit card, it is still good to carry some Euro as some local businesses may not have card readers!
Adjusting for Time Zones in Germany
In Germany they use Central European Time (CET). CET is 8 hours ahead of Pacific Time (PT) and 5 hours ahead of Eastern Time (ET). This means adjusting to these times when interacting with people back in the states. Noon in Germany would be 4 in the morning for someone in California!
Getting a U.S. Army in Europe Driver's License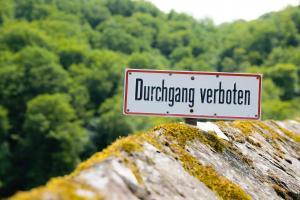 If you are going to drive in Germany, you will need a USAREUR Driver's License. Obtaining the license requires an orientation class. After you finish the class, you take a test about road sign identification and a series of questions pertaining to German and European traffic laws. Once you get this license, you'll be able to enjoy the roads of Germany. You finish this before you leave and it is generally recommended that you do.
For more PCS info to your particular garrison visit the U.S. Army in Europe Website.
Shipping a POV to Germany with Schumacher Cargo Logistics
POV stands for Privately Owned Vehicle. Generally, US military members will have their first POV shipped to Germany by the military.
However, many Americans will actually ship two vehicles during their PCS to Germany. There are a few circumstances where this can't be avoided like a spouse also wanting to ship a car. In this situation you need to use an international vehicle shipper like Schumacher Cargo Logistics.
With over 40 years of international car shipping experience, SCL ships 2nd POVs to Germany with the best rates. This experience allows us to consolidate vehicle shipments with others going to the same place. In these situations you only pay for the space you use rather than needing to ship your own container.
The primary port of entry that we ship into is the port of Bremerhaven. This is the main port of entry into Germany and we transport your vehicle to any inland destination city from here. While we can move your vehicle directly to the military base, some people ship to the port and drive to their base from there.
If you need to ship your POV back to USA from Germany, SCL can handle that as well. Our dedicated import department can return your vehicle to any state in the US from any base in Germany.
Read our resources on exporting/importing POVs between Germany and the US:
To start your 2nd POV shipment, fill out the quote request at the top of this page or call in at 562-408-6677.
More Reading