Packing for a move is an exhaustive chore, and it can seem even more daunting if you're moving to a different country. Not only are you making sure that all your items get to your destination safely and efficiently, you have to figure out a foreign country's laws, culture and overall way of life. This list of important items to take with you as an expat is a great place to start and refer to during your move abroad.

Important documents to bring as an expat:
Be sure to have copies of these tucked away in a safe spot, and provide copies of these to a trusted contact back home in case of emergency.
Passport
Driver's license
Debit and credit cards; remember to notify your bank of your move so the activity on your account isn't marked as suspicious.
Immunization records, health insurance, and other key medical records for all members of your family
Birth certificates, marriage certificates, and any other kind of legal documentation that affects you and your family
Physical list of important contacts in case technology fails; don't forget to have the address and contact information of the nearest Embassy or Consulate of your home country.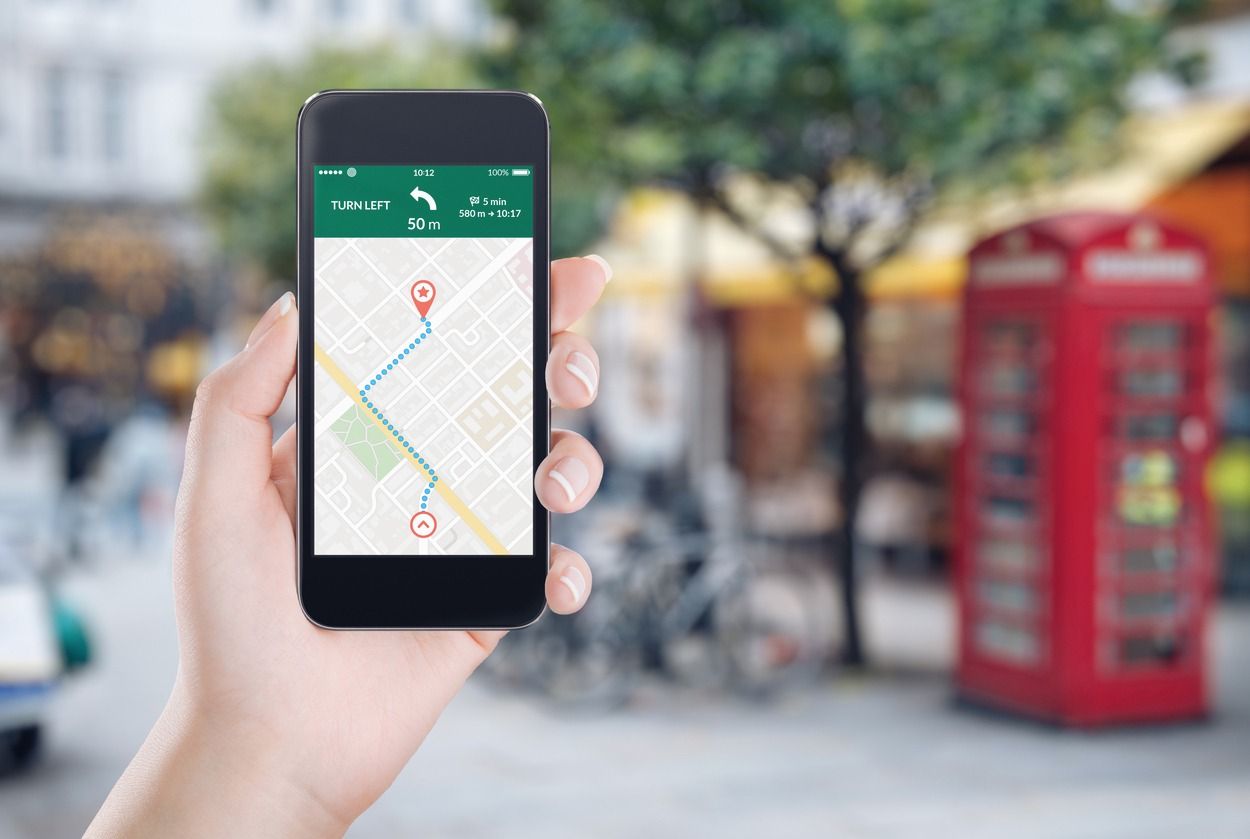 Tech-related items to bring as an expat:
Universal plug converter
Voltage converter
Cell phone and coverage plan that both work in your destination country
Handy apps for your smartphone: language translator, a currency calculator, navigation and maps that can be saved offline, etc.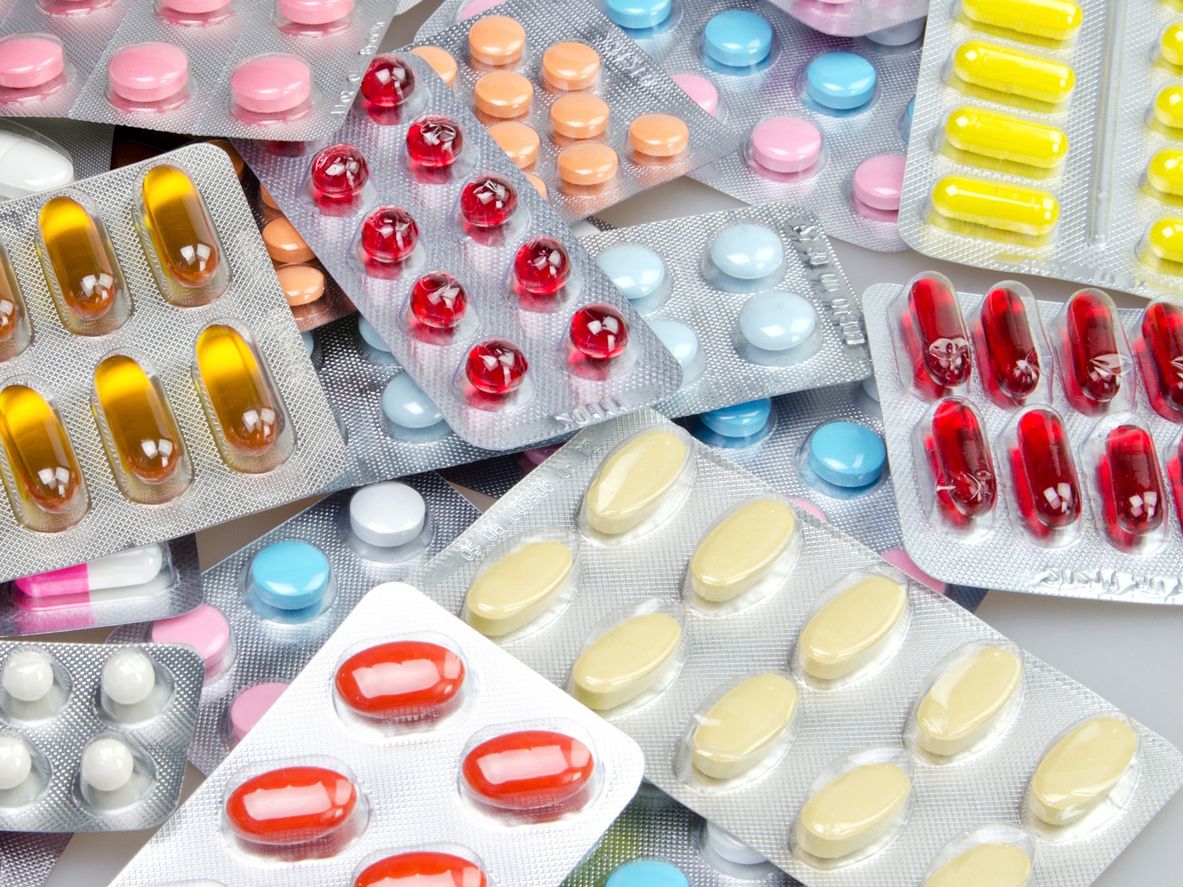 Health-related items to bring as an expat:
Prescriptions: renew and fill these prior to moving, and do your research to make sure that your prescriptions can be filled in your destination country.
Over-the-counter medicines: probiotics, antihistamine, cold and flu care, etc. Living in a new country, your body may take a while to get used to the unfamiliar elements.
If you are particular about your brands of toiletries, be sure to stock up on those if they aren't carried in your destination country.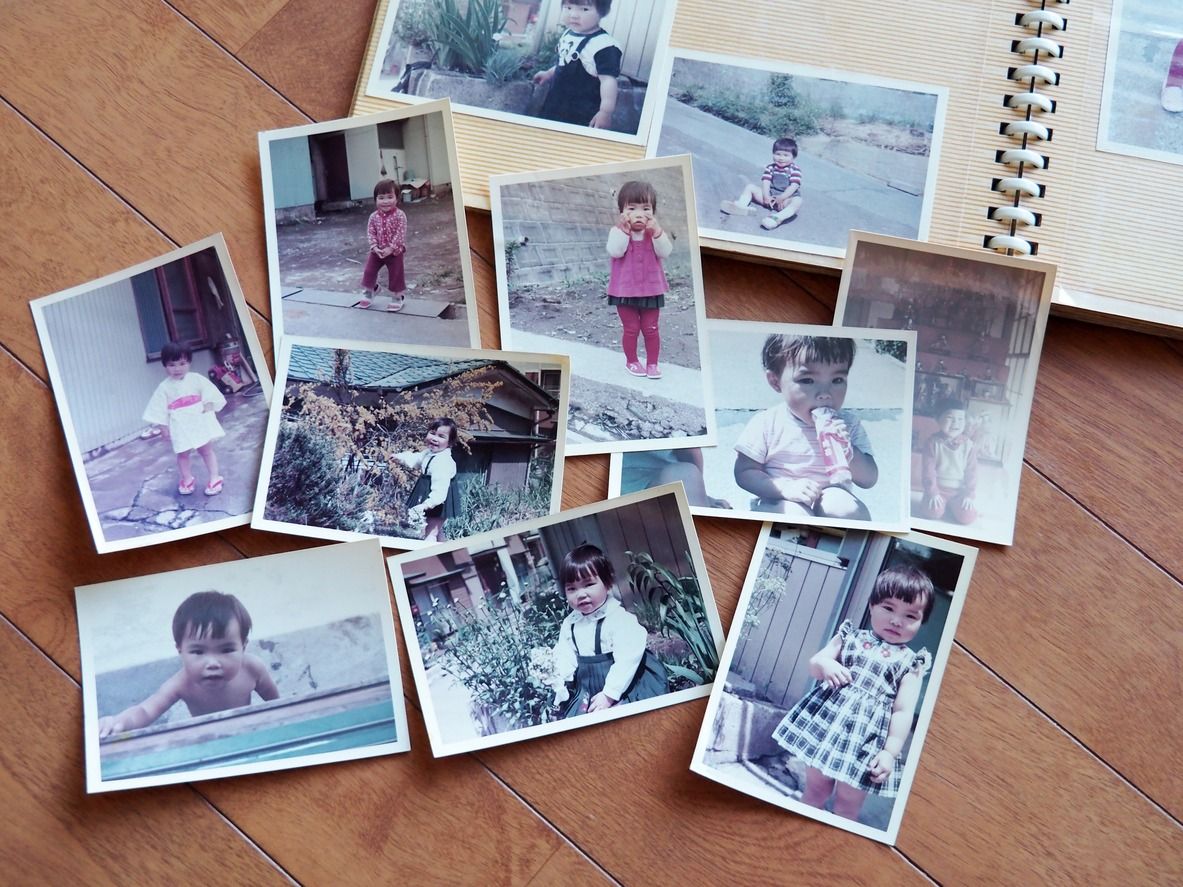 Comforts of home to bring as an expat:
While you should do everything you can do embrace the culture of your new country, having a couple items to remind you of home can help with homesickness and the ease of moving.
Personal mementos
Favorite snacks and other foods that might not be available
Books in your native language; if you want to lighten the load and save space in your new home, look into an e-reader, like a Kindle, or find downloadable copies of books that you can access on a smartphone.
Tape measures, measuring cups and related items in case the system used is different than what you know
Clothes or shoes that fit you if you need a specific, hard-to-find size
While this isn't a definitive list of items you should bring, it's a good place to start. Feel free to do your own research or contact the Embassy or Consulate of your home country in your destination country if you have questions.
Trust Schumacher Cargo Logistics with your move
You want your items to reach their destination as securely and efficiently as possible. Schumacher Cargo Logistics can do exactly that. Trust Schumacher Cargo Logistics to safely move your vehicle, boat, motorcycle and household goods.