We prepared some of the best gift ideas for someone moving to another country. The soon-to-be expats in your life will really appreciate any of the gifts here. With this in mind, these gifts are sure to bring a smile whenever they are thinking about home.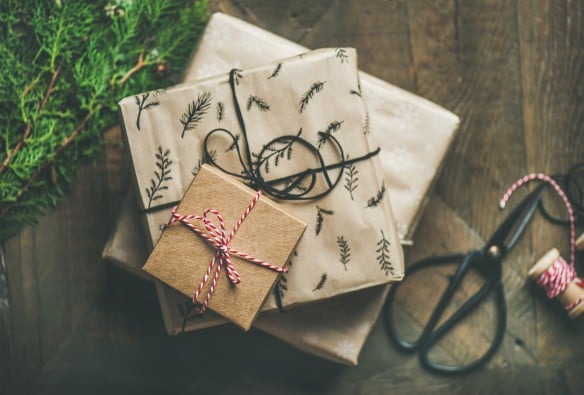 Moving Away Gifts
Before they become an expat, they need to first move out of their home. In this case, a gift that functions during their move is a great way to go. This way the gift will get use as they are in the process of moving away.
Luggage

A new luggage might be the right gift this year so they can bring all their favorite goods with them overseas. Just make sure its durable for the long travels.
Travel Gifts
The expat in your life will need to travel to their new home. A gift that helps while they are travelling could be the difference between comfort and a screaming baby for 12 hours.
Headphones

Headphones may prove the perfect gift for the traveling expat. International flights are often over 10 hours long, and a good pair of headphones really makes these bearable. Now and days there are all types of options for noise canceling or wireless that they may not have yet.
Gifts for Life Overseas
It helps to be prepared for the changes in a new country. A gift that sets up the transition overseas can be great for easing them into their new life.
Power Adaptors

In the event that your expat is moving with electronic items, a power adapter is a definite necessity. In order to actually use these items, you need to be able to plug them in. An adapter is sure to be a welcome addition in any expats bag because of this. There are small travel adaptors that don't take up too much space.
Weather Specific Gifts

Depending on where they move, a gift for the local area's weather is appropriate. A nice coat or umbrella is a great gift for people traveling to cold or rainy areas. Whereas sunglasses would be a great gift for a sunny country.
The Gift of Local Experiences
One of the most common things an expat will feel is nostalgia for their old home. Send them off with some moments only found in their area.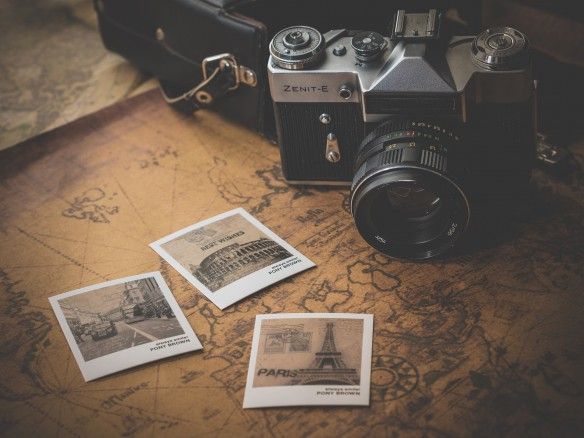 A great gift before they travel is taking them to their favorite places around town. Places like their favorite restaurant or local amusement parks are destinations they may miss abroad. Pick up a souvenir or two so they have something to bring with them as well.
Gift Cards Overseas

Although gift cards are usually a easy purchase, buying gift cards for expats presents a new opportunity. As your loved one moves away, the stores they are used to shopping at may not be there. By taking time to find shops near them, you can ease their transition with gift cards to these new stores. Not to mention the small size allows expats to carry more essentials while they are traveling.
If none of these gifts seem right for the expat in your life, you can always help their move out with some items on our Essential Things to Pack When Moving list.
Start your international move today with Schumacher Cargo Logistics!