This year Schumacher Cargo Logistics went to the LACMA convention in Panama 2019. The LACMA convention gathers movers who work in the Latin American community to discuss the industry. Every year they choose a different country, and this year it's in the LACMA hometown of Panama. Check out our coverage of the event from loading ships in the canal to the ruins of Panama City.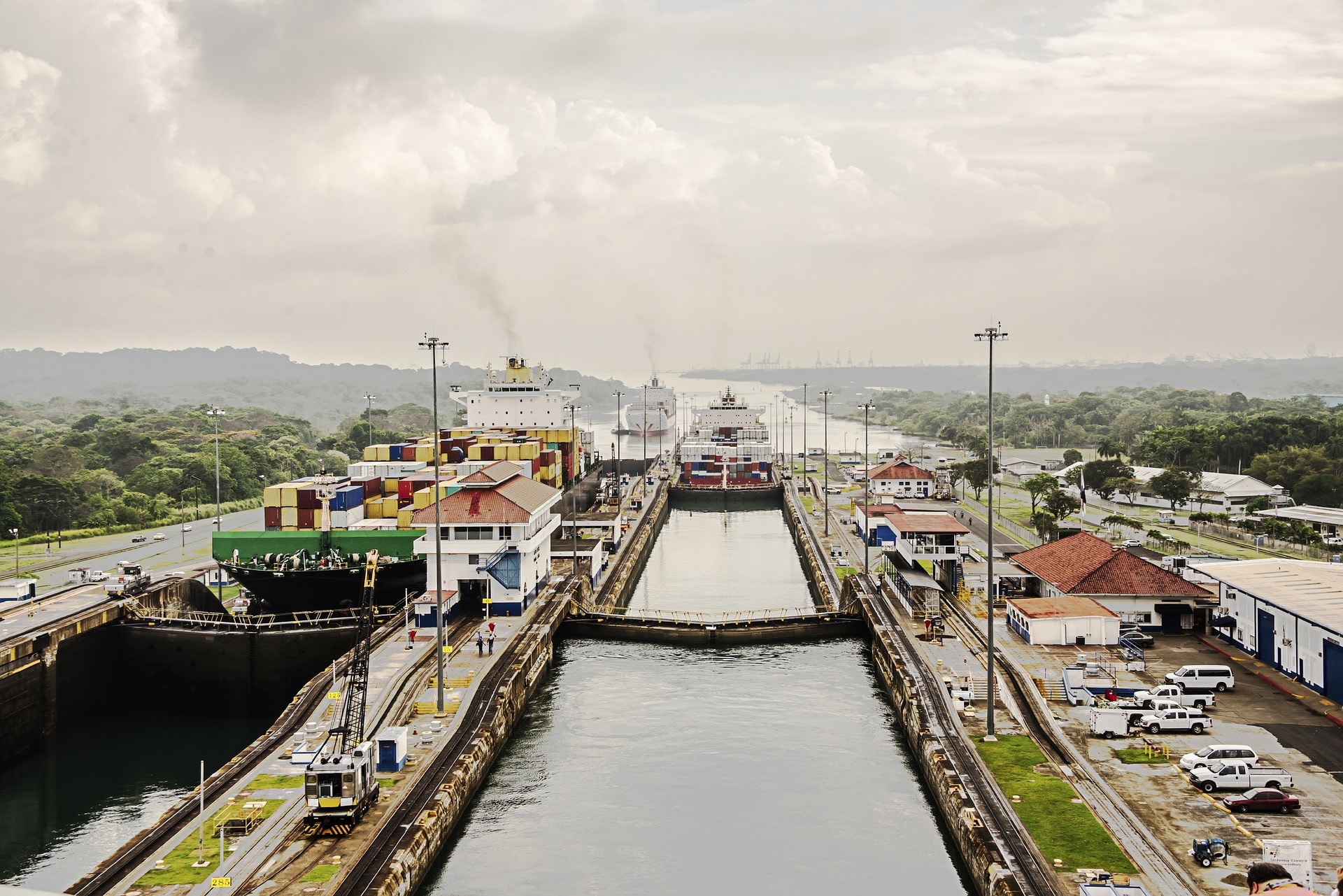 About LACMA Moving
LACMA stands for Latin American and Caribbean International Movers Association. Founded in 1969, this event is also celebrating their 50th anniversary. As its name implies, this organization connects companies involved with moving with Latin America and the Caribbean. Along with the connections, they also train and make sure members meet moving standards in their area.
When moving to Latin America, you definitely want a LACMA mover like Schumacher to handle your goods. Alongside the LACMA, we're also members of FIDI/FAIM, IAM, IATA, FMC, and the FMCSA.
Loading Ships in the Panama Canal
Whenever you are in Panama, you have to see the Panama Canal. In fact, many consider the canal to be a wonder of the world. It is a 51 mile long artificial waterway built to connect the Pacific and Atlantic Ocean. Within the canal are locks built to raise and lower the water so ships can pass. Some canal crossings can cost companies between $200k to $1m. Even with these costs, the canal is integral to trade and has generated trillions for the world.
We were able to take a tour around the canal and saw the incredible water loading procedure. Watching the ships drop and rise is really a technical marvel. Currently, the canal moves over 300 million tons of shipping a year which is a lot of ships.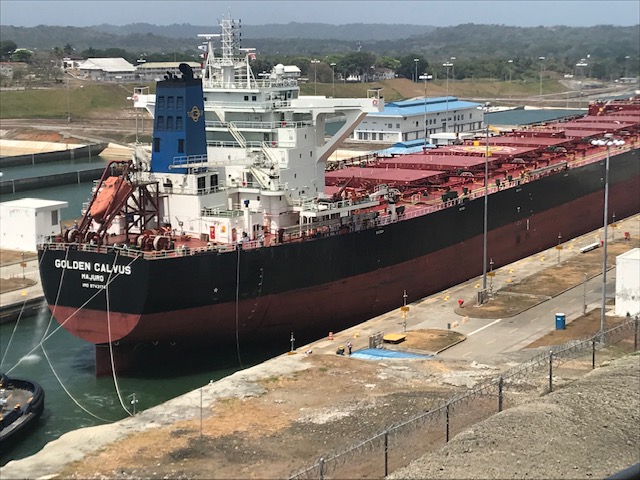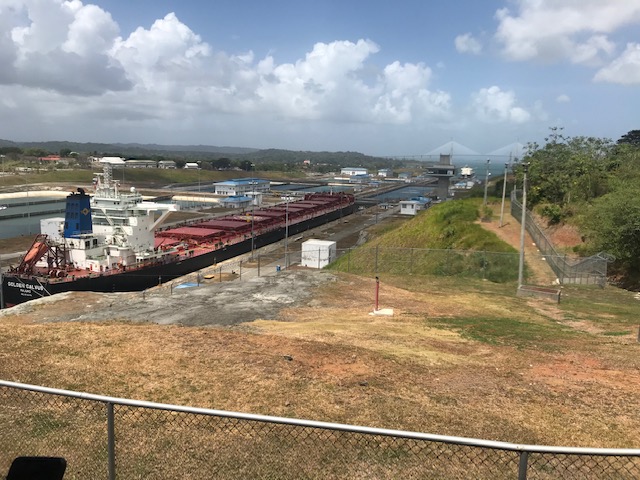 Ruins of Panama City – Dinner at Panama Viejo
The 50th Anniversary dinner took place in the ancient ruins of the original colony in Panama City. Known as Panama Viejo, it is now a World Heritage Site. Back in 1519, the Castilla del Oro was the original capital of Panama. Eventually this city was destroyed by the famous pirate Henry Morgan. Today, it stands as a historical site to remember Panama's past.
Some of the biggest movers in Latin America mingled throughout the night. In the background was this amazing area and many people were taking pictures the whole time. After being here, we definitely recommend taking a trip out to the Panama Viejo as well.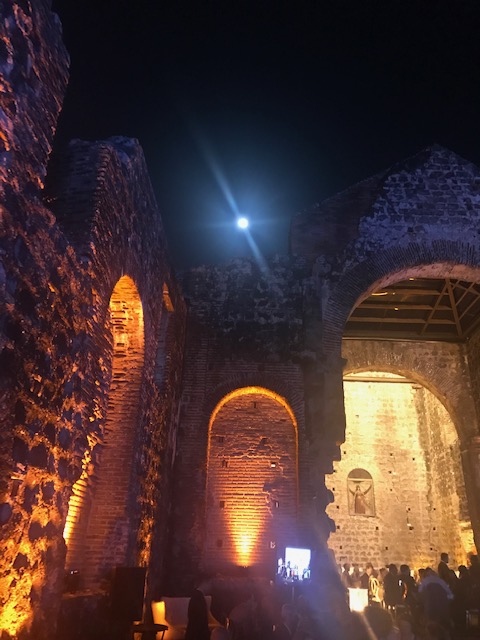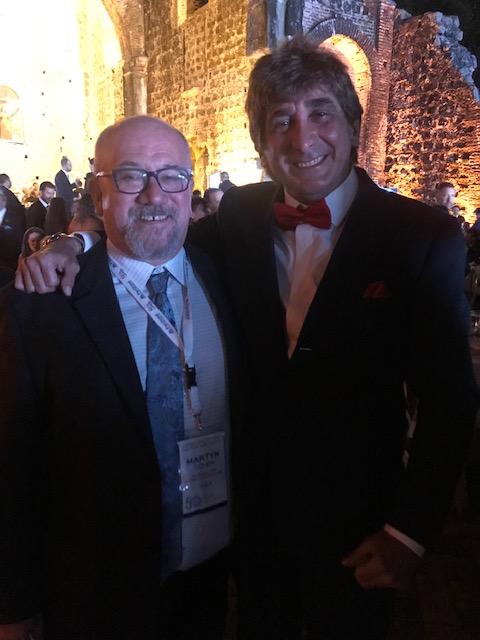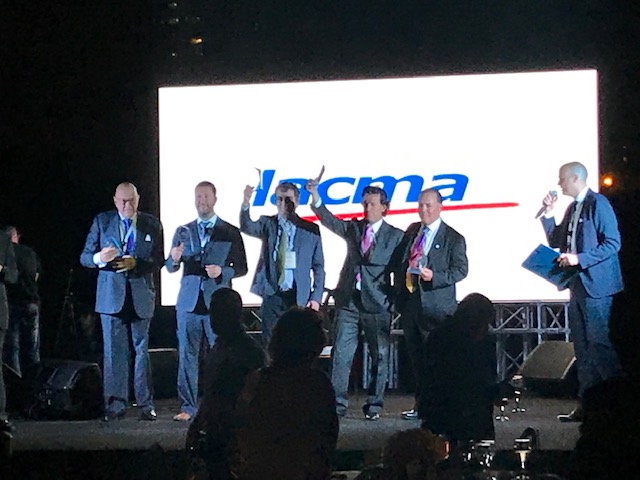 LACMA Moving Event 2020 – Paraguay Convention
Next year the LACMA Convention takes place in Paraguay for 2020. Unlike most of Latin America, Paraguay is one of two landlocked countries. Moving to Paraguay can be difficult because of this, but SCL can handle large moves. Next year we'll be there to continue expanding our network, so drop in and say hi.
Moving to Latin America
Get a free quote online or call at 562-408-6677 for moving to Latin America or moving to the US from Latin America. When moving with SCL, you get over 40 years of experience and organizational standards to back it up.
Additional Reading