Ah, retirement. The golden age of new opportunities and looking back on a life full of hard work. You have the time now to pick up new hobbies or take on the adventure of a lifetime. And while many retirees may feel inclined to stay close to home and loved ones, this is the perfect chance to settle down someplace new and discover a whole new world.
Every January for the past 29 years, International Living updates its list of the top 10 countries for retirees to move to every year. These countries receive an average score based on the International Living Annual Global Retirement Index. This index considers the overall quality of life for expat retirees, according to a number of metrics.
So if you're soon approaching retirement and planning this next chapter, already retired and looking for a change of pace, or even years away and simply daydreaming, consider an international retirement! There is no better time than now to pack your bags and jetset for a new life across the world in the best international retirement locations.
Read below for our coverage of the top 10 places to retire overseas!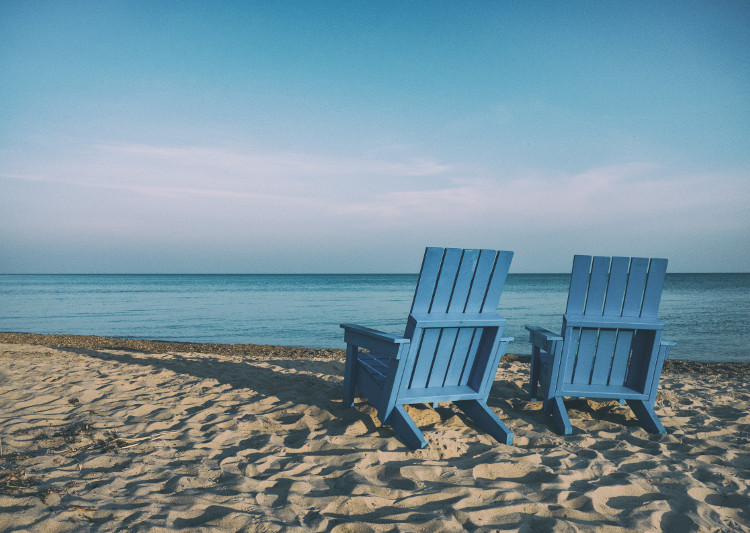 The 10 Best Places to Retire Abroad in 2019
10. Spain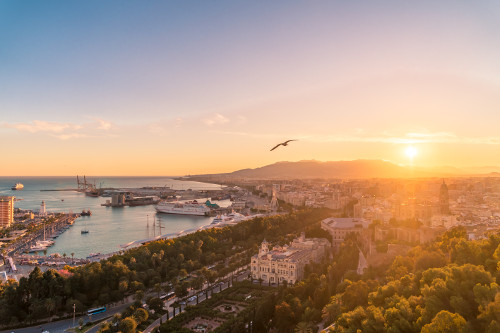 This western European country is a prime beach destination for the rest of the continent. And since it's a first world country, expats will find a comfortable standard of living and many of the familiar amenities of home. Traveling around the country and to other parts of Europe is easily done via train.
The country's warm provides long farming seasons, meaning there is plenty of fresh and inexpensive produce at the market. The southern region, close to the Mediterranean Sea, is hot and dry, while further north toward the Pyrenees Mountains is mild and cool.
Spain boasts one of the lowest costs of living in western Europe. A couple could comfortably live on $2,500 a month in many parts of the country. Additionally, the World Healthcare Organization ranks Spain as having one of the best healthcare systems in the world.
9. Thailand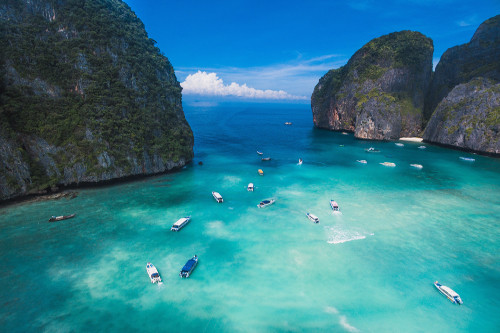 Nestled in southeast Asian, Thailand is a tropical paradise. The tropical and humid climate means there is no threat of a cold winter; perfect for snowbirds.
The cost of living is considerably low; a modern studio apartment rents for $400 a month. Utilities and groceries are also low. Travel within the country is also inexpensive, and it's easy to hop on a plane to explore the rest of southeast Asia.
For those who are really looking for an all-immersive experience, Thailand boasts a rich culture that's completely its own. The country has never been colonized by western or European countries. However, there are plenty of bustling expat communities for you to make plans with new friends.
8. Peru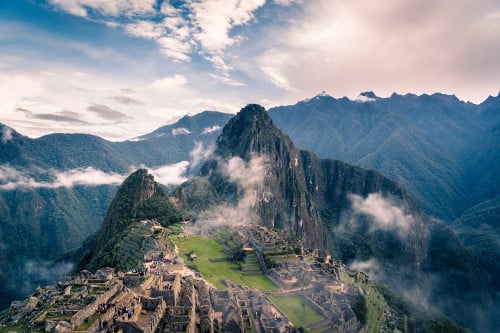 This mountainous country of ancient Incan ruins and llamas has recently become a favored retirement location. There is a large number of expats living throughout the country. In Lima, the country's capital, you can find incredible restaurants, art museums, galleries and theaters. The international airport is constantly seeing direct flights to and from neighboring South American countries.
The weather is mild with sunshine for 300 days out of the year. This temperate climate means that fresh and local produce is always available at a low cost. The overall cost of living stays low, too. A couple can easily live on a budget of less than $2,000 a month in most regions.
Since there are not many English-speakers, anyone moving here should learn Spanish to fit in and get around. However, the community is still friendly and welcoming of expats.
7. Portugal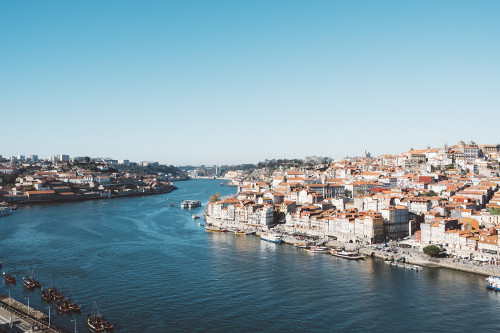 Portugal is known for its friendly community. The people are happy to share their culture with others, and they make an effort to welcome visitors and expats. English is widely spoken in the more populous urban areas of Porto and Lisbon, so English-speakers can easily get around.
Portugal is the second least expensive country in Europe, just after Bulgaria. You can modestly live here on a comfortable budget of $2,500 a month. Additionally, the 2018 Global Peace Index rated Portugal as the fourth-safest country in the world.
6. Colombia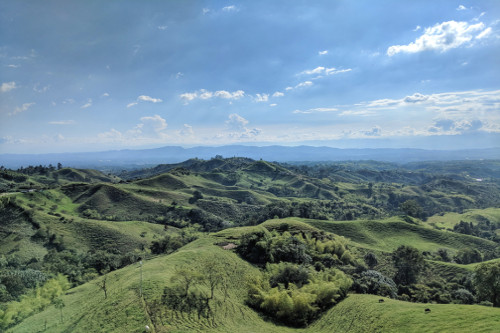 If you can't start your day without a cup of coffee, Colombia might be the perfect place for you. The country is known for its incredible coffee industry, and the Coffee Triangle offers beautiful and lush mountain scenery. If the mountains aren't calling your name, don't worry. You can head down to the Caribbean for tropical and hot beaches. Colombia is the second most biodiverse country in the world, so there is no shortage of incredible landscapes.
Retired expats can easily attain a retirement visa that's good for three years. You'll also have easy access to affordable yet high quality healthcare. The World Health Organization ranks Colombia's health system at #22 (for perspective, the United States is at #37 and Canada is at #30).
5. Malaysia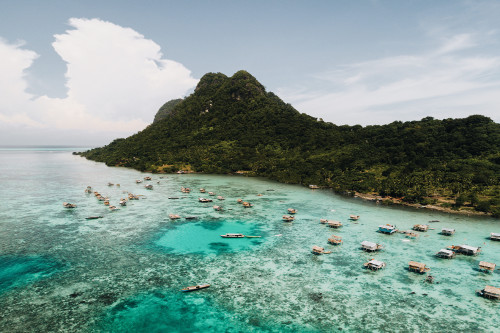 Malaysia is a popular choice for those who love an outdoor lifestyle. More than 878 islands make up the country's geography, and there are amazing hiking trails through the beaches and rainforests. Discovering the rest of Asia is easy through direct and inexpensive flights right out of the Penang International Airport.
Don't worry if you don't speak Malay; English is the unofficial first language. Malaysian law is based on the British system, and all road signs are in both English and Malay.
A couple can comfortably live on the island of Penang for $1,800 a month, including rent. And don't forget the affordable healthcare. Medical services can be done day-of and on a low budget, so it's an especially attractive feature for expats.
4. Ecuador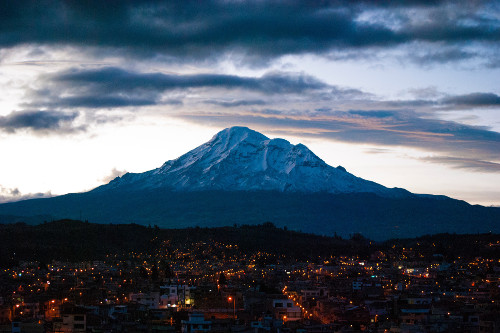 There is something for everyone in Ecuador. Choose to live along the tropical coast or up in the temperate Andes mountains. Get caught in the bustle of the big-city life and all of its conveniences or choose to watch the world go by in quaint villages. You'll find a fascinating mix of indigenous, Inca and Spanish cultures, great for those always trying something new. There are plenty of expat communities that take advantage of the local laidback lifestyle, and you'll want to jump right in.
Another benefit is the affordability. It's entirely possible to buy a beach home for less than $150,000. Utilities, household help, and personal services cost much less here. The warm climate allows for year-round growing seasons, so food is fresh and inexpensive at local markets.
3. Mexico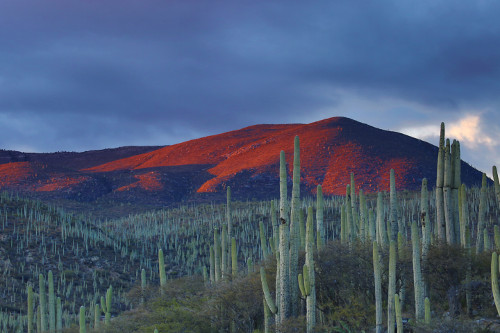 Mexico's proximity to the United States has made it a popular vacation destination for generations, so why not choose to move here? Expats will find incredibly affordable healthcare and a low cost of living. Depending on the location, a couple can comfortably live on $1,500 to $3,000 a month, including rent and healthcare. After you gain residency, you can sign up for a national healthcare plan. Residents over the age of 60 can also acquire a national senior discount card.
Geographically, Mexico is a huge country. The vast landscape includes farmland, beaches, mountains, oceans and lakes. You can choose to live in the warm beach towns or up in the spring-like Colonial Highlands. Wherever you go, you're sure to find a community that is welcoming to expats.
2. Costa Rica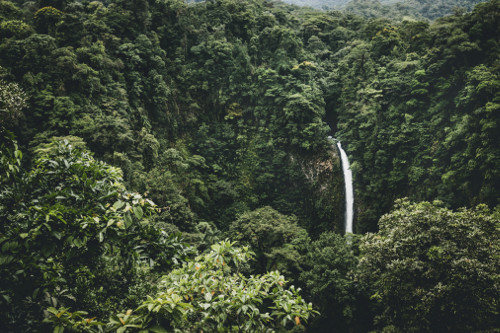 Costa Rica has a healthy history of a peaceful culture and stable democracy. The country abolished its army in 1948 and dedicated that budget to its education and healthcare instead. The country has plenty of options for healthcare services, and the socialized medicine program is available once you acquire residency.
For active retirees who love the outdoors, there is no shortage of activities to get you outside. The tropical rainforests, pristine beaches and lush mountains supply the perfect backdrop for fishing, golfing, horseback riding, hiking, yoga and diving.
Costa Ricans, locally known as Ticos, are warm and welcoming to expats. There are plenty of expat communities as well to help you fit in.
1. Panama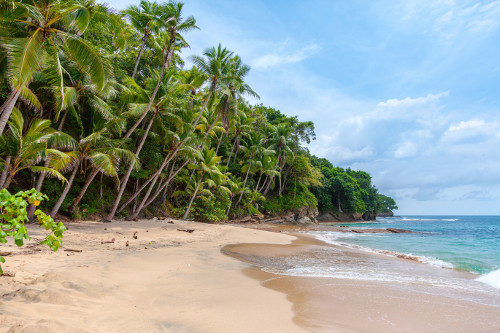 One definite perk to Panama is its location. It's warm and tropical near the Caribbean, but it's also outside of the hurricane belt. It's located close enough to the United States that a visit home is easy; Miami is only a 3-hour plane ride away. The U.S. dollar is the country's currency, so no need to figure out a new exchange rate.
The capital, Panama City, is Central America's only first world city. This bustling metropolis also boasts stunning views of the Pacific Ocean. Outside of the city, you'll find amazing mountains and beaches.
Retirees in Panama have access to the country's Pensionado Program. It's considered one of the best retiree programs in the world and is open to everyone. Program participants have access to incredible discounts on everything from medical expenses to entertainment and travel.
How International Living's Global Retirement Index Works
The Retirement Index was developed in 1990 and weighs the financial, health, lifestyle and governance pros and cons of each country. Such metrics include Cost of Living, Fitting In, Healthcare, Climate and Development. Every factor is carefully considered to determine the best retirement destinations abroad.
These retirement havens get scores based off of International Living's Annual Global Retirement Index. These scores are then averaged and the highest scores make the list for the new year. Additionally, the International Living team is spread throughout 5 continents and is able to provide a personal take on what life is like for an expat in these countries. With their help, International Living annually publishes who's on top of the Global Retirement Index list.
Retire Overseas with Schumacher Cargo Logistics
Ready to take on the next chapter in life in a new and foreign land? Our Moving Specialists are here to tell you how to move abroad. With 40 years of internationally shipping vehicles and household goods, our team ensures a safe and efficient move. Whether you're moving just across the Atlantic to Spain or around the world to Malaysia, you can get your free shipping quote and call us toll-free at 1-800-599-0190 today.