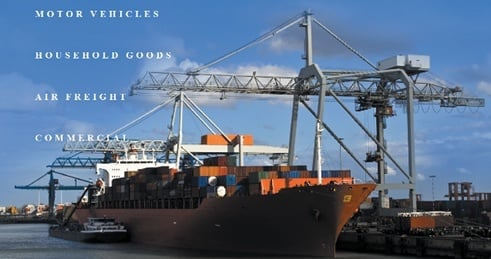 If you're looking for a reliable and experienced international shipping service to Israel, you've come to the right place.
Since 1977, we've made thousands of clients happy, by shipping their personal belongings to numerous Israeli destinations.
With here.
How Long Does It Take to Ship Cargo to Israel?
The time frame for shipping to Israel depends on the method used, type of goods/vehicles, departure port, etc.
When using our consolidated container shipping services to Israel, the container will not leave until it's been filled.
So it may take slightly longer before your goods leave than if you were to purchase an individual container and ship this way.
Once a container is prepared and loaded, your personal effects or other cargo will be on the water for up to 4-6 weeks.
If you have specific time frames, let your specialist know and we'll work together to deliver the best options.
Written by Martyn Cohen