Shipping a Car to Hawaii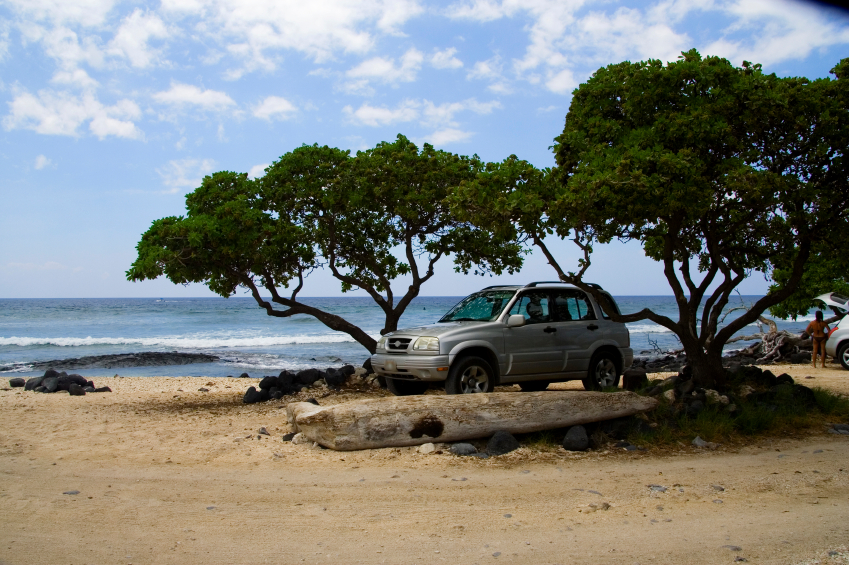 Shipping your car, automobile, and vehicle to Hawaiian destinations.
When relocating to or from the Hawaiian islands, transporting your car can seem like an impossible feat.
We know that it's a complicated process but our car professionals have plenty of experience and will work with you to make sure it gets done the right way.
To speed up the process and find out how much it will cost shipping a car to Hawaii, simply fill our quote form to the right and we'll contact you with a competitive rate.
Hawaii Ports Locations:
Honolulu, Oahu
Hilo, Hawaii
Kahului, Maui
Kawaihae, Hawaii
Nawiliwili, Kauai
Kaunakakai, Molokai*
Kaumalapau, Lanai*
* Service to Mainland not available.
Shipping Advice:
Shipping a car to Hawaii inside our consolidated containers involves a lot of variables. Our rates are hard to beat but the process takes a little longer than shipping in your own container.
Once the vehicle arrives at the departure port, it usually takes about 4 weeks on the water to get to Hawaii depending on which island.
Some of the islands have more frequent shipments to it can vary but we will always try to find the best options to fit your specific needs.
Ship Your Car to Hawaii with Marine Insurance:
It is recommended that 'Marine Shipping Insurance' is taken out on any car that you ship or transport to or from Hawaii.
In most cases the company shipping your car will not be liable for any damage that occurs to your car over the amount of $500. 'Shipping Insurance' is typically purchased our shipping agents before the exportation of your vehicle.
Written by Damien Shields