Australian Jobs for American immigrants
Are you planning to move your household goods to Australia? While you arrange your move with your overseas moving specialist, you may want to first research Australian jobs and opportunities to work down under. You'll also need to know the type of visas available in Australia for Americans.
Current
Australian Jobs and Careers
Australia has a lower unemployment rate than other countries.
The largest employing regions are in Sydney, Melbourne, and Brisbane. The median age is 39 as of 2011. Over 38% of the employed people are 45 years old or older. The average unemployment rate is 3-4%.
Americans Working in Australia
In the recent years, the numbers of Americans requesting Australian working visas increased significantly.
US citizens can obtain Australian visas for as long as three years. According to statistics, most of the U.S. residents moving to Australia are foreign-born. A small percentage of the Americans migrating to Australia are born in the USA.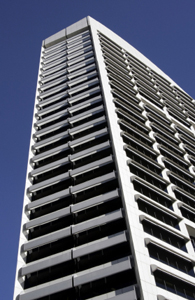 The biggest challenges when getting a new career in Australia are obtaining degrees, attending specialized courses to meet all the criteria required to work in Australia.
Obtaining the right visa is important and it is dependent on the type of job you are looking for in Australia.
Most of the trade education is sponsored by companies with visas for jobs that are in demand. Some of the Australian jobs in demand are in the fields of:
nursing
teaching
law
accounting
IT
engineering
mining
construction
specialized skills such as electricians and plumbers
tourism and hospitality are also growing in Australia
A newer rule allows most skilled workers to be assessed by Australian companies before arriving.
One choice is obtaining a temporary job while you are looking for a permanent position- you can find temporary jobs through temporary agencies and cultural events. Getting a summer job is another choice- allowing you to explore Australia culture, while learning Australian phrases about your future work options.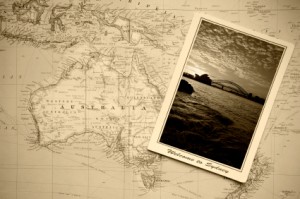 For more information regarding the Australian job opportunities, contact the
Australian Department of Immigration
or visit their employment resource.
For additional information regarding your move to Australia, please contact us today to request your overseas moving quote!