It's music festival season. And here in our little hometown known as Los Angeles, we happen to host some of the best music festivals in the country, maybe even the world. One that's especially hot on the local radar is Arroyo Seco Weekend. Its inaugural event was held in 2017, so this will be the second year of the festival held at the Brookside Golf Course at the Rose Bowl in Pasadena. The team behind the festival, Goldenvoice, is the same group that puts on Coachella and Stagecoach, so you know it's up to snuff.
What makes Arroyo Seco stand out is that, instead of camping out in the desert with a bunch of other strangers, there are no overnights allowed on the golf course; attendees go home and rest up in their own beds. The food scene is also a hit, featuring some of Pasadena's and Los Angeles' best local chefs, and paired up with craft beer and wine.
This year's top headliners are Neil Young & Promise of the Real, Jack White, Kings of Leon, and Robert Plant and the Sensational Space Shifters. The 2017 event had Tom Petty & the Heartbreakers, Mumford and Sons, Weezer, and Alabama Shakes at the helm.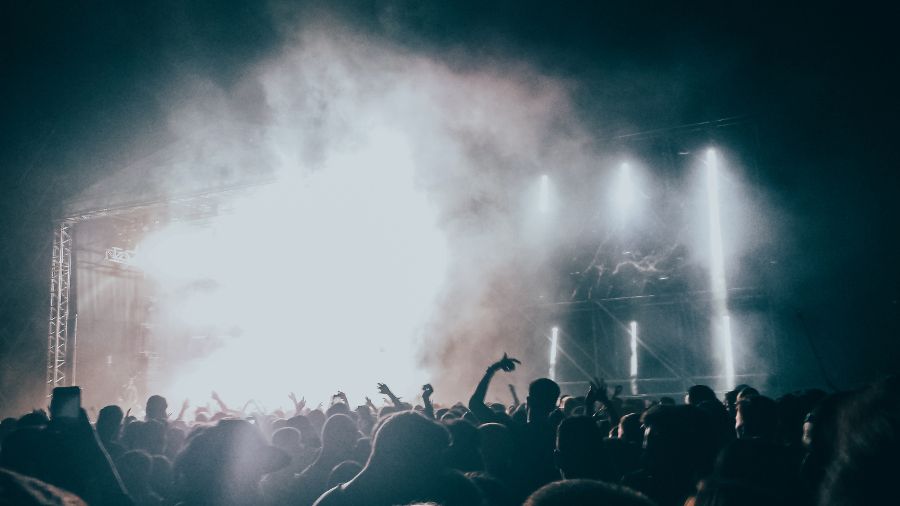 General Information for Arroyo Seco Weekend 2018
What: Three stages of live music featuring top headliners and emerging artists, with local food and drink available on-site
When: June 23-24, 2018; rain or shine; venue opens at noon each day
Where: The Brookside Golf Course at the Rose Bowl, 1133 Rosemont Ave, Pasadena, California 91103
Website: www.arroyosecoweekend.com
Single day tickets start at $149
Full weekend passes start at $249
All ages welcome; children ages 10 and under are free
General car and bike parking is free; preferred parking passes are available for purchase
The festival is also accessible via LA's Metro Rail
Other Attractions in Pasadena
There's something for everyone in this city. You'll find world renowned music and art, one-of-a-kind shopping experiences, and entertainment for all ages.
Food and Drink at Arroyo Seco Weekend 2018
Forget about street vendors and deep fried fair food; Arroyo Seco is also a gathering of some of the best food and drink companies in the Los Angeles area. Take a look at who's dishing it up this year.
Ship with Schumacher This Summer
If you're ready to move to Los Angeles to be part of great events like this, Schumacher Cargo Logistics can help you through all the steps of your international relocation to the US today. Our corporate office is located in Los Angeles, and we have over 40 years of offering our customers the best shipping rates. Our team is ready to help move your items abroad and to the United States.