International Car Shipping Services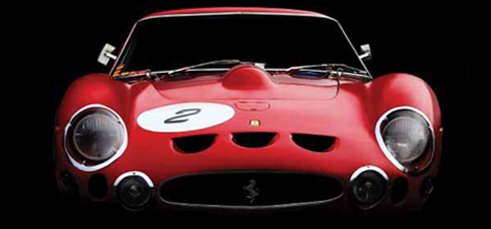 Schumacher Cargo Logistics moves over 18,000 vehicles per year overseas from the USA to Europe, Australia, New Zealand and the Middle East. Whether we are shipping cars, classic cars, motorcycles, RV's or motor homes, if it has wheels, we can move it.
Shipping Your Car Overseas
We specialize in overseas car shipping from any US city. Here are a few international locations we ship to.
Bottom line... We've been shipping cars and other vehicle types for over 30 years.
It all starts with our customized pick up service, which takes our customers' shipping location, budget and overall requirements into account.
Whether by container service, RO-RO or airfreight, we make sure your vehicle is taken care of and handled with the utmost attention to detail. Securing vehicles during transit is one of the most important stages of any international shipment. Our warehouse crews are professionally trained and our equipment is state of the art.
Get a
car shipping quote
from one of our international car shipping experts today. and learn how we can help you ship your automobile. Call 800.599.0190.
Our international auto shipping services include:
Automobile Transport
International Car Shipping
RV Shipping
Domestic Vehicle Pick-up and Transportation
Overseas Shipping
Once a vehicle arrives at one of our 5 USA car shipping locations, a full and complete dock receipt is issued. We also take pictures of your vehicle and our team posts copies to our online tracking system as part of our customer service.
You can visit Schumacher's Photo Gallery to view pictures of our loading services and some of the vehicles we have been shipping for our clients.
Written by Damien Shields
Contact us today for competitive car shipping rates and a free car shipping quote.