Preparing to move overseas? Follow these guidelines!
Relocating to another country can be a tedious, time-consuming task without organization which is why international moving checklists are truly useful.
It is important to have a full understanding of all the requirements and to prepare in advance in order to ensure a successful move overseas.
These are steps that your international mover can help you with to ensure a smooth transition.
In addition, below is an international moving checklist to help you prepare for your overseas move.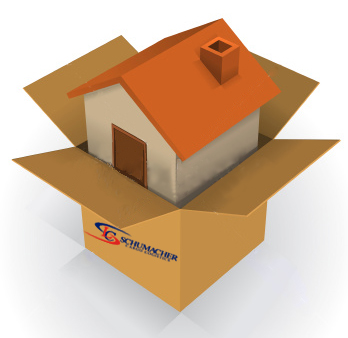 Contact your international moving consultant. Look for a professional international moving company with lots of experience and who are licensed, fully insured and bonded. Some forwarders are just brokers, and this is something that you should try to avoid. Ask for a free international moving quote. Watch out for low ball quotes as there may be hidden charges at a later date. Our moving quote form has a built-in household goods calculator to help you determine the size in cubic feet of all the household goods and furniture you plan to move.
Do you need to ship your car? This is something that needs to be included in the budget. Your international moving consultant can help you figure out the details.
Make sure you consider the pick-up time frame and delivery details in your planning (date, location, and budget). If you plan your move months in advance, you will have a more successful transition to your new destination.
Your international moving consultant will offer to survey your home, and will be happy to discuss packing services with you. Read your "Rights and Responsibilities" manual. You can also read the moving tips we offer.
Upon signing up the contract with the international moving company, your moving expert should be able to provide you with more information regarding customs and regulations tailored for your moving needs and for the country you are moving to. They usually guide you along to help ensure a smooth transition. They can also offer you information regarding insurance and your coverage options.
You can also check the custom regulation files and information for the country you are relocating to. You need to learn about the immigration laws applicable to the place you move to and more local aspects such as culture, weather, currency etc.
Figure out which items to pack and which you need to leave behind. Make sure you cover and protect your items. Some items that you cannot take with you are perishables and flammable items.
Order your moving supplies and boxes. Your international moving company may be able to sell you moving boxes and supplies at a reduced rate.
Create a packing inventory for each room: kitchen, bedroom, etc. Doing it this way will help you organize your individual items and make unpacking a lot easier when you arrive at your new destination
For the extra and unwanted items, you can consider selling them through garage sales or donating them to charities such as Good Will. Make sure you get a receipt for deductions.
Get immunization. You and your pets may need to be immunized. Check the requirements for the country you are moving to. Contact your doctor for the immunization requirements and your vet to find out the details.
Collect documents: birth certificates, drivers' licenses, professional membership cars, marriage certificates, adoption, school records, and medical records. Make copies of these documents also. Obtain all visas, permits and necessary documents.
Take all valuables with you: money, jewelry, documents.
Find out about immunization laws and get travel shots. Contact your local health care provider to find out which shots you need.
Find out the tax laws. Contact your local government office and the government of the country you are moving to.
Read and sign the Bill of Lading bill and all the terms and conditions. If you have any unusual items, you need to list them
Make sure that the delivery person has your address and contact information. Make sure you provide all the relative details necessary to allow for an on time delivery of the household goods. Your international moving company is going to help you with all the details.
Give yourself plenty of time and prepare in advance. Packing takes time. You also have to arrange for pick-up.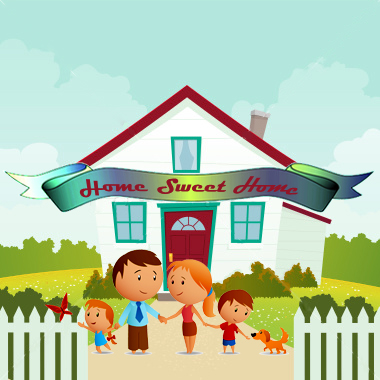 List of people you need to notify about your move:
-Utilities companies
-Cable
-Phone
-Doctor
-Dentist
-Pharmacist
-Credit Card companies
-Bank
-All other personal accounts and memberships: health cubs, publications, etc.
-Other professionals: accountants, lawyers, insurance agent
-DMV
-Social Security
-State and Federal Bureaus
-City/County Tax Assessors
For more detailed information regarding your destination country, you can also check the list of all the US embassies for all countries.
If you take care of all the moving details in advance, you can relax and focus on the things that really matter in your new location- your job, your house, and your family.
Contact us or request your free online overseas moving quote.