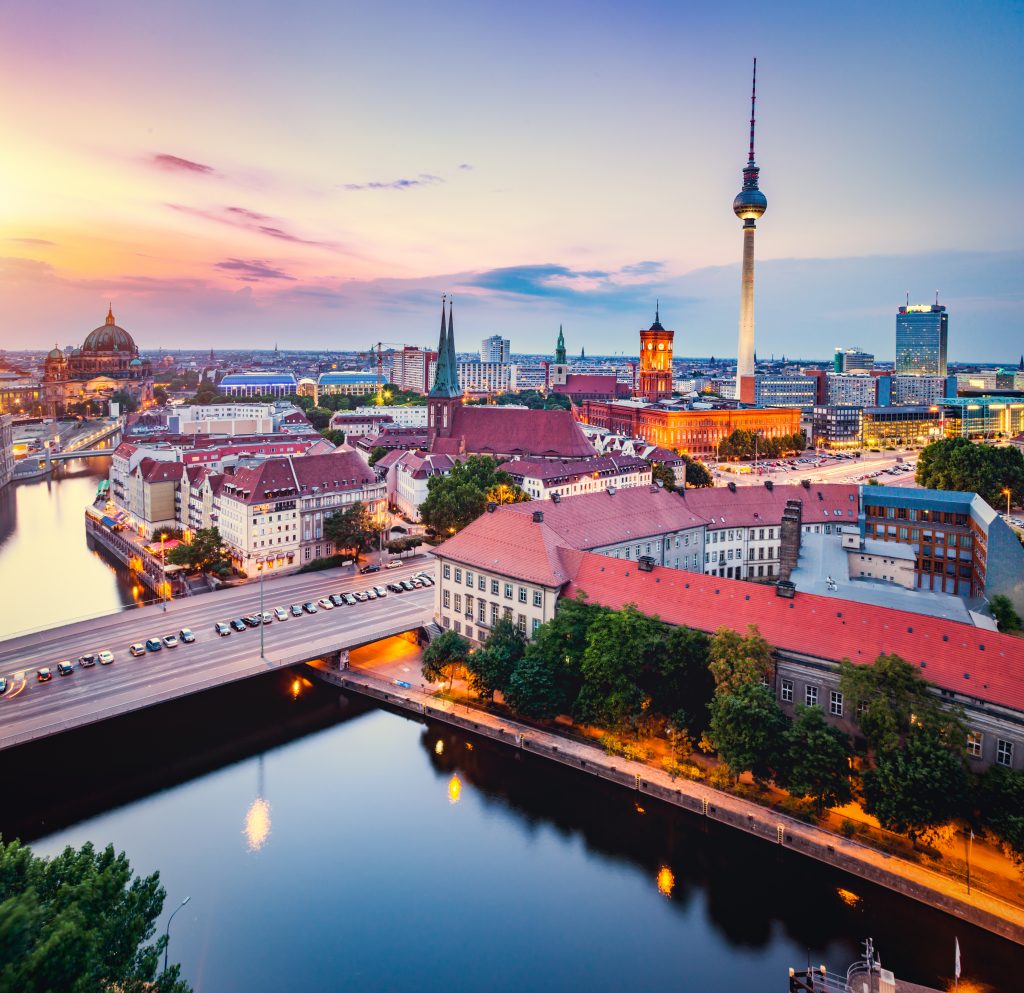 Are you considering moving to Germany soon? Germany is truly a unique yet exhilarating place to live, known for over 300 styles of bread, breathtaking castles and cathedrals, thrilling festivals, Christmas traditions, and more.
Check out this helpful guide, which includes information about Germany's cost of living, the ins and outs of moving, and what to expect once you arrive. This knowledge should leave you confident and excited about your upcoming move!
The Cost of Living in Germany
There is good news if you are moving to Germany from the US! Germany's overall cost of living is approximately 23% lower than the United States.
Often, people are most curious about the cost of rent and utilities when considering a move. While housing costs vary depending on location, you can expect to pay $650-$950 for a one-bedroom apartment in Germany, which is approximately 45% lower than in the US. Utilities for the same apartment should be around $250 per month. You can expect to pay more if you rent or buy a larger home.
Gasoline is quite spendy in Germany, coming in at over $8 per gallon. However, a three-course restaurant meal is typically about 20% cheaper in Germany than in the United States. You can expect to save money when you visit the market for groceries – a one-pound bag of rice and one pound of oranges cost only about $1 each.
You will, however, pay more for clothing: A pair of jeans costs about 80% more in Germany than in the US. But no worries – you can make up for this extra expense in childcare, as it usually runs about 67% cheaper than in the United States.
Mortgage interest rates are much better in Germany, averaging less than 2%. It is important to note that you may not earn as much money in Germany – salaries are about 21% less than in the US.
What is Needed to Move to Germany from the US?
Passport

First, you will need a passport as you prepare to fly to Germany, which is standard for all international travel. Make sure you apply for your passport well ahead of time and check its expiration date.
Make Plans for Moving
As your move grows closer, you will need to plan to have your household items and vehicles shipped to your new home. Shipping across the ocean is an economical choice, as air freight is typically 12-16 times more expensive than sea transport.
There are many things to consider when moving to Germany, including packing and wrapping, enclosed storage, customs clearance, pickup and delivery, and more. That's why using a reputable transport company, such as Schumacher Cargo Logistics, is essential.
Legal Entry Into Germany
You are not required to have a visa to enter Germany from the US. If you plan to stay in the country longer than 90 days, you WILL need a Residence Permit, which requires a passport. When applying for this permit, you must state why you want to move to Germany. Valid reasons include employment, education, and family reunions.
You will need a few things when preparing to apply for your Residence Permit:
Completed application (two if you are applying while still in the US)
Legal Passport
Two photos that meet the country's photo requirements
Confirmation that your new address is legally registered
Financial proof (bank statements, tax documents) that you can provide for yourself
Letter from employer proving you have a job or offer of employment
Proof that you have valid health insurance coverage
Receipts for required fees
Any other documents that are requested
After five years of residing in Germany, you can apply for a Permanent Residence Visa.
Interesting Local Culture in Germany
"Germany has become a country that many people abroad associate with hope." – Angela Merkel
Germany, known for its beautifully rich history, is the 7th happiest country in the world… and it's easy to see why! Within the borders of this forested, hilly country, you'll find a wide range of fascinating customs, religions, and traditions.
One thing that the German people are known for is their regard for time and punctuality. Typically, they respect structure and privacy, and they value their family and community. In Germany, you will find a large population of writers, intellectuals, and business people who, for the most part, are logical and reasonable.
You'll quickly notice that Germany is known for its high-quality beer – there are over 7,000 varieties of brew in Germany! They also love delicious, hearty food, including sausage, bread, cabbage, and potatoes.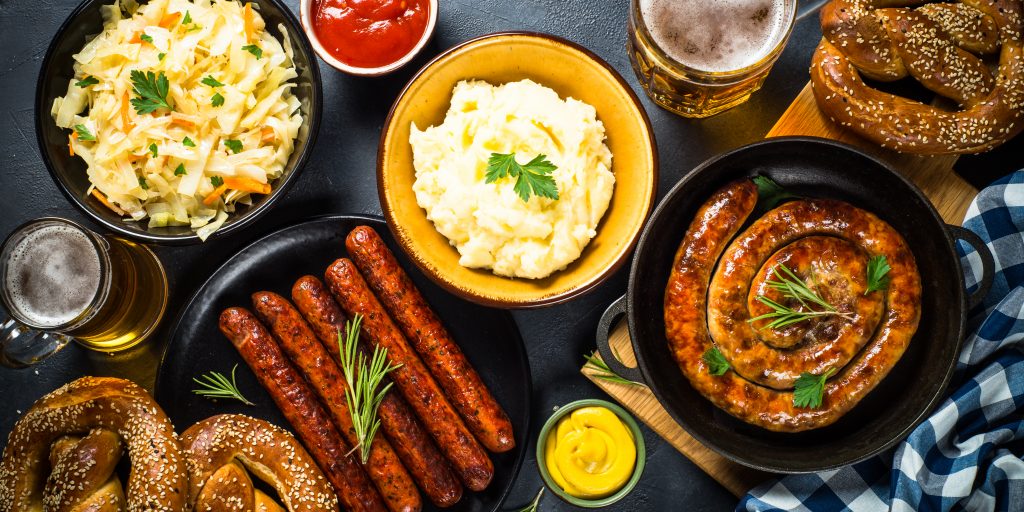 Traditions of many famous German composers, including Johann Sebastian Bach and Ludwig van Beethoven, can be seen throughout the country today. German Oom-Pah tunes are popular as well, which is a folky, brass band type of music. Additionally, you will notice exquisite architecture throughout the country, from Gothic to Baroque to Renaissance.
Many traditional Christian holidays are observed in Germany, like Christmas and Easter. Another German "holiday" known worldwide is Oktoberfest, which is a 16-18-day-long beer festival that first began in 1810.
One thing is for sure… Germany is undoubtedly bursting with a robust, local culture unlike any other in the world!