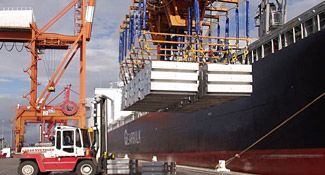 We've just received your quote request to ship you oversized item(s).
One of our cargo specialists will reach out to you via email within the next 24hrs with a customized and competitive rate for your shipment.
If you'd like to discuss your options in more detail, you can contact us at 1800 599 0190 – (int) +1 562 408 6677 or email [email protected] and we can assist you with any questions you may have in relation to your upcoming shipment.
Please remember! If you have a specific time frame that you need the cargo to arrive, please make sure you let your salesperson know.
This way, we can make enquiries regarding space and availability on specific vessels that can accommodate the oversized cargo to get you on the water as fast as possible.
What Sets Schumacher Apart
Over 30 years of experience in commercial and out of gauge cargo handling and forwarding
Direct contracts with all major shipping lines
Door to Door or Port to Port services available
Customer service representatives who will assist you at all times whenever you need updates and/or assistance with your shipment
Full tracking of your shipment as it works its way through our process and online portal for all clients to access their information 24/7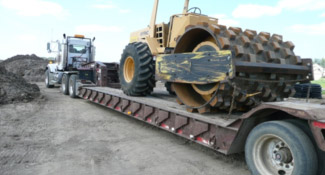 Honesty, Integrity and Value from Schumacher
Our safety record for delivering cargo of all shapes and sizes to its final destination in the same condition which it was received is the highest in the industry.
We know that handing your vehicle or cargo over to others can be hard which is why we do everything we can to make it easy and ensure a great experience.