There are many great reasons for living in New Zealand as an American. Ultimately, they offer a great experience to both expats looking for work and expats looking to retire. However, there are pros and cons of living in New Zealand for Americans to look at first. We'll take a look at them and why there are still enough reasons to live in New Zealand.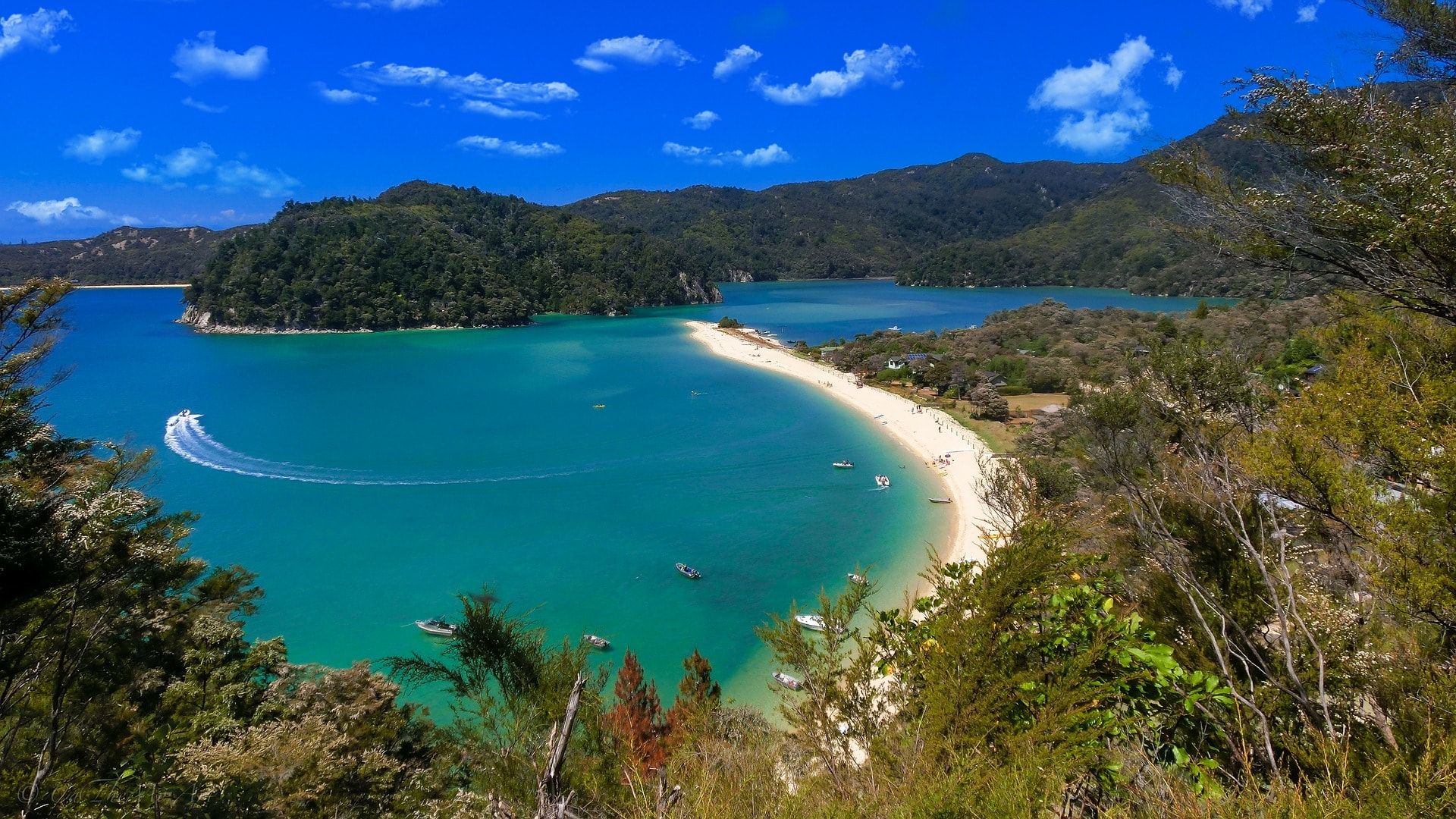 Reasons to Live in New Zealand
With so many Americans moving here, there must be enough pros to living in New Zealand. Looking at the differences offered compared to living in the states reveals some enticing benefits.
Great Expat Work Opportunity
Since the boom in their economy, New Zealand has been able to offer many jobs to Americans with professional skills. Recruitment agencies have popped up all over the country to fill these roles. There are so many opportunities that New Zealand Immigration created a list of skills they are hiring for. With these systems set up, American expats can also easily obtain visas to work if they meet the requirements.
Check out New Zealand Immigration Skill Shortage List
High Minimum Wage
Minimum wage in New Zealand is one of the highest in the world at $16.50 before taxes. This allows younger adults to come to the country and work temporary, casual, and seasonal jobs. With one of these jobs, you can stay and experience the country with some supplementary cash.
New Zealand's Beautiful Landscape and Natural Life
The beauty of New Zealand is one of its major selling points. They have animals like the kiwi and penguins that are native only to the area. Kiwis are the most famous flightless bird and a national mascot for the country. Landscape wise there are a variety of different features like mountains, volcanoes, glaciers, pastures, and beaches. All of this in a country that is just about the size of California.
No Tipping Culture
Americans give tips for most services in the US. In New Zealand they do not have a tipping culture. This means that for taxis, restaurants, and pretty much everywhere that price listed is the amount you are going to pay. Some tourist related activities such as hotels and tour staff do accept tips as the services are aimed at foreigners.
Reasons Not to Live in New Zealand
Even though there are many benefits, it is important to see some cons of living in New Zealand as an American expat.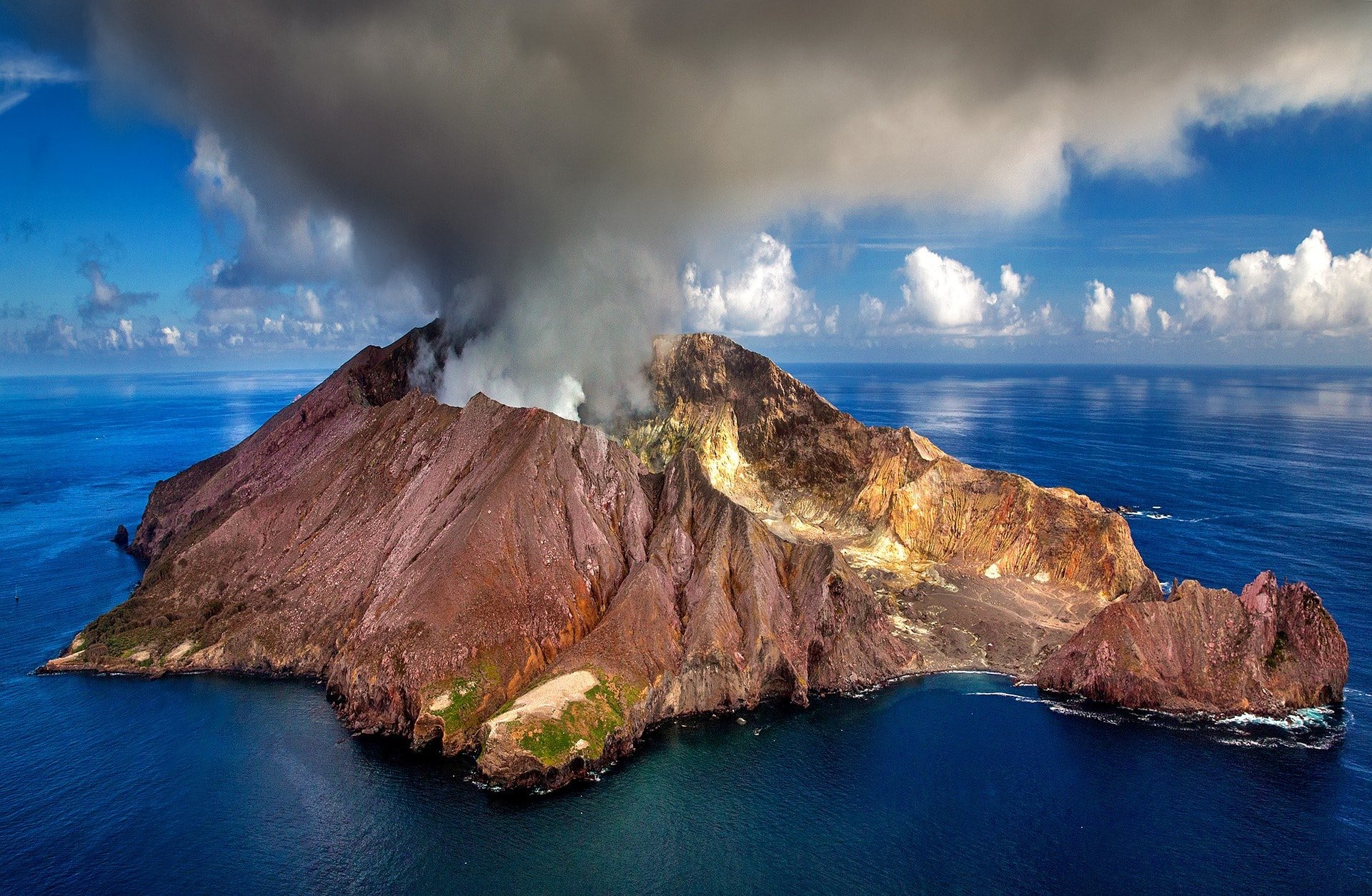 Expats Still Pay US Taxes
Given that you are an American expat in New Zealand, you will still have to pay US income tax. The only way to avoid these is to renounce your citizenship which is pretty drastic. Most expats will just pay the taxes to both countries as they may want to return to the states in the future.
Cost Of Living in New Zealand
The cost of living in New Zealand rises as the country gets more popular, especially when we take into account the higher minimum wage. Goods are also generally expensive since many goods need to be imported. Housing is tough as well, but if you're from the coasts of the US, the idea shouldn't be new.
Different Culture
For some, the culture difference is a bit too much. The isolated nature of the country makes it very quiet which is vastly different than an American city. Also travel to and from the US can be very expensive and time consuming. The major entertainment here is rugby and cricket. These sports take over the news and are a huge part of the culture. These changes overwhelm expats initially, but many people adapt and come to love the culture.
Start Your New Life Today
Many Americans still want to live in New Zealand because the pros outweigh the cons and Schumacher Cargo Logistics can help transport them there. Since 1977, SCL has relocated thousands of American expats to and from New Zealand. We offer door-to-door moves making the difficult process stress free on your part. To get your move started, fill out our Online Quote Form or call in at 562-408-6677.
Additional New Zealand Reading