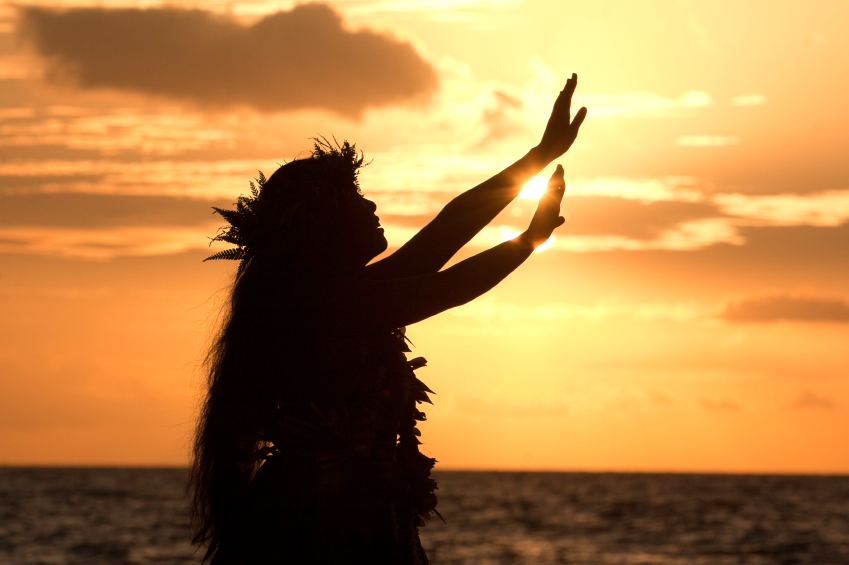 Whether you've already landed a job, or are just considering the possibility, there are quite a few things to consider when it comes to moving to Hawaii from the mainland.
Already know exactly what you want to move? Get your rate here.
Unlike the rest of the U.S., moving your household goods to hawaii requires ocean transport as well as more planning and more decisions.
It may sound trivial, but one of the first choices you'll want to make when moving household goods to Hawaii is what you want to bring.
The amount will often depend on a few factors like:
Since transporting your goods to the Islands via air isn't really an option, the majority of people take advantage of ocean transport.
Moving Your Belongings Via Container
There are a few options to consider. You can either move your household goods via a shared container service or your own individual container. This is why it is important to decide which belongings you want to bring.
If you are only going to be moving a few bedrooms with minimal furniture, then you can take advantage of a consolidated container.
What this means is that you'll be sharing the cost of a container, rather than paying for the entire space yourself.
This is a great way to stay on budget. It offers better rates due to the fact that you're only paying for the amount of space your furniture and other household goods actually require.
Now, if you'd rather move household goods to Hawaii in your own container, that can be done just as easily.
Sometimes, you may need your own if you are moving an entire household and larger items of furniture.
Costs When Moving Household Goods to Hawaii
The main costs involved in the relocation are going to be the transportation costs: both ocean and the mainland depending on where in the U.S. you are moving to Hawaii from.
It also depends on which Hawaiian island is the final destination: the first having more influence on the price.
Cargo bound for the Islands leave from the west coast. So all things the same, land transport to one of the ports will be the main difference in costs between someone moving to Hawaii from California or relocating from New York.
Call us today at 800 599-0190 or find out how much your move will costs by filling out our quote form. Get your free household goods shipping quote today.
Written by Martyn Cohen