When talking about LCL shipments, shipping companies mean Less than Container Load. This phrase accurately represents what is going on with the type of container shipping it is. If a shipment is not large enough to fill the full container, it can be shipped using LCL with other customers in order to reach capacity.
Read our guide on LCL shipping below and start your international shipment today!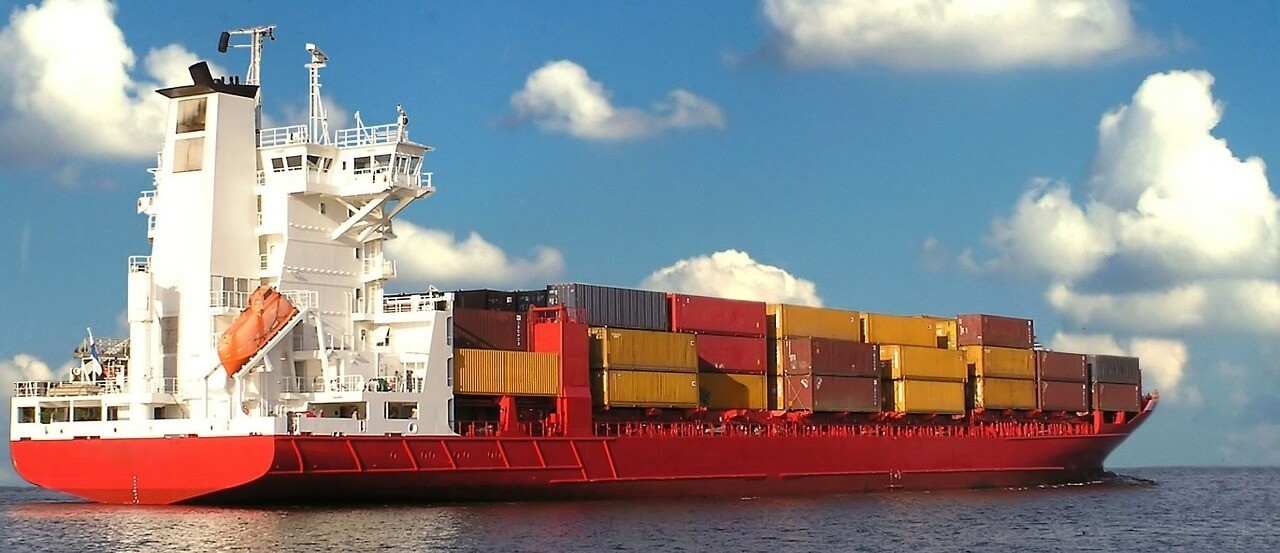 LCL Shipment Definition
More and more people are shipping via LCL every year, but at first glance many people are confused on what that term means.
LCL or less than container load is a term that describes the shipment of goods with less volume than a full container. These LCL shipments are generally below 1000 cubic feet. This is because a 20 ft container contains 1000 cubic feet of capacity, so it makes sense to send a FCL at that point. Cargo in LCLs can be anything from cars, furniture, boxes, pallets, etc. Our LCL shipping also includes shared container service, meaning you only share space with other Schumacher customers.
How Much Does LCL Shipping Cost?
Many people start with asking how much will it cost to ship via LCL. In this case, almost all LCL shipments have different costs depending on details specific to each. For example, a single car shipment to Austria will be completely different than a pallet to the UAE. To make sure we're accurate, our representatives create custom quotes for each LCL shipment.
To get your price to ship via LCL, fill out our Online Quote Form
Pros of an LCL Shipment
LCL transport is our most popular way of shipping internationally. Many people do not have enough goods for a full container, and LCL offers a way to ship more than a parcel and less than a full container. The flexibility of LCL is what leads it to be the best choice for most shipments.
Overall Costs
The largest pro for LCL shipments are the shared costs between the customers. The price splits relative to the volume shipped. This means the cost is only based on the amount you ship rather than pay for the whole container yourself. LCL shipments offer the most value for whatever good you are shipping, unless you already have enough to fill the container yourself.
LCL Door to Door Services
A service we offer that many don't is door to door LCL shipping. Many companies only deliver all of the LCLs to the base port and you have to pick it up from there. Schumacher offers door to door service, which means we can pick up your goods wherever they are in the states and deliver them right up to your door overseas.
Cons of an LCL Shipment
Even though LCL freight offers great value, there are some reasons that you may choose an alternate method.
Consolidation Period
One con of LCL shipments is that there is an extra period to wait before the container ships. This is the consolidation period, where a container waits until it is full to depart. Some destinations take longer to consolidate than others, while some destinations we do not consolidate to at all. Our LCL service covers 80+ countries, so every popular destination is an option. If you absolutely need to ship ASAP, FCL will give you the ability to ship without others like in LCL.
Near Capacity
If your LCL shipment is already near capacity of a container, it is actually better to ship FCL. As you near 1000 cubic feet, FCL eventually becomes a better value and also gives you added flexibility. When you begin working with a Schumacher representative, they will advise on both options and you can decide which service better meets your needs.
More LCL Shipping Resources
To start a LCL shipment, fill our online quote form today!
For more info on any of the above call an SCL representative at:
US: 562-408-6677 or Toll-Free: 800-599-0190
Schumacher Cargo LCL Shipper Reviews