We often feature special vehicles and projects that we have going on at Schumacher Cargo Logistics, but we've decided to turn it into a new series called, "What We Shipped This Week." So without further ado, let's begin.
Logistics of Shipping the Navistar International "Blade Truck" for the Brisbane Truck Show May 2015.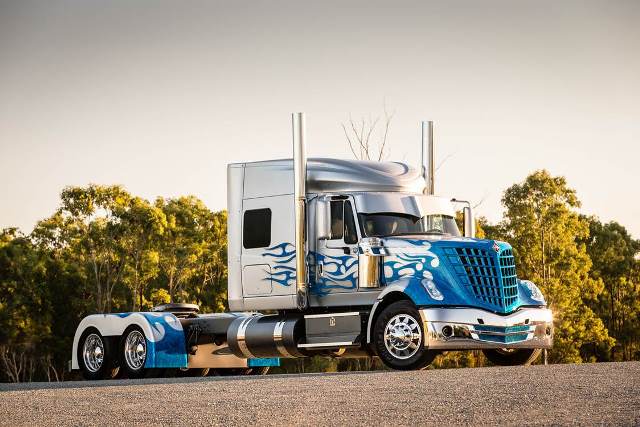 The Story
—We have shipped a lot of these magnificent trucks over the years, and they all had a sense of urgency around the shipping aspect, as most were to order and already sold at final destination.
—However, this stunning machine, the international "Blade" truck was a last minute decision by the distributor , to ship from Chicago to Australia for the Brisbane Truck show.
—With only days to spare, here is how we did it……..
Specifications
—This is a spectacular 450-600 horse power – 10 to 18 speed luxury driving experience with industrial work ethics
—Weighing in at 60,000 lbs, it has full stand up sleeper cab which looks more like an apartment than a sleeping space.
—With bed/kitchen and office, this truck is for the serious driver who needs home comfort while away on the road
The Shipping Process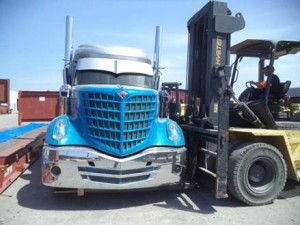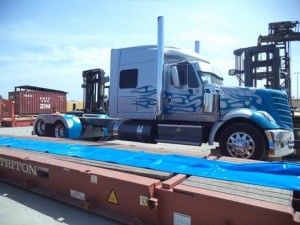 The truck arrives at our loading yardfrom the distribution centre in Illinois. We plan to carefully load it onto a 40' flat rack due to the time frame required to get it to Brisbane. RORO is an option usually but not this time as RORO is a 60 day sail. We need to get this on the water asap with a 25 day sail to Brisbane.
The truck needs to be fumigated and shrink wrapped before being exported. The fumigation process takes 24 hours to eradicate any possibility of insect or bug transfer from the US to Australia.
The unit is carefully lifted onto the flat rack.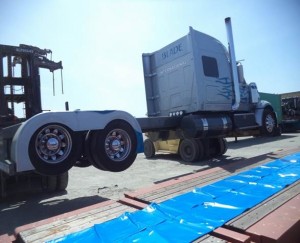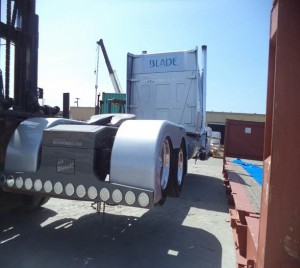 Blocked and braced into position on top of the tarp which will eventually be shrink wrapped around the complete unit.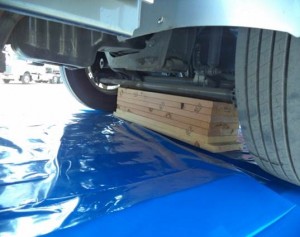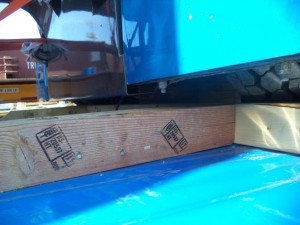 Industrial strapping is used to hold the chassis in place during transit.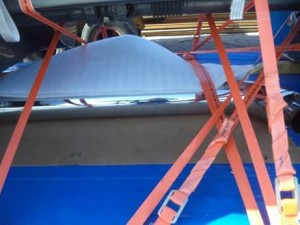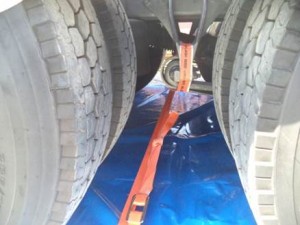 Final strapping before shrink wrapping the truck to prevent any body corrosion or effect from salt water during the ocean freight.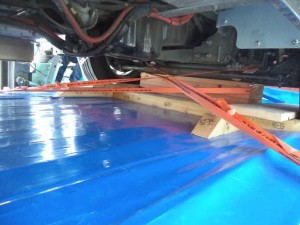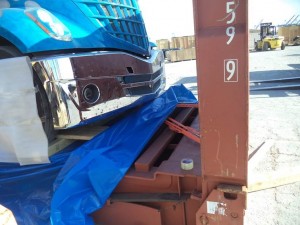 All wheel trims and exposed chrome are covered prior to wrapping.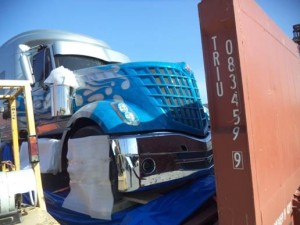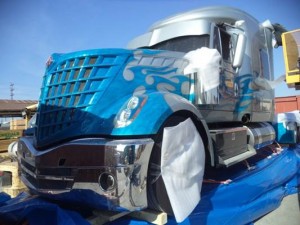 Truck is totally wrapped and protected for delivery to the port before loading on board the vessel.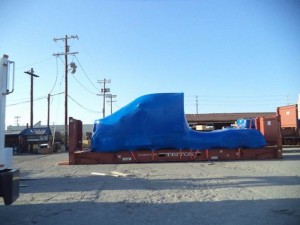 Ready to Go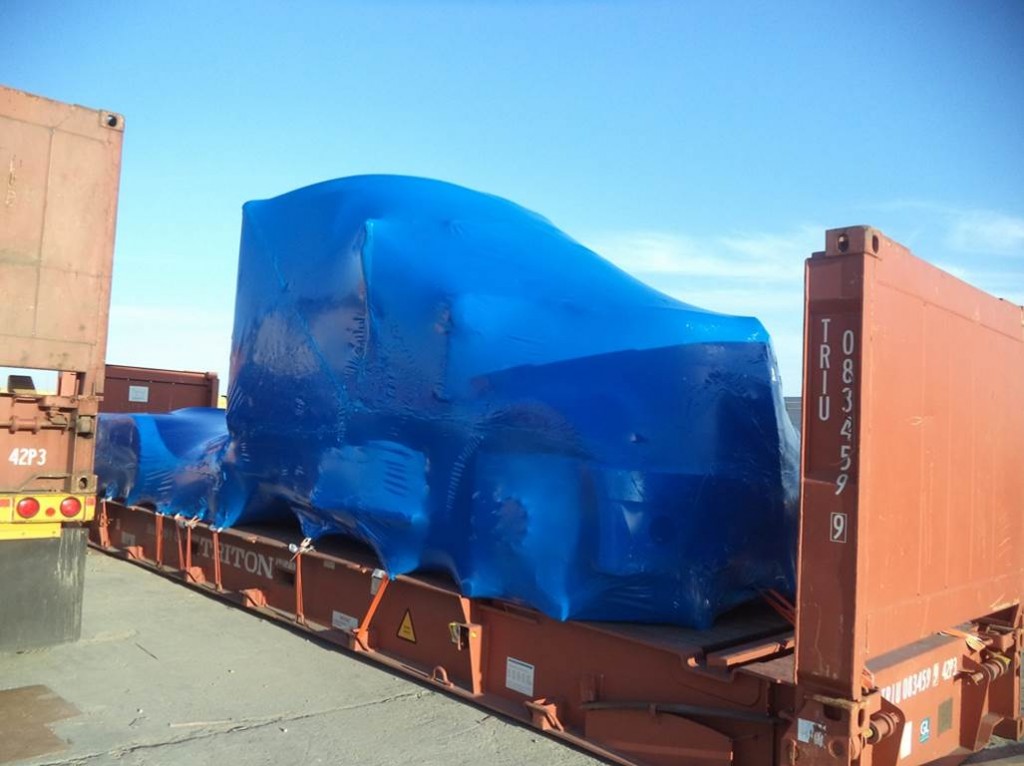 How it got there…
—The flat rack was loaded on board a vessel at the port of Long Beach.
—The rack was loaded at the highest point after all regular container were loaded. This is because you cannot load any more equipment on top of a flat rack
—The vessel sailed from LA to Sydney first – then transshipped to both Melbourne and Brisbane
—We got the truck delivered 1 week prior to the show
—Here is how is looks after its long journey ……
Ready to go to the Ball!!
Another successful shipment…another happy client!