What to do when your life partner is apprehensive about moving overseas…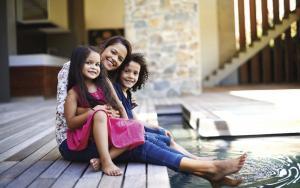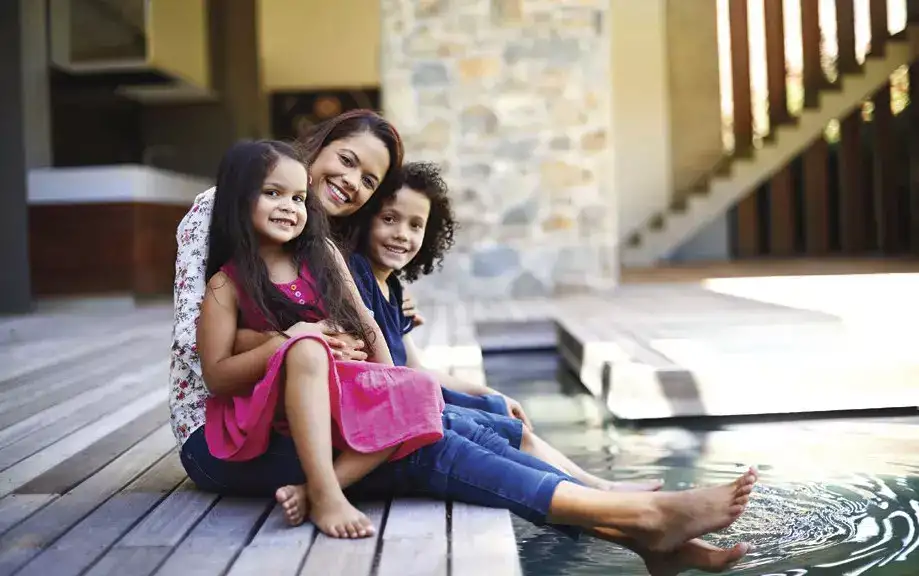 So you want to get out and see the world, embrace new cultures and ideas, indulge your sense of adventure, embark on a new career or maybe find that long dreamed about paradise to retire but your spouse is not as enthusiastic about the move?
Moving can often put strain on a relationship, especially if your spouse does not really want to move. Moving internationally involves a lot of planning and change. Here are some things to consider when negotiating this major relationship decision:
Timing
This is a big decision that requires a lot of thought, planning, and often entails quite a bit of stress. That's why you want to choose a time when your partner is in a good mood and has the time and emotional energy to process what you have to say.
Communication
There is no substitute for open and honest communication. Be supportive and sensitive to your spouse's feelings on why they may not want to move. This type of decision won't be made by your partner overnight, so be patient, don't jump ahead and start talking about packing stuff from home, even in a hypothetical manner.
Be open to the idea that convincing your partner to do something they don't think will make them happy may not be the right thing to do.
Don't dismiss or minimize your partner's concerns. When you're talking to your partner about moving, listen closely, don't move on to your next point without acknowledging what they've said. Discuss the difficulties you'll face along the way, and work together on solutions.
Plan a vacation
Start by taking a trip and treat it as a vacation. Maybe stay for a weekend and plan for a longer trip in the future.
Allow for your spouse to get acclimated to a new place. They may just start to adjust to the idea of living somewhere new. More likely, this first small step will lead to a second, bigger one.
Think about compromises
What might your other options be? Would you be open to the idea of trying it out for a few months? Would a long distance relationship work for a period of time so you can have the experiences you want but your partner doesn't need to leave their job, friends, and family?
No doubt relocating is difficult in many ways. With sensitivity, understanding and support, you can make the move the best thing not only for you, but your partner.