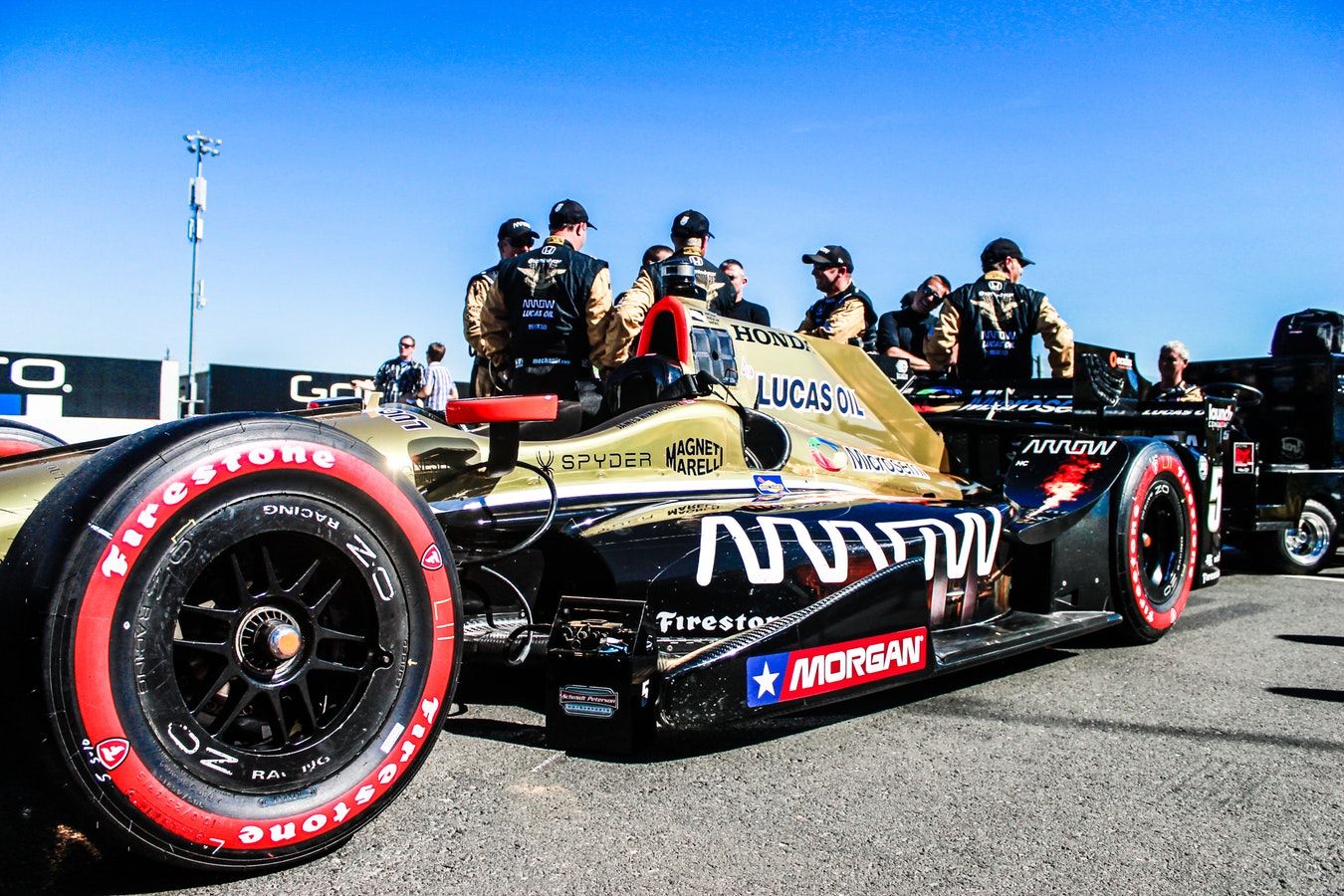 Summer in the United States unofficially begins on Memorial Day weekend. For the city of Indianapolis, however, there's more to it than a holiday weekend.
The Indianapolis 500 is held annually on the Sunday of Memorial Day weekend. It's known as "The Greatest Spectacle in Racing," and it's no wonder why. Thirty-three drivers race for 500 miles, reaching speeds up to 221 miles per hour, in aptly-named IndyCars. Approximately 300,000 patrons make it to the Speedway each year.
The 102nd Indianapolis 500 will take place on Sunday, May 27, 2018 at 12:19 p.m. EDT. This year, Hollywood actor Chris Hemsworth is the unofficial starter for the race, and pop star Kelly Clarkson will sing the national anthem. The rock/pop band Train will headline the Carb Day concert on Friday, May 25, and country artist Sam Hunt will lead the Legends Day concert on Saturday, May 26.
Events leading up to the race include a festival, concerts, services honoring the Armed Forces, and a scholarship program that crowns 33 college-aged women as 500 Festival Princesses. The Indianapolis Motor Speedway also hosts the Brickyard 400, IndyCar Grand Prix, Brickyard Vintage Racing Invitational and an annual mini-marathon.
Indy 500 Traditions
Kissing of the Bricks: After winning the 1996 Brickyard 400, NASCAR driver Dale Jewett and his crew chief Todd Parrott kneeled and kissed the Yard of Bricks that create the start-finish line at the track. The rest of the team joined, and they started a tradition that both Indianapolis 500 and Brickyard 400 champions have followed ever since.
Drinking of the Milk: Three-time Indianapolis 500 winner Louis Meyer drank buttermilk as a refreshment on a hot day; this habit had him requesting the drink after his win in 1936. An executive from the (then) Milk Foundation saw the photo in the newspaper the next morning, and he was so pleased that he promised to repeat that custom in the upcoming years.
"Back Home Again in Indiana": While it isn't the state song, "Back Home Again in Indiana" has been played prior to the drivers starting their engines since 1946. A huge release of red, white and blue balloons is timed with the final notes of the song.
Historic Moments at the Indianapolis Motor Speedway
The fastest lap ever completed during the race was in 1996 by Eddie Cheever, Jr. His speed was 236.103 mph, taking 38.119 seconds to go completely around the track.
At the 100th Indianapolis 500 in 2016, 24-year-old rookie driver Alexander Rossi won the race. His average speed was 166.634 mph.
in 1975, the Indianapolis Motor Speedway joined the National Register of Historic Places. It was designated as a National Historic Landmark in 1987.
Drivers with most wins: AJ Foyt (4), Al Unser (4), Pick Mears (4)
Team with most wins: Penske (16)