Damien, the Schumacher Cargo ambassador, met some classic car dealers in Sydney.
And new friendships were formed.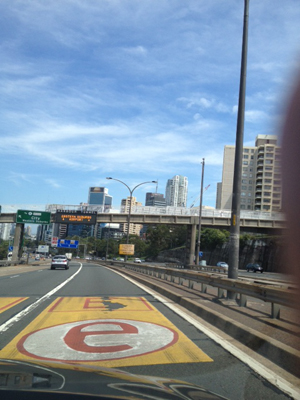 The first stop was at the Classic Throttle Shop in Sydney…A classy dealership with a beautiful collection of cars.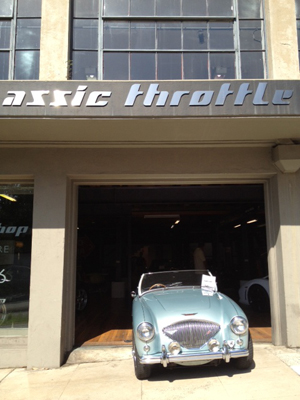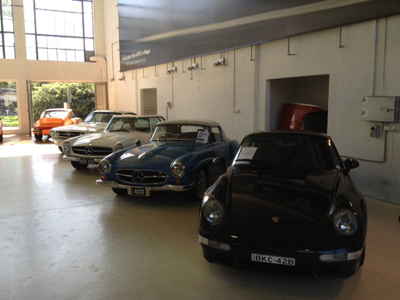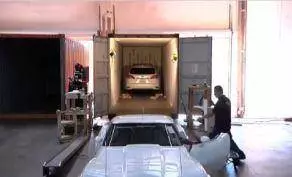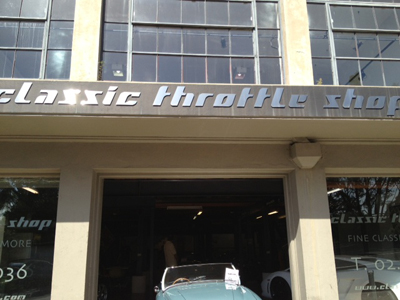 The manager of Classic Throttle Shop, whose name is Allan Kelly, is also Irish- just as our Damien!
The Classic Throttle Shop has a collection of classic cars for exclusive and discerning collectors. For more information about their classic cars, please visit
www.classicthrottleshop.com
Another dealer Damien met with was Phillippe Moines from Worldwide Forwarding Network, in Sydney Australia. Worldwide Forwarding is a forwarder and they also specialize in handling vehicles along with other types of cargo. They operate in Sydney and they are located right besides the biggest port in Australia- Botany.
For more information, you can visit www.worldwideforwarding.com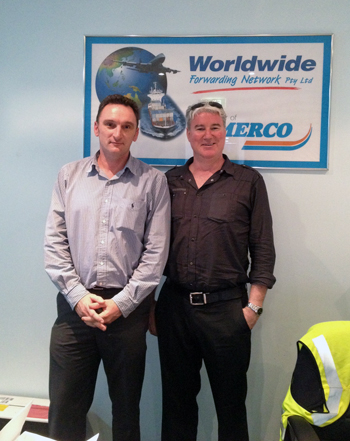 Next on Damien's list: a meeting with Michael Pentecost from Hills Mustangs and Classics- a client of ours in Sydney!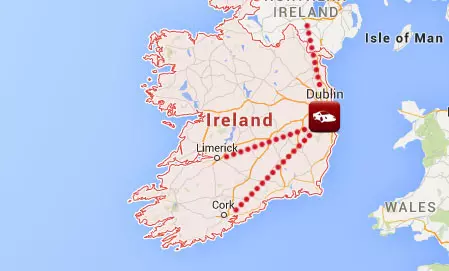 Stay-up-to-date with the latest tips classic car tips and information by subscribing to the Schumacher Cargo blog or the Schumacher Cargo RSS feed.