What are the UK living expenses you should prepare for?
Thousands of people migrate from USA to UK yearly, and you might turn out to be one of them. But unlike others, have you spent some time researching about the living costs in the UK? Moving to England could be an expensive affair and preparing yourself for the high UK living costs would be a useful idea.
Now that you have chosen your overseas movers, and started preparing for your international move to the UK, you might want to sift through basic data and facts about the UK living costs.

One might not need to scrutinize each and every minute fact or a data point, but going over common living costs and knowing what the new international destination will cost you on a daily basis is a good idea.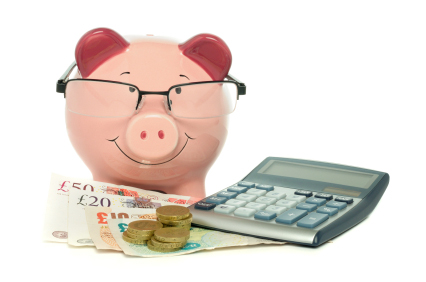 UK Costs Worth Thinking About
You may not care about how much a small chewing gum box costs, but then you may want to know what would be the cost of renting an apartment. Did you get a feel of the variance and the extremes here? Let's look at which are the important avenues you should consider reviewing in regards to the living costs in UK.
Accommodation
Have you shortlisted economical places to live in? Are you looking for a short term place or a long term investment to move into? It's worth spending more effort to find that perfect economical place to get you started from day one.
Transportation
So you have decided on a place to call your home. How about checking the cost of transportation to work from your place? Or even further, what are the gas prices and how much you need to spend to own a vehicle? Should you opt for a two-wheeler or rather buy a car if you are a family of 4? Planning your mode of ride is equally important to get you to places like work, business, school, grocery stores etc.
Medicare and Health Insurance
A very important aspect would be to learn how much it costs you for that one appointment to the doctor's office. Contemplating a surgery? What would be the insurance coverage and premium be like is a good question to ask.
Groceries, Food and Drinks
One might not be inclined about thinking too much when it comes to groceries, dining outside or how much a pint of beer costs. But it would be worth getting a feel of how much your monthly expense would turn out to be for these basic commodities.
Other than these basic living costs in UK, you should also consider gathering information about education costs, taxation parameters, cell phone bills, shopping and entertainment expenses and the variations as compared to their costs in USA.
Cost of Living in the UK versus US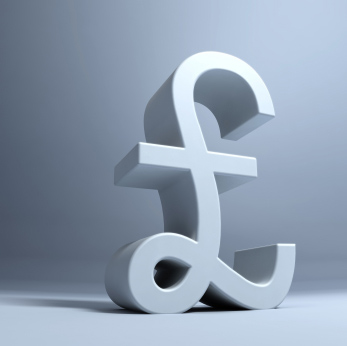 Going over some actual data points will assist you in calculating a rough estimate of the UK living costs compared to your current costs in USA. The following numbers should give you brief idea about how the numerical values are tied up to the living costs in UK. This is the latest data as of April 2013 and has been compiled over the past 18 months.
Average UK Living Costs Vs USA
| | | | |
| --- | --- | --- | --- |
| Type of Expense | U.S.A | U.K. | Approximate Difference |
| Rent Per Month (1BHK) | $900 | $946 | +5% |
| Inexpensive Restaurant Meal | $10 | $15 | +51% |
| Monthly Transportation Pass | $65 | $84 | +29% |
| 1 Liter Gasoline | $0.98 | $2.09 | +114% |
| Monthly Utilities | $175 | $211 | +21% |
| Internet | $45 | $30 | -33% |
| Milk | $1 | $1.44 | +44% |
| Water | $1.75 | $1.51 | -13% |
| Buying an Apartment (Per Sq. Mtr.) | $1614 | $3760 | +133% |
| Health Care Per Capita Spending | $3700 | $3200 | -13% |
The table will give you a ball park estimate about the basic living costs in UK. Getting additional feedback from local UK residents would be the best approach in gathering more information. But if you do not know anyone there, just visit the UK Border Agency.
Managing your money will be a learning curve when you relocate internationally from USA to UK. So acquiring knowledge about the living expenses in the UK will enable you to effectively and efficiently plan your overseas move. Cost saving strategies shall help you settle in more quickly!
Contact Schumacher Cargo for your free moving estimate or call 1-800-599-0190 to learn about your options.