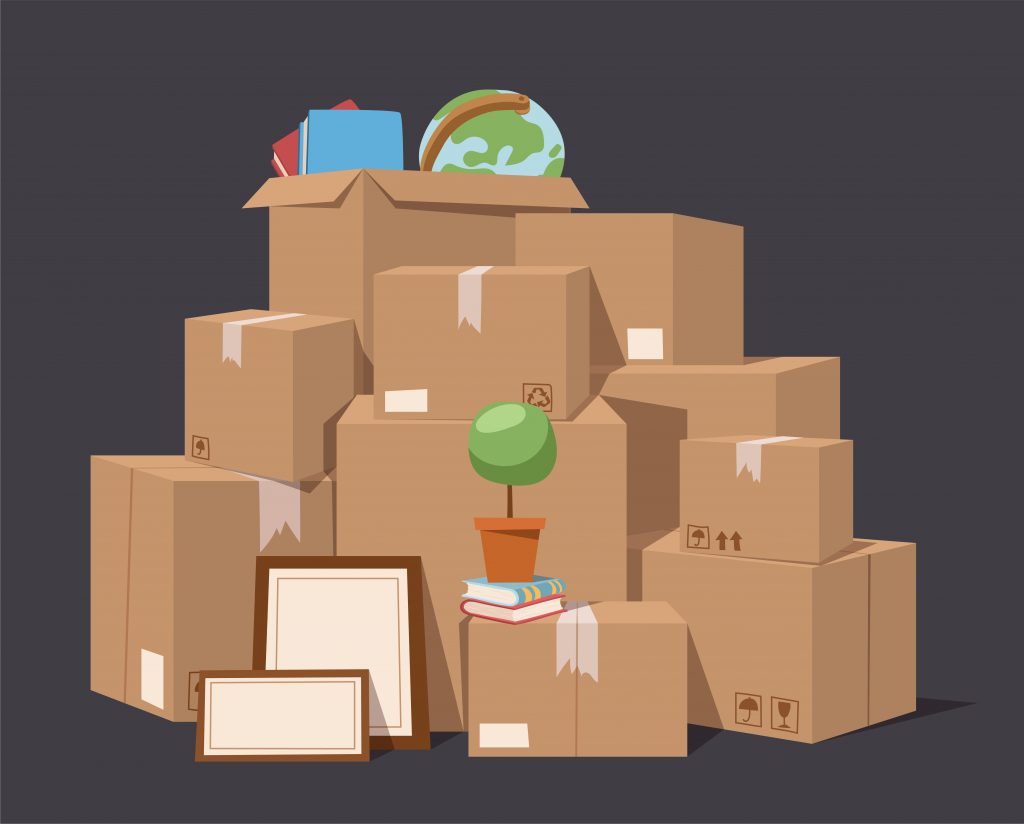 Why Hire a Moving Company?
From finding a new home to getting accustomed to the new culture and lifestyle, moving is already a stressful feat on its own. Especially when it's an international move. The last thing you want to worry about is transporting your vehicles and household goods from Point A to Point B. That's why choosing a trusted moving company for international shipping is vital to a successful relocation.
How Much Does A Moving Company Cost?
Get at Least Three Quotes
Request and compare estimates from at least three separate reputable shipping companies. You can see the differences between how much different moving companies charge you. Check every detail on these quotes, including the time frame, shipping method, packing materials, and if there are any fragile or precious items in the shipment.
Additionally, the final cost of your shipment will depend not only on the amount of items included. There's also the space it takes up and the special services provided by the company, like door-to-door delivery or packing and unpacking for you; these features can drive the cost up or down. Deciding which special services are most important to you will help determine which company to choose.
How to Evaluate Moving Companies
Start your research early
Waiting until a few weeks before your move may put you in a tough spot. You run the risk of a hefty upcharge for the last minute accommodations, or you may not even find a company with available space for your items. So don't put it off until the last minute. You'll want to do extensive research on which companies ship to your desired port, what items you're allowed to ship, and how past customers enjoyed their experience with their company. Give yourself plenty of time to decide.
Licenses, Accreditations and Memberships
One of the most important considerations is the company's licensing and accreditations. Since these are given based off of industry-wide standards and qualifications, you'll have a third-party guarantee whether a company is worthwhile or not.
The most prestigious accreditation for a moving company to have is the FIDI/FAIM membership. FIDI is the Federation of International Movers, and it is considered a worldwide standard for top quality movers. The FIDI Accredited International Mover (FAIM) Quality Management Programme is a quality certification reserved for the best international moving companies.
Other licenses to look for are:
FMC – Federal Maritime Commission
AMSA – American Moving and Storage Association
IAM – International Association of Movers
DOT – Department of Transportation
OTI – Ocean Transport Intermediary
NVOCC – Non-Vessel Operating Common Carrier
Tracking Information
You feverishly refresh the "track package" page while waiting for an online order to arrive. Why shouldn't you have the same comfort when moving? One of the greatest advantages of modern technology is the ability to keep track of your shipment status. Choosing a company that gives you this option can relieve the tension of wondering when your household goods will appear.
Experience with Foreign Ports and Customs
An international move is completely different than a domestic move. Each country has its own customs protocol and requires different shipping documents. Shipping with an experienced international moving company that knows how to handle these logistics will make your move much smoother.
Ship with Schumacher Cargo Logistics
Schumacher Cargo Logistics fulfills all of these expectations listed above. That's what makes us one of the top international moving companies. We offer plenty of shipping services designed for a variety of customers. Get your free moving quote today!