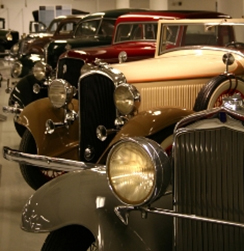 It is that time of year again, and Schumacher Cargo will be attending the 2016 Retromobile Expo in Paris. We would love to see you there!
Event Details
This year, we will not be featuring a booth and will be freely roaming the expo floor for a more personal experience.
Our very own Jenny Kouyoumijan will be present to answer any questions you may have regarding your classic car shipping needs.
Time and Place
Jenny will be at the event from Wednesday Feb 2nd to Saturday Feb 6
Location
Paris Expo Porte de Versailles
For more information, please contact Jenny Kouyoumijan at [email protected].
Last year we had a great time with our booth and hope many of you will join us at Retromobile 2016!
See some images from last year's event.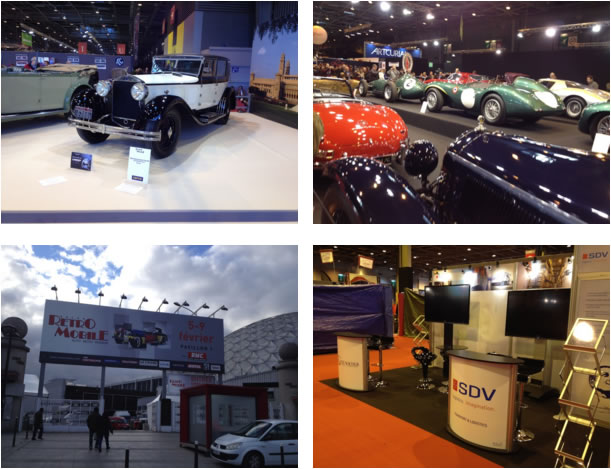 Need a Car Shipped from Retromobile? Hire the Experts at Schumacher Cargo.
We specialize in classic automobile transport. We ship classic cars from the USA to all over the world, including Europe (France, England, Holland/Netherlands and more), Asia, Australia, and many other parts of the world.
We love cars as much as you do which is why we do everything we can to make sure each vehicle we ship from classic car events like Retromobile are handle by professionals only!
Written by Damien Shields